Claudine Barretto gets emotional as she shares some of the love letters Rico Yan gave her!
Many people feel sadness and loneliness whenever we remembered those precious people who had been part of our lives before and those people who made us very happy. When our beloved person already passed away, we tend to get used to the pain and to that feeling of longing every single day. As much as we want to be with them again, to see them, to touch them, to talk to them, it will never be possible again. That is why we just tend to do things that may help us remember them during those good and happy times. With these things, somehow our heartaches will be less painful.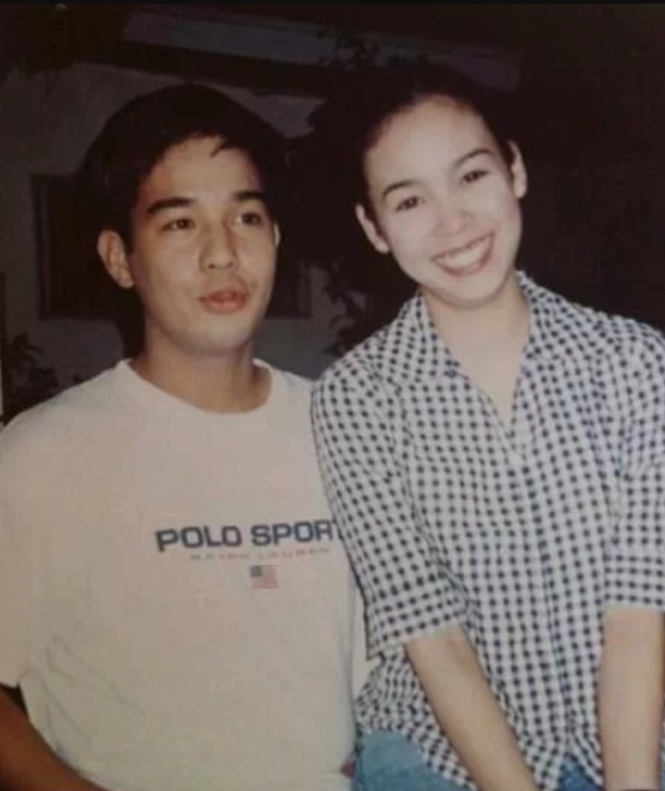 Just like what the veteran actress did last December 27 as she shared through her social media account how she remembers her ex-boyfriend Rico Yan through all of the love letters he had given her when he was still alive.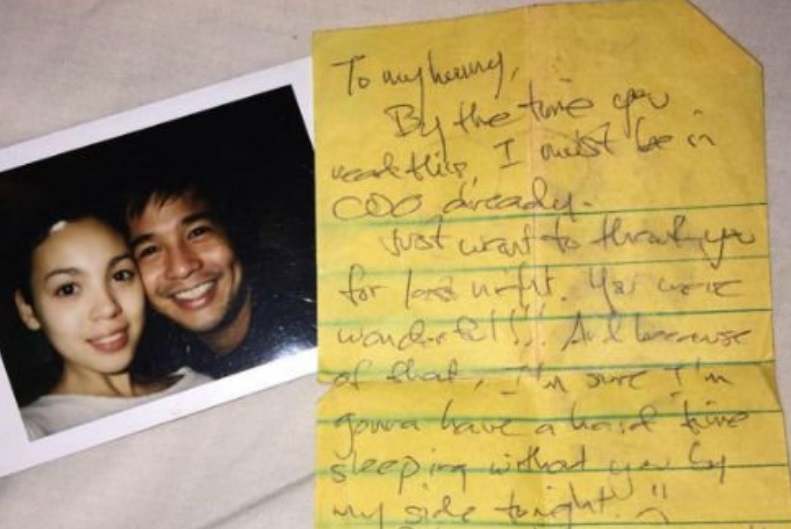 It can be seen in the letters that those are the handwritings of the late matinee idol. He was very popular back then. A lot of people admire him, for his looks, his personality, and his talent. But unfortunately, he passed away unexpectedly that shocked everyone as well as their million fans and supporters.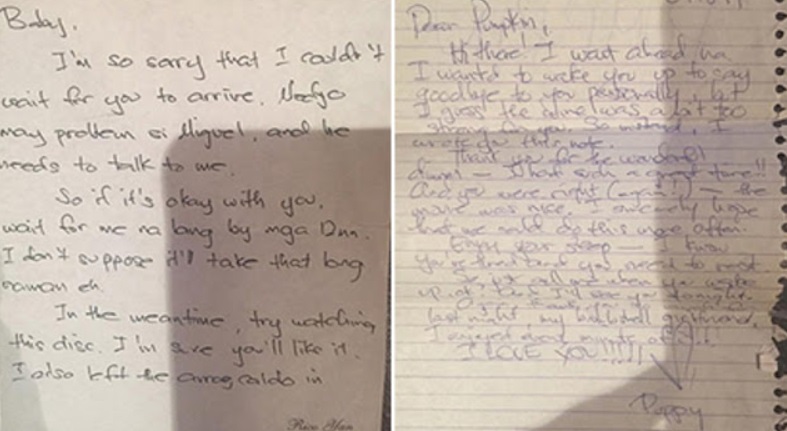 Rico Yan's love letter has a message saying:
"To my Hunny,
By the time you read this, I must be in CDO already.Just want to thank you for last night. You were wonderful!!! And because of that, I'm sure I'm gonna have a hard time sleeping without you by my side tonight.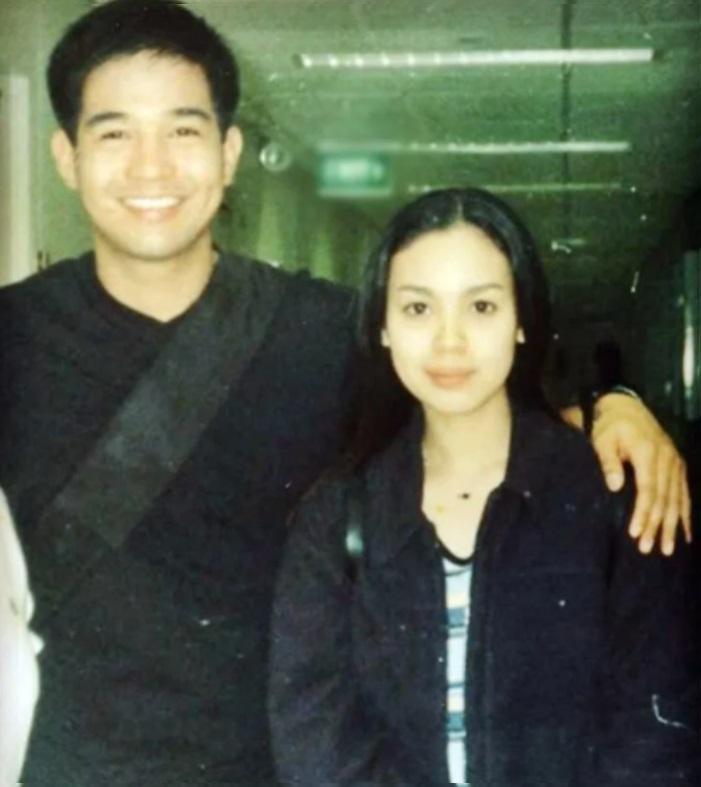 But nevertheless, I still love you very much! MWAH!
Rico"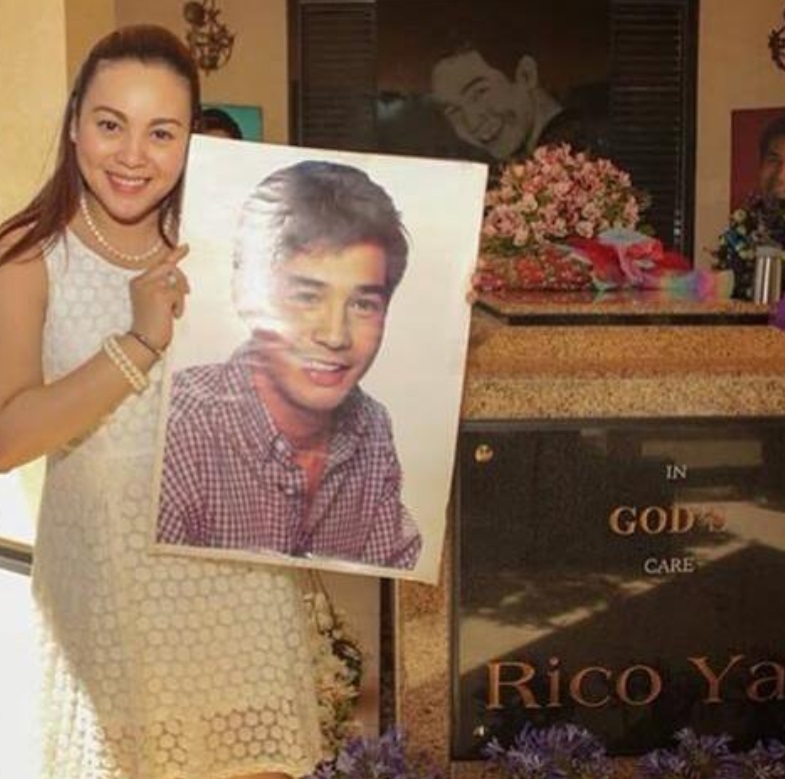 The sweet message of the late actor garnered an enormous number of reactions and comments from the netizens. It was really sad even until today that we can no longer see his bright smile and how he took care of his on and off-screen partner Claudine. But still, he was already in a much better place now.