Gorgeous wife of Kamikazee's vocalist Jay Contreras stuns netizens!
You are not a real Filipino when you know nothing about the Kamikazee band. Kamikazee is one of the most popular and most admired Pinoy bands in the country. They have captured the hearts of many Filipinos with their amazing songs.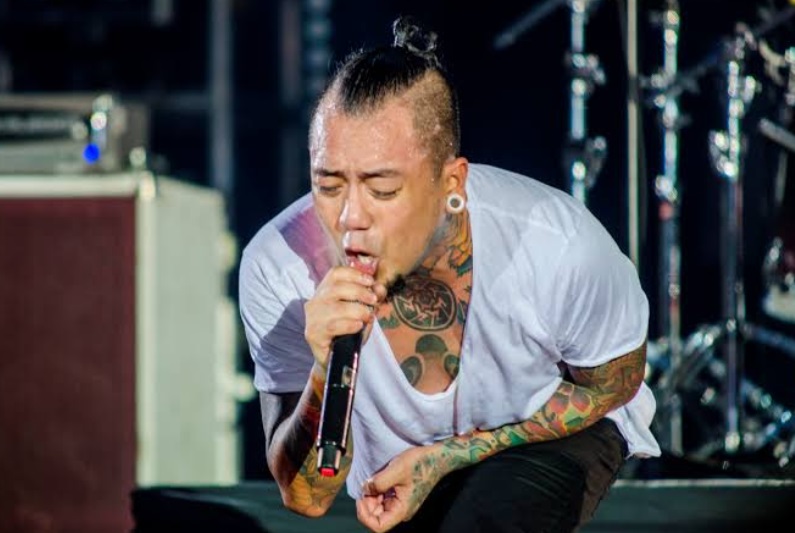 Unfortunately, after 15 years they announced their disbandment to the public which saddened a lot of their fans and supporters. On the other hand, the band members' families were very delighted that finally, they will have time to spend with their loved ones. They will be having enough time to bond with their beloved families and for them to make up with their busy schedules before.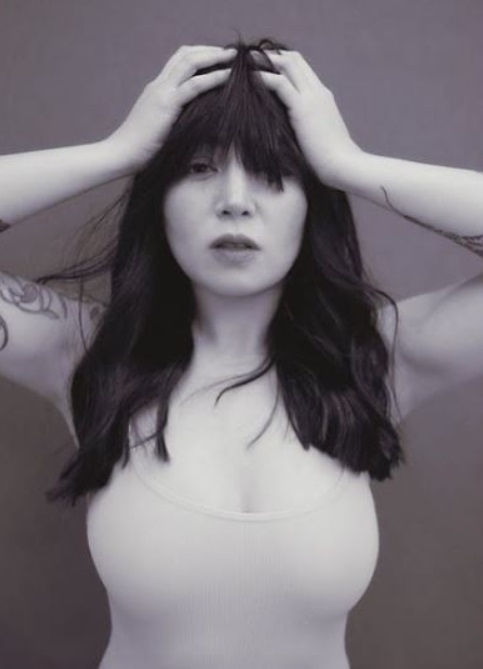 According to some reports, some of the members of the band are planning to have their own business while others would definitely spend time with their families. Just like their vocalist, Jay Contreras who wanted to spend more time with his children most especially his wife.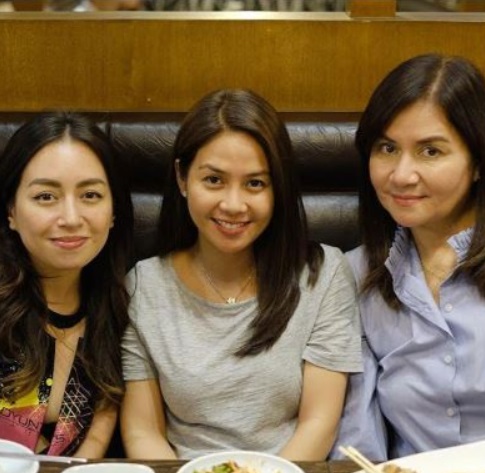 The public was surprised to know that Jay has a very gorgeous and very beautiful wife. She is no other than Sarah Contreras. Jay shared some photos of his lovely wife which elicited a lot of comments and reactions from people. He proudly says that his wife is the most beautiful view he ever wanted to see. It brought "kilig" to so many netizens. And most of them couldn't help but noticed that she really looks like Dakota Johnson. She is the lead actress in "Fifty Shades of Grey".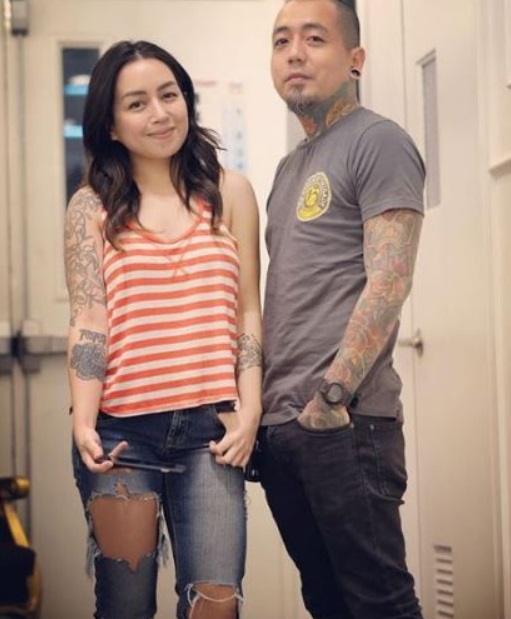 The couple really looked good together and they also shared some photos of their wonderful family with their two lovely children. Sarah has been admired for her unique beauty and several tattoos in her body. Little did we know that this beautiful and alluring woman is also the younger sister of actress Kaye Abad, the wife of Paul Jake Castillo.