Do you still remember the talented child star before, Ella Guevara? Here is her life now!
Ella Guevara is a 21-year-old Filipina child actress. She rose to fame through her appearance on a talent search on television called "StarStruck Kids" that aired on the Filipino television channel GMA 7. She may not make it to the competition but she had several successful television programs and films. As a matter of fact, she won the best child actress awards 5 times in a row and that made her one of the most popular child actresses in the country.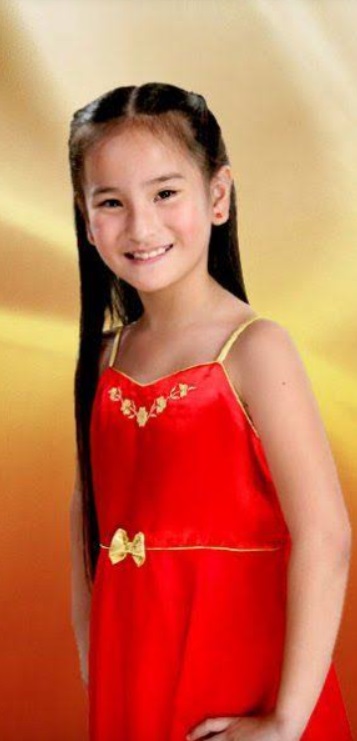 Some of her acting awards are the "Best Child Performer of the year" in 2004 at the Metro Manila Film Festival (MMFF), "Most popular child actress" back in the year 2005 at the Guillermo Mendoza Memorial Foundation awards, "Best Child Actress of the year" back in 2006 at Famas Awards, "Most Popular Child Actress" in 2007 awarded by the Guillermo Mendoza Memorial Foundation awards.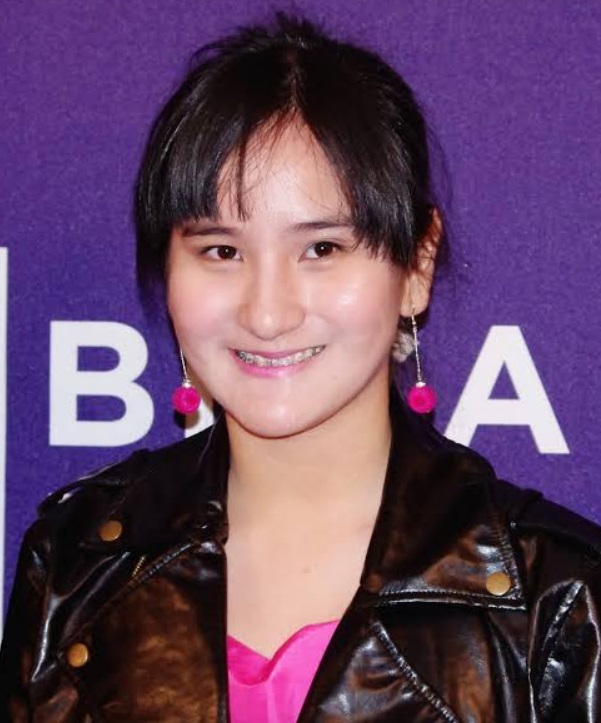 Many people are asking where she is now and what keeps her busy as she was not already active in the show business industry. Ella Guevara or Janella Denise Yuson Guevara in real life decided to left show business and focus on her studies and to do some other activities that she enjoys the most.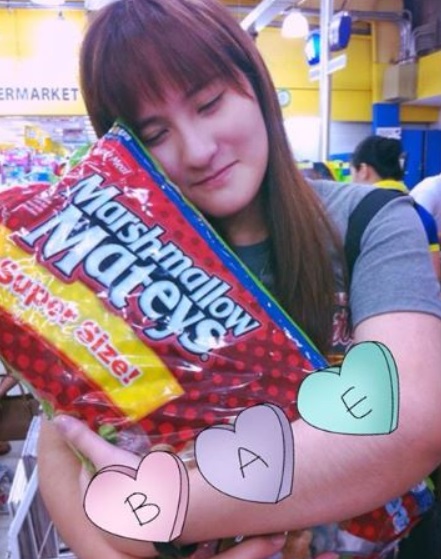 She becomes an official donor of the Red Cross as a junior Red Cross volunteer. She is now a full-time student at the University of the Philippines (UP) and she is currently taking up a course of Bachelor of Arts in Multimedia Studies.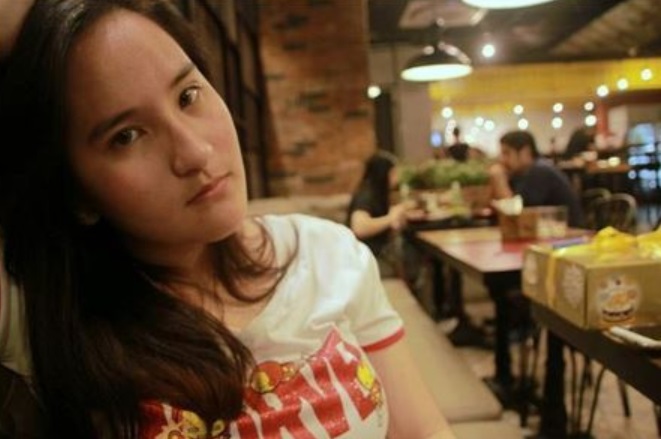 She grew up into an adorable young lady. And as she finishes her studies and doing all the things that she loves, a lot of her fans and supporters are still hoping that maybe someday they can still see her perform in front of the camera. She is indeed one of the most promising rising stars before but she still chose to pursue her studies more than anything else.