Spencer Reyes, a former Street boys member, now a family man!
Streetboys is a Filipino dance group popular in the 1990s. There were actually 15 original members who impressed the group's creator, acclaimed TV, and movie director Chito Rono, during the auditions held in 1993 at the Equinox Disco in Makati City. But unfortunately, over the years there were some members who left and a few more members were added, until they all decided to take different paths.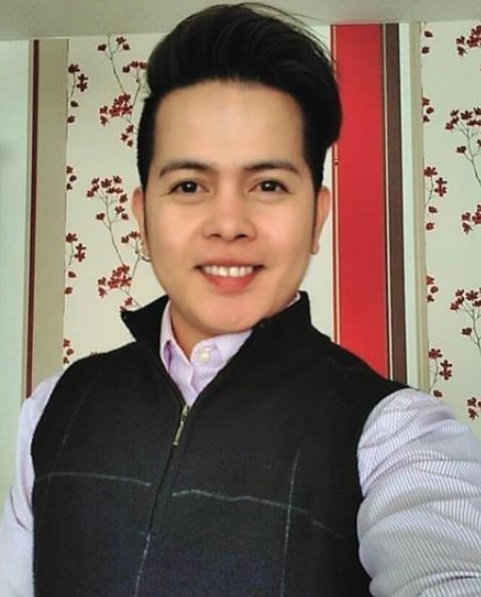 The popular group was composed of Vhong Navarro, Jhong Hilario, Meynard Marcellano, Spencer Reyes, Nikko Manalo, Sherwin Roux, Chris Cruz, Danilo Barrios, Brian Seminiano, Joseph de Leon, Danilo Agat Jr., Eugene Calo, and Ken Lumansoc. Recently, the group had once again reunited to perform at Vhong and Tanya's wedding last November 28 in Kyoto Japan. Their breath-taking and exemplary dance performance immediately went viral on different social media platforms.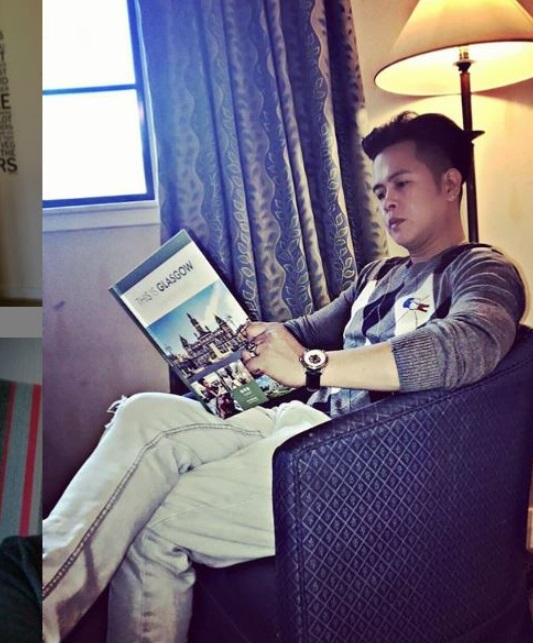 One of its members is Spencer Reyes. He was not just a great dancer but an amazing actor as well. He portrayed in some television shows and films until in the early 2000s. Some of those films were "Spirit Warriors", "Computer Combat", "Tugatog", "Istokwa", "Esperanza: The Movie", and more. After several years of being away in the limelight, he is now living in the United Kingdom. He is now a father to his three children. He may not be active in the show business industry anymore but he still has a YouTube channel where he shares his different fitness routines. He also has a lot of various activities for his fans through his channel.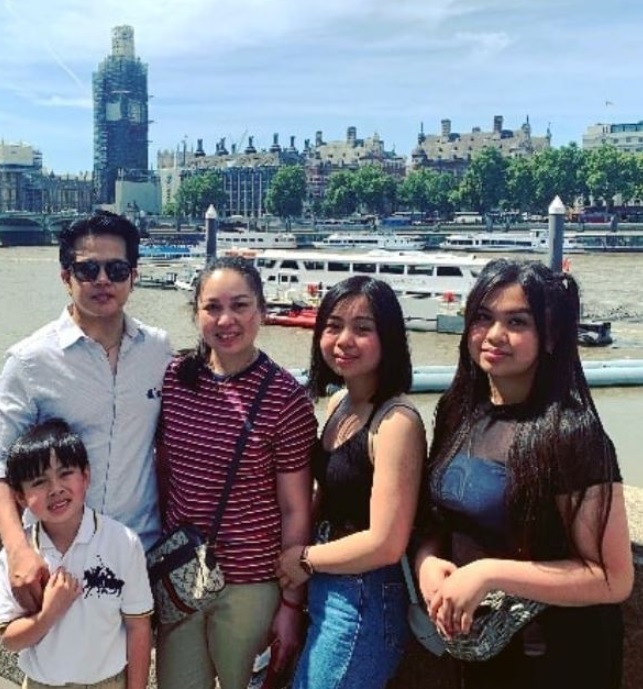 He really has a new life abroad away from the limelight, as a matter of fact, he also got an SVQ 2 in Performing Engineering at SCQF Level 5, a certification that he needs in his line of work. It was really an amazing experience to be in front of the camera once in your life, but more than anything else family, happiness, and contentment still matters the most.