Vina Morales shared her reasons why she didn't need a partner anymore to complete her!
True enough that time flies so fast that we didn't even notice it. For those people whose ages are from 40-years-old and above, they usually have their own family and children. But Vina Morales seems to be different as she decided to be single despite her age. Despite all her achievements and the fame she has now, she chooses to be single and never depend on anyone like a life partner for example.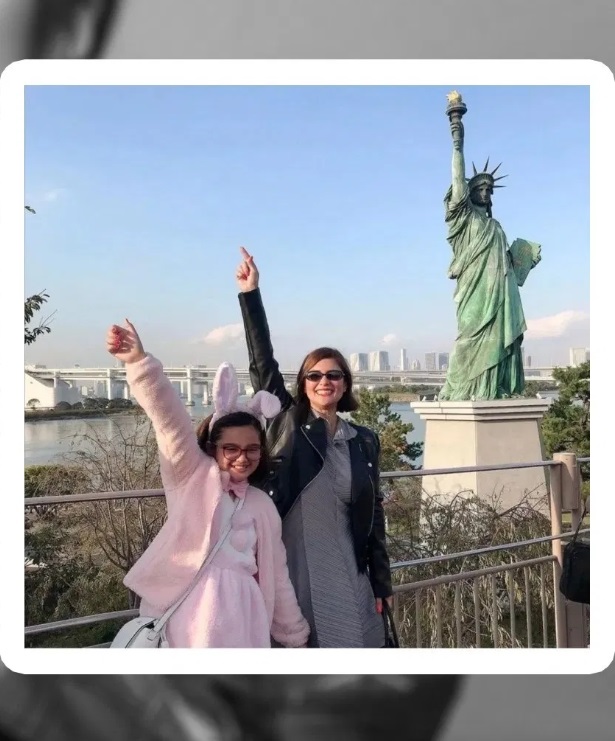 According to the Kapamilya actress and singer, she wanted to prioritize herself more than anything else and to focus on taking care of herself more than anything else instead of finding a new partner in life.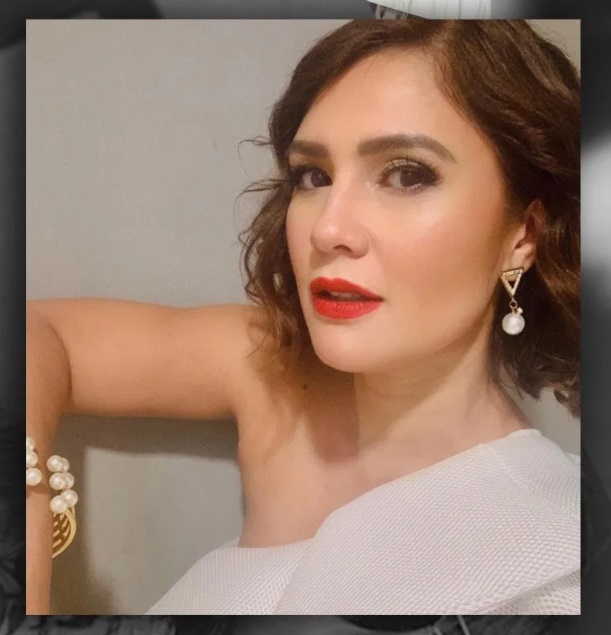 She believes that for other people to appreciate you and love you should be able to love yourself first. She wanted to inspire other people on loving themselves first more than anything or anyone else because it is the only way people can love you back as well. For her, loving oneself and prioritizing yourself will give you a feeling of contentment and positivity and it can also help you in dealing with other people.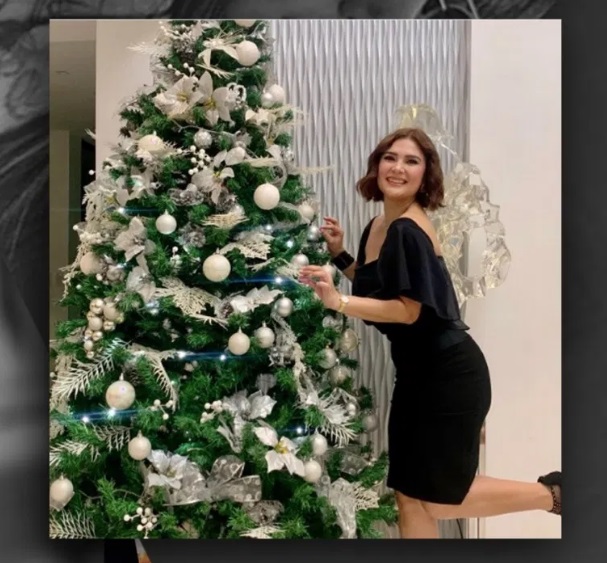 She doesn't mind having any man by her side because she knows that she has is surrounded by people who believe in her and she also has a successful car and a wonderful child as well. Vina Morales has been single for more than three years already ever since she broke up with her French boyfriend. She was also linked to her US-based friend but she clarified that they are just good friends.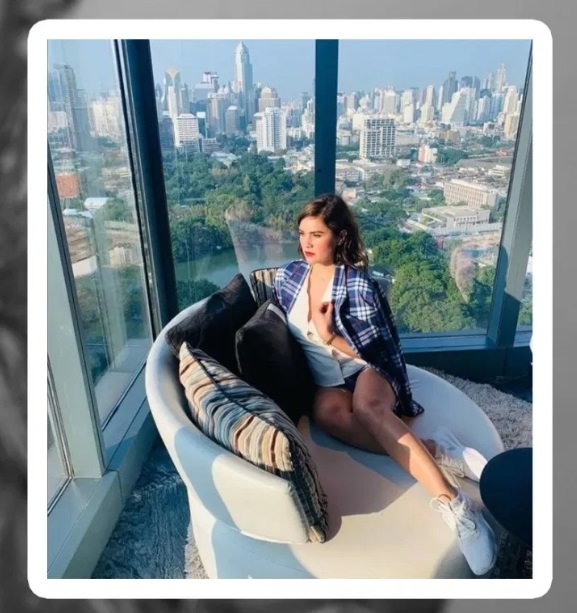 Sharon Garcia Magdayao, professionally known as Vina Morales is a 44-year-old Filipina singer, actress, and model. She is the sister of actress and dancer Shaina Magdayao. She also has a daughter named Ceana born in 2009. She is one of the most admired singer in the entertainment industry nowadays.