Meet the handsome sons of the "It's Showtime" host Vhong Navarro!
Ferdinand Hipolito Navarro, most popularly known as Vhong Navarro is a 42-year-old Filipino comedian, actor, dancer, singer, judge and TV host of ABS-CBN. He is also a part of the dance group "Streetboys" in the Philippines.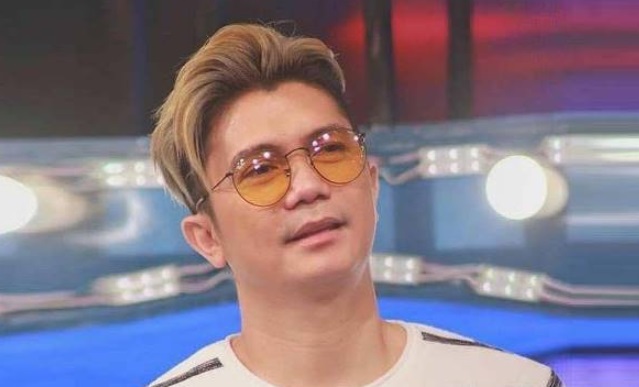 He was indeed one of the most admire dancers in the industry today. Even in his 40's a lot of women find him very attractive not just because of his great dancing skills but mostly because of his adorable personality and sense of humor.
He may have some controversies in his past but despite what happened to him, he becomes a much better person not just for his own self but because of his loved ones and children as well. He is blessed to have two children namely: Isaiah and Frederick.
Close friends and family members of Vhong would always describe him as a hardworking individual and a very good friend to many. He already received a number of awards and recognitions in his career as he is really a very talented performer.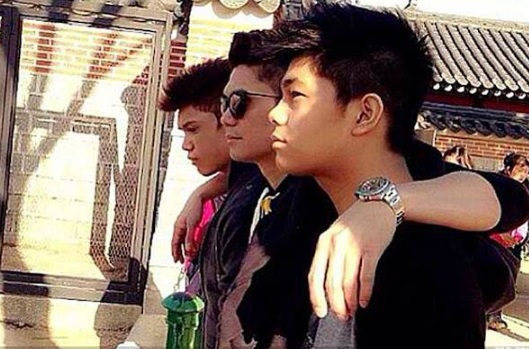 Although his career is successful it seems that you cannot have everything as easy as that. He was already divorced with his previous wife, Bianca Lapus. After 10 years of being married they decided to end it and to have their separate lives. They are blessed with one son named Frederick Vhong Navarro. Back in the year 2006, speculations about Vhong Navarro having an affair with Desiree Del Valle surfaced. In 2009, Vhong and Desiree broke up having a certain misunderstanding according to some reports.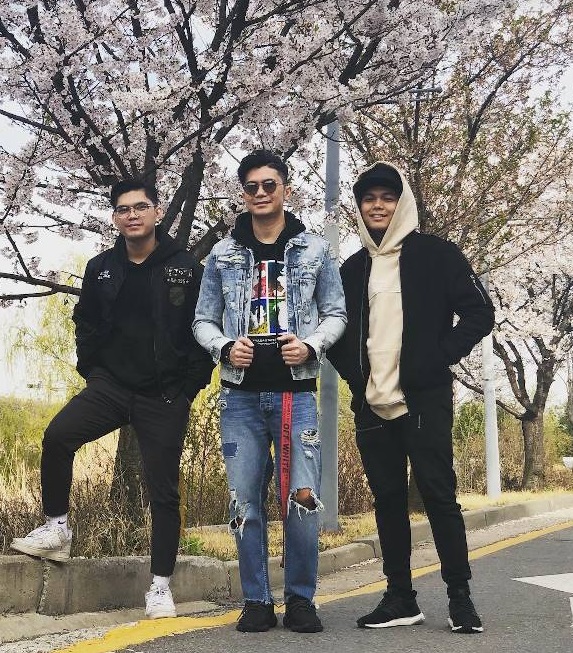 Although their marriage was not a success, they helped each other in raising their son. Vhong's sons are very close to him. Frederick and Isaiah became a dancer and have joined "It's Showtime" being a member of Street Boys. They would often enjoy having a vacation together and to have unforgettable moments as a family. These two young men really got their looks from their father and if they will enter the entertainment industry someday, they will surely succeed.