A 70-year-old man marries his 20-year-old bride!
Fancy weddings are indeed one of the trendiest topics nowadays in social media. A lot of people were amazed to see fairytale-like wedding celebrations that we can just usually watch in television series and movies. But this luxurious wedding in Thailand captured the attention of many netizens not just because of their lavish preparations but because of the lovely couple as well.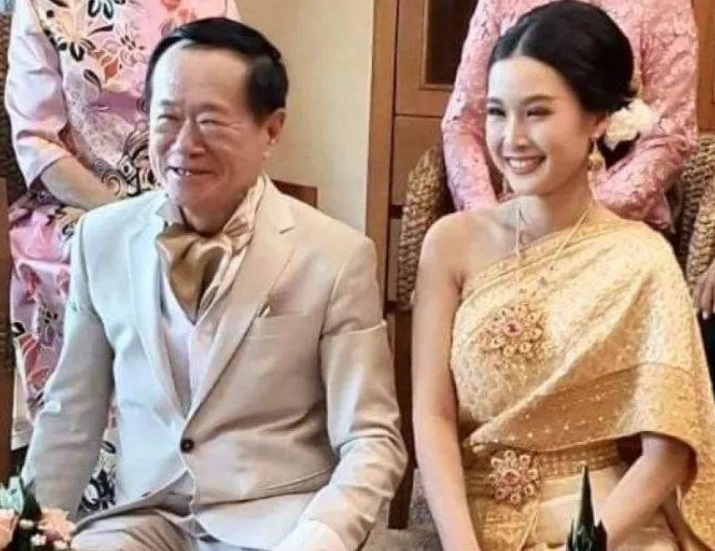 According to some reports, the 70-year-old groom, Mr. Chana Jiralerspong is the owner of the Khao Shong Industry who married his 20-year-old bride in a lavish wedding ceremony. There was no other information about the bride except her age.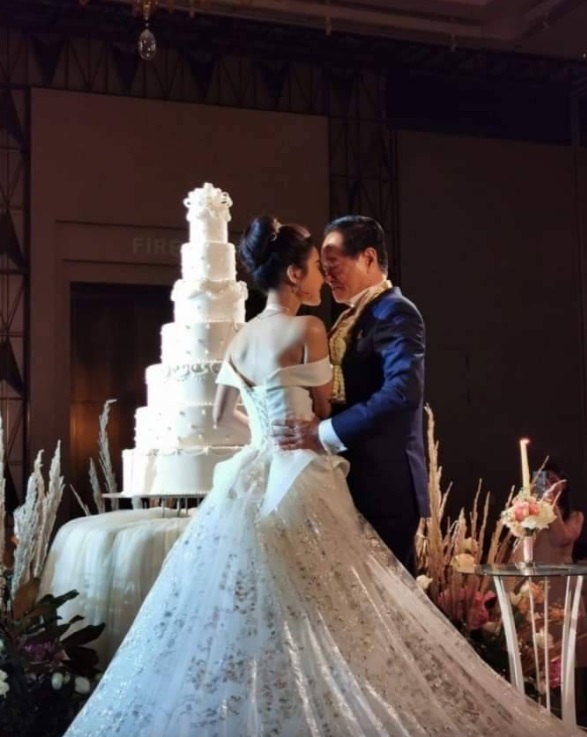 There were also some reports that the groom gave 20 million baht or $660,000 to the family of the bride as his dowry. Dowry is a transfer of parental property, gifts, or money at the marriage of the daughter of the bride. Despite their 50-year age gap, it seems that the couple really loves each other.
According to a number of Thai Residents, Mr. Jiralerspong created the Khao Shong Coffee brand which is a popular coffee brand back in 1959. It was in 1979 when he introduced the "Khao Shong Instant Coffee", the first-ever instant coffee in Thailand that uses a Thai name.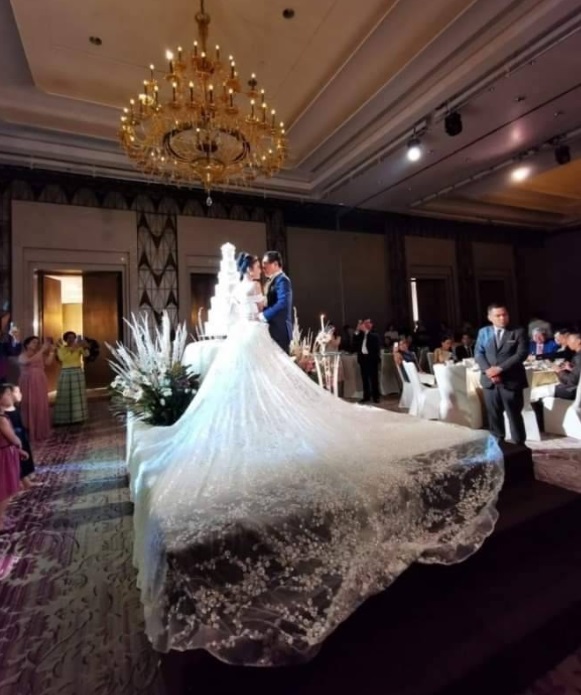 There were some netizens who questioned the intention of the young and beautiful girl for marrying the old man. ut there were also a lot of people who support them with their love and who were inspired to witness such love especially nowadays that physical beauty and attractiveness seem to be more important than anything else.
True enough that love knows no boundaries, it knows no age nor any preferences in life. Because true and genuine love can only be felt by two people who love and supports each other through thick and thin and through sickness and health.