This long lost shipwreck known as the 1930's Sin Ship was discovered because of El Niño storms!
There has been a lot of mysteries we encounter every single day. No wonder that many of us got curious and have a lot of questions in our minds even up to this day. But would you believe that there are still some hidden things around us that are just waiting to be unveiled?
Because of the El Niño storms, the long lost wreck of the sunken 'Sin ship' SS Monte Carlo has appeared in South Coronado Beach, California.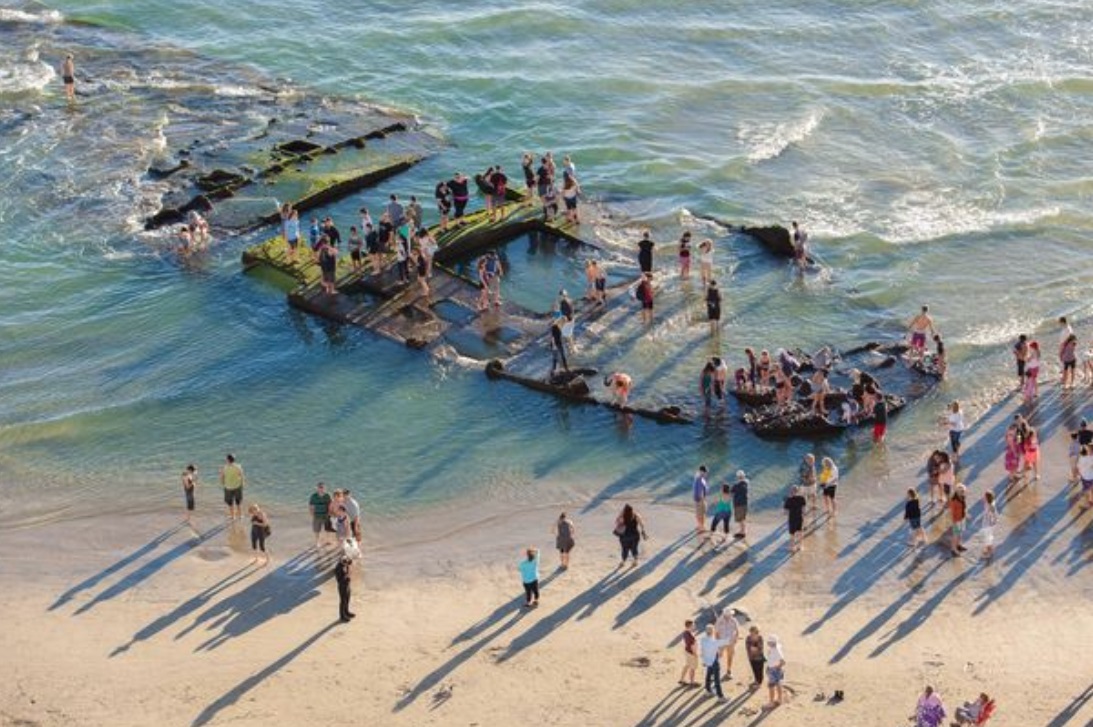 It was actually destroyed by a storm way back in 1936 and the wreck only reappeared after 80 long years! The El Niño storms which happened in 2016 has cleaned up the shire and the SS Monte Carlo becomes more visible than ever.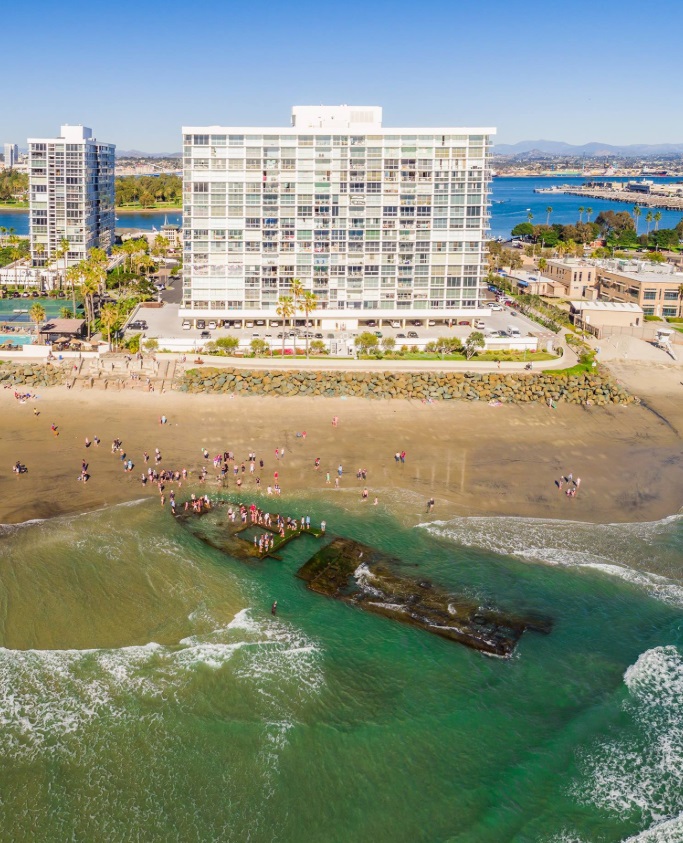 There has been a lot of people who were very excited to see such a sunken ship right in front of their eyes.
The 300-feet SS Monte Carlo was once anchored in international waters to bypass US laws during the Prohibition Days.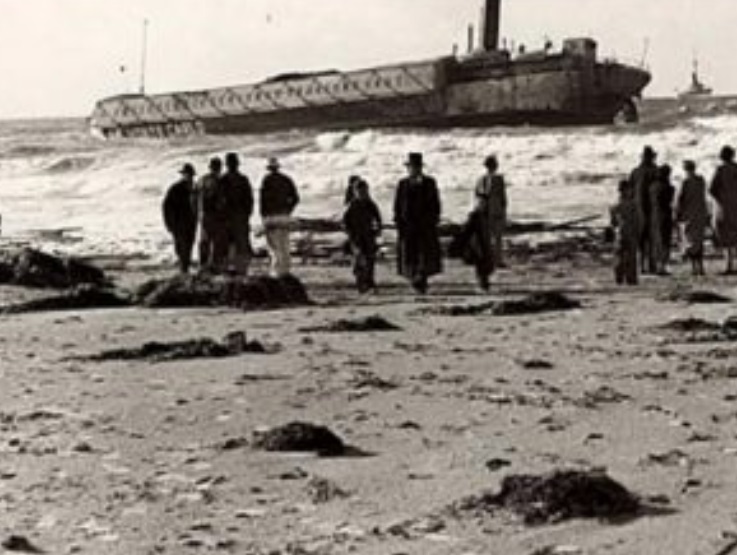 It has actually become a host for illegal activities such as gambling, prostitution and notorious drinking. The ship held about 2,000 passengers on a weekend and a total of 15,000 people a week playing blackjack, roulette and slot machines.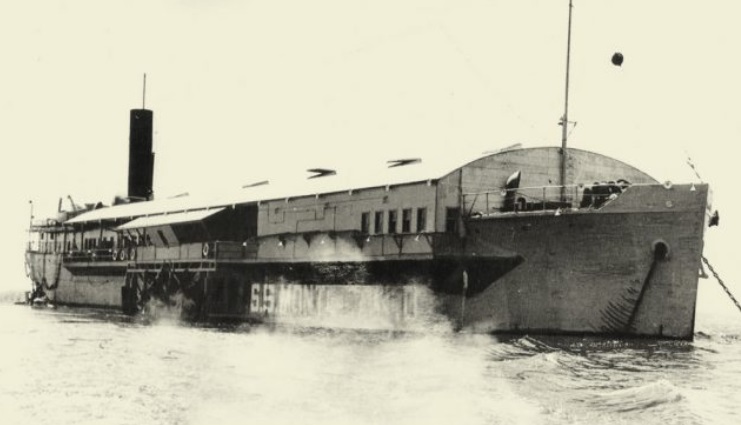 It went out missing after a very frightening storm around New Year's Eve back in 1937. It has been anchored 3 miles away from Coronado Beach.
According to a Coronado historian and executive director of the Coronado Museum of History & Art, Joe Ditler, there has been a lot of rumors about the $100,000 worth of silver dollars buried together with the said wreckage.
"In the Prohibition days, the ship was anchored in international waters to avoid U.S. laws. People searching for gambling, prostitution or bootleg whiskey would take smaller boats out to the 'sin ship' for a night of revelry," he even added.