Melissa Ricks introduces her new non-showbiz boyfriend to the public, elicited enormous reactions from fellow celebrities!
Melissa Marie Ricks, popularly known as Melissa Ricks is a 29-year-old Filipino-American actress and vlogger. She was a runner-up in the reality talent search "Star Circle Quest" on ABS-CBN. She is the daughter of Kelly Ricks, the president, and director of S&R Philippines, and Josie Ricks.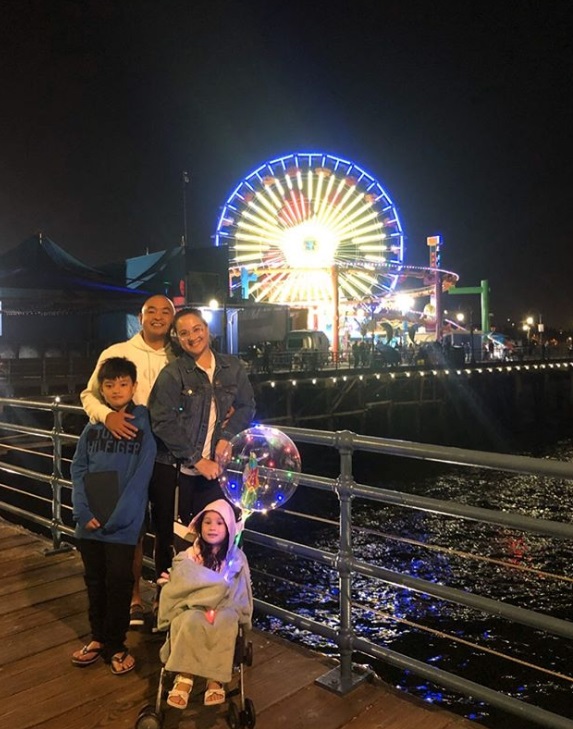 Although she has been away from the limelight for several years already, many of her fans and supporters still follow her on her social media accounts. According to some reports, Melissa's former boyfriend was the non-showbiz guy Charles Togezaki whom she had her four-year-old daughter Keira. It was in 2016 when they had a misunderstanding and had their separate ways. Before her non-showbiz partner, there have been some reports that Melissa had a romantic relationship with Jake Cuenca and Paul Jake Castillo.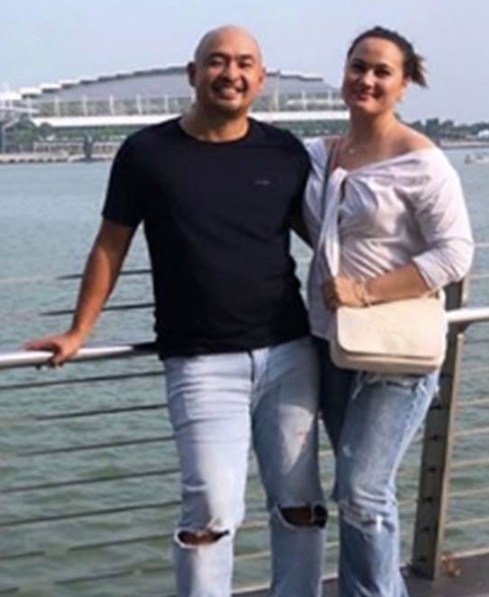 After her heartbreak with her former partner, she recently introduces to the public her non-showbiz boyfriend. She greeted him on her Instagram with a heartfelt birthday message. She also posted a photo of her and her daughter Keira together with a young boy and her new non-showbiz boyfriend last November 24. She even called her "My Love" who is also her answered prayer. She wrote on her post saying: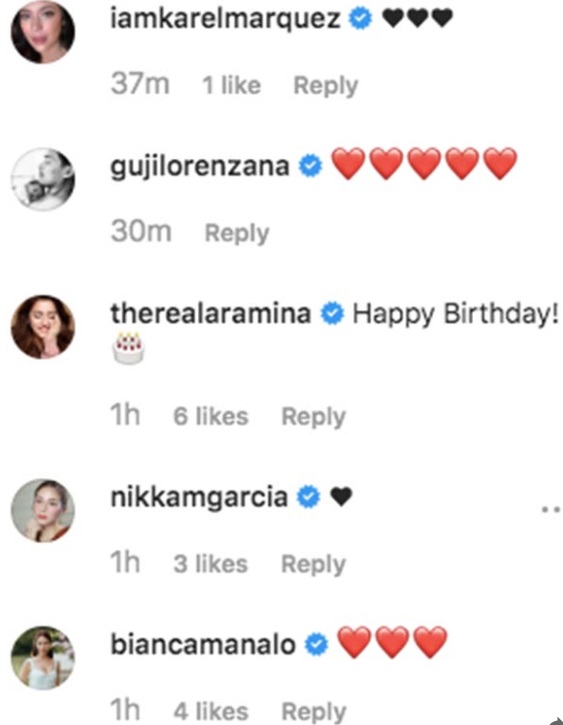 "Happy Happy Birthday my Love.!!! You are my answered prayer. Thank you for showing me how love is supposed to be, for taking care of us and I Cant wait to see what the future holds.:) I hope and pray that all of your hopes, prayers, and dreams come true, that you find peace, happiness, and success in all you do. Basta ako, I'll be right beside you". The actress said.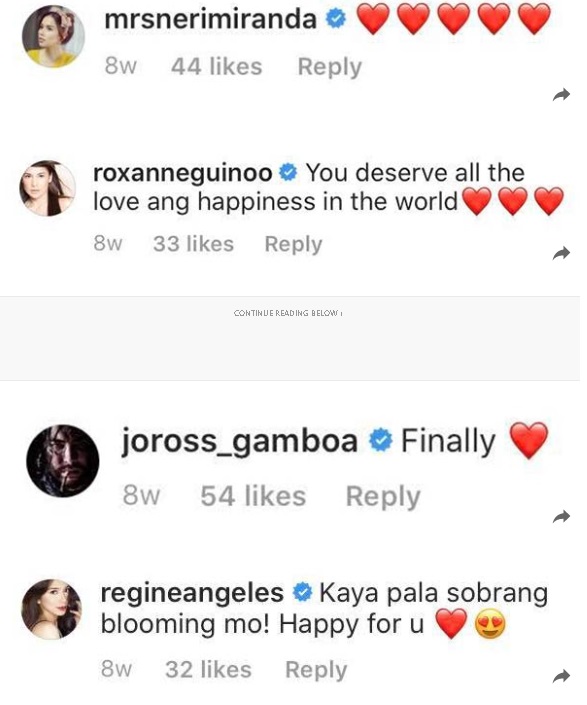 She doesn't tag her boyfriend but there was this netizen who greeted the boyfriend and called him Michael. Some of Melissa's friends expressed their happiness on the actress's newfound love. Some of them are Karel Marquez, Bianca Manalo, Nikka Garcia, Ara Mina, and Guji Lorenzana. Joross Gamboa, Roxanne Guinoo, Neri Naig and Hero Angeles commented on her post as well. This has been the first time that Melissa introduces her boyfriend to the public.