Dawn Zulueta amazes the public with her simple but elegant living room which she organizes herself!
Marie Rachel Salman Taleon, professionally known as Dawn Zulueta is a 50-year-old Filipina film-television actress, host, and commercial model. He is married to Antonio Ernesto F. Lagdaméo Jr., a politician, and businessman who was a three-term congressman of the 2nd District of the Davao del Norte.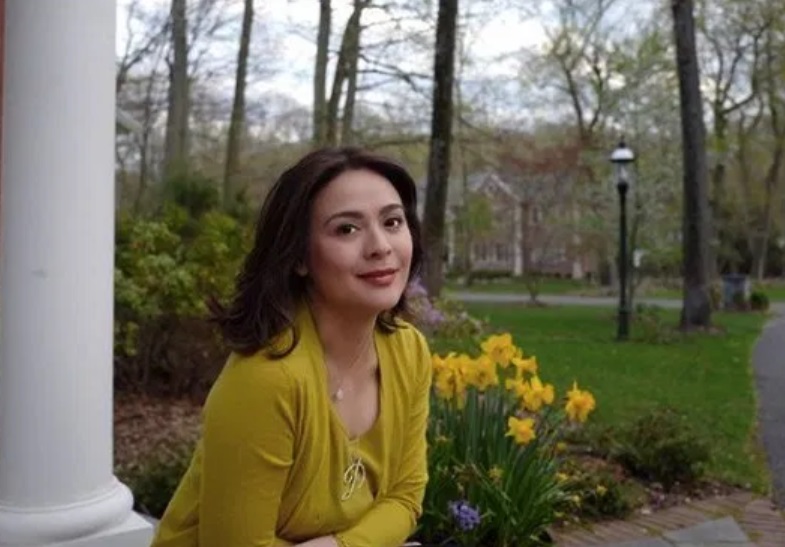 He is also is a member of the wealthy Floirendo clan in Southern Mindanao and a grandson of "banana king" Antonio Floirendo Sr., one of Ferdinand Marcos' cronies, through the former's daughter Linda Floirendo-Lagdaméo. They were blessed to have two children namely Jacobo Antonio and Ayisha Madlen.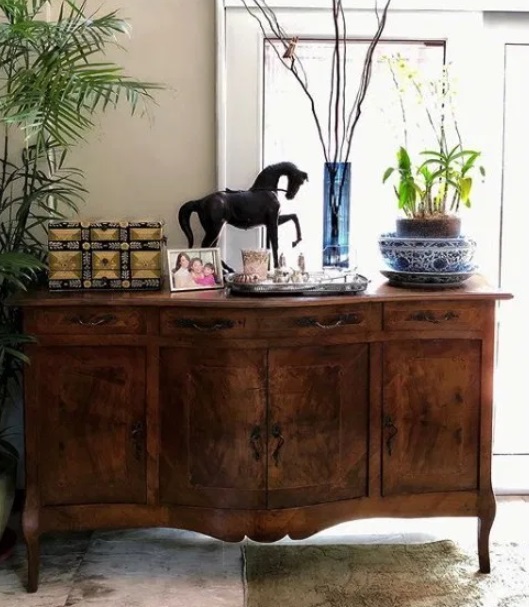 True enough that Dawn Zulueta is one of the most beautiful and ageless faces in the show business industry even today. She was known not just because of her timeless beauty but because of her passion for acting and in the industry, she was into. She is also admired by the public because of her simplicity, humility, and the way she lives her life in a way that she didn't have to impress other people about her fame and money.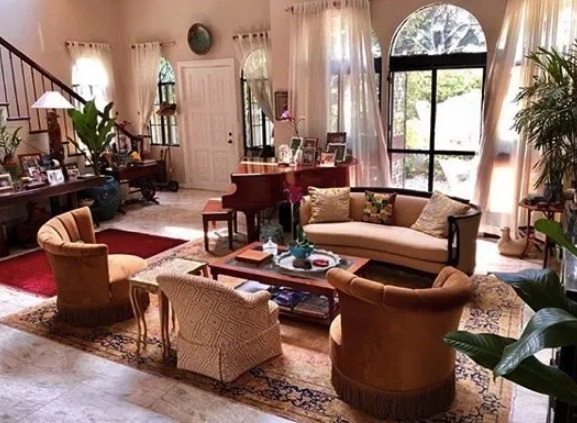 She recently shared photos of her simple but elegant living room on her social media account. Although it was not so much spacious, you can easily notice the elegance and simplicity of all the things inside her living room. She revealed that she was the one who re-arranged everything and the one who fix the home decors of their living room. Her living room has a very elegant design and a cream and white theme which complements everything. Even her living room's curtain adds beauty and elegance to the place.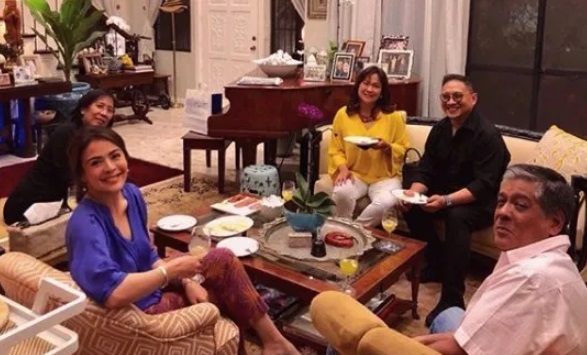 The actress would often welcome her guests in this area of their beautiful home and would often share some photos on her social media account. May be that is one of her reasons why she decided to re-arrange their living room. The gorgeous and beautiful actress can still be seen on-screen doing some projects once in a while and she is also a loving and caring mother and wife all at the same time.