Judy Ann Santos wanted her children to have a simple lifestyle!
Even though Judy Ann Santos is busy with all her businesses as well as her show business commitments, she is still very hands-on with her three children: Yohan, Lucho, and Luna. She would often post photos and happenings of their family on her social media account and how she teaches her children to live a simple life and still enjoy their childhood. There were some photos that she recently shared online where she let her children enjoy the rain and to get dirty while they were playing.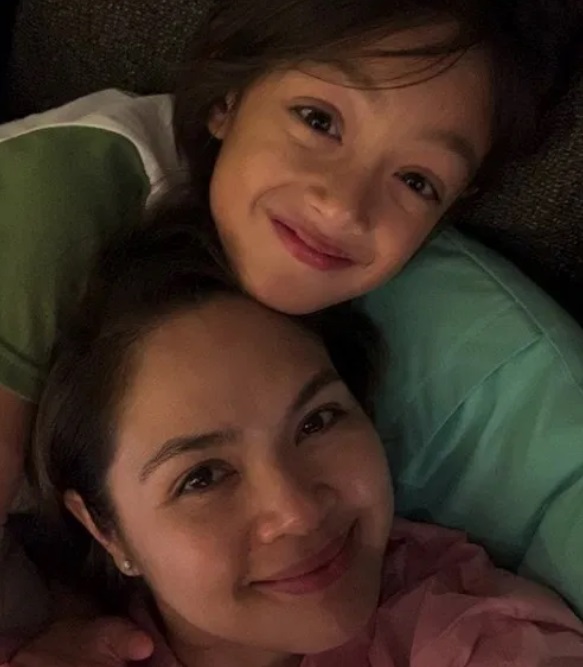 In some of her posts, she also shared with the public how she and her husband Ryan teach them to fish and to help with the household chores. They have decorated their Christmas Tree together. They also enjoy cooking and do some grocery shopping. Even though Judy Ann and Ryan are already one of the most successful celebrities in the industry, they still wanted to teach their children to live simple and enjoy their life instead of being materialistic. They also wanted to spend a lot of quality time with their children as they usually eat together and enjoy their vacation together as a family.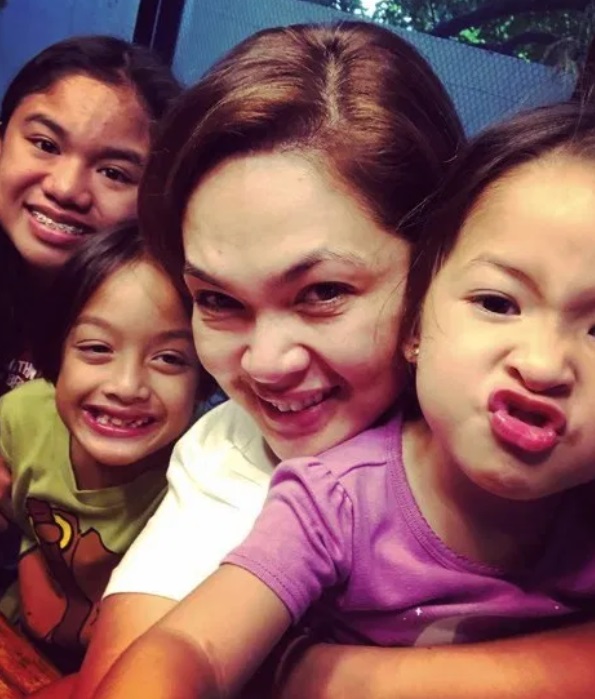 Judy Ann's son Lucho had a very simple wish for his birthday, to have his favorite fried chicken and his favorite dish cooked by his mother, Truffle pasta. It was such a simple wish from a child like Lucho who is actually a popular son of two famous celebrities, Judy Ann and Ryan but instead of asking for something expensive, he just wanted a very simple wish. It was such an inspiring story that many parents nowadays can also get a lesson.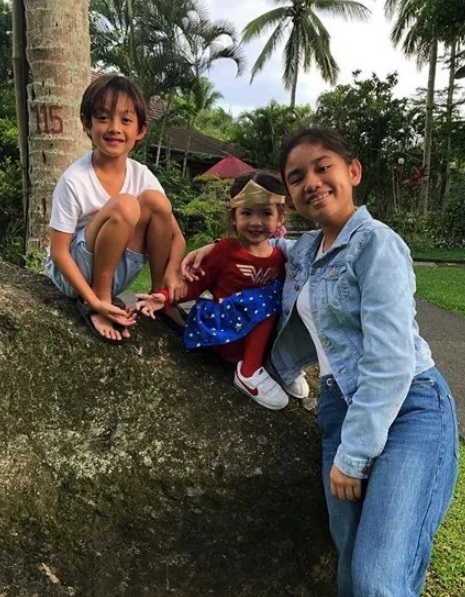 Judy Anne Lumagui Santos-Agoncillo is a 41-year-old Filipino film and television actress, reality television host, recording artist, film producer, chef, author and lately an effective Social Media Influencer/Vlogger through her Youtube Channel Judy Ann's Kitchen. She was known for being Superstar Nora Aunor's heir apparent the reason why she was dubbed as the "Young Superstar".