Meet the beautiful daughter of Donna Cruz, Isabelle Larrazabal!
Donna Cruz Yrastorza- Larrazabal or simply Donna Cruz is a 42-year-old Filipina recording artist, actress, and entertainer. She is a member of the Philippine showbiz family Cruz. Her self-titled debut album Donna was well received by the general public and earned her a double platinum certification. Cruz's fourth studio album Habang May Buhay earned a certification of four-times platinum six months after its release. Its lead single "Only Me and You" became a radio hit in the Philippines during the summer of 1995.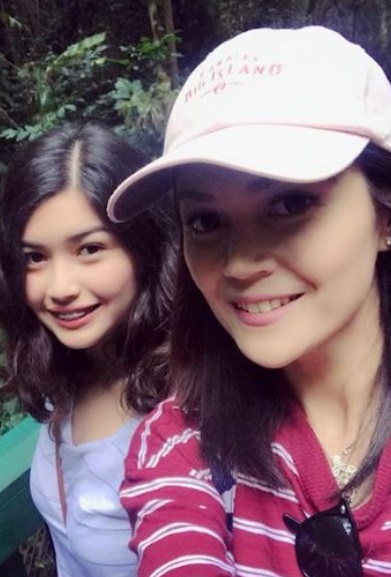 .
In December 1995, she won Best Actress in a Supporting Role in the 1995 Metro Manila Film Festival for her portrayal as Noemi in the movie "Muling Umawit ang Puso". In 1996, she starred in "DoReMi", while she also released Merry Christmas Donna.
.
In 1997, she released "Pure Donna" which was certified three times platinum in 1998. She had official "PARI" certifications for all her studio albums releases from 1989 up to her hiatus in 2000. She returned to the music industry with the release of her eighth studio album ""Now and Forever" under Star Music in 2016.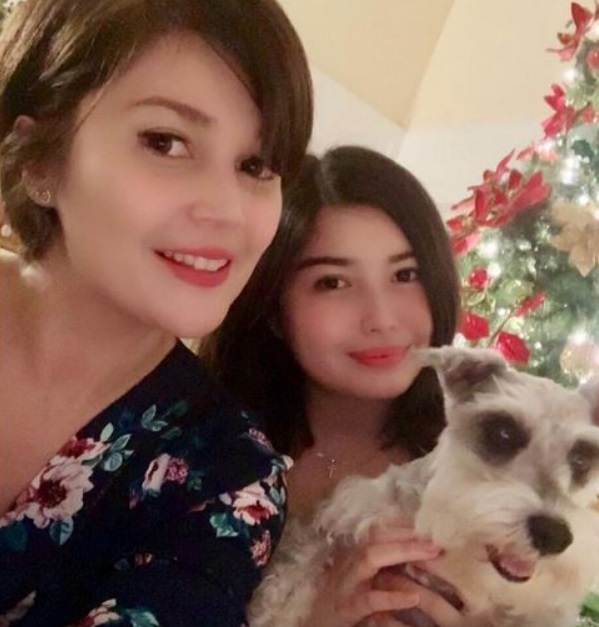 In February 1998, she became engaged to Potenciano "Yong" Larrazabal III, an ophthalmologist from Cebu. She married him on September 19, 1998 in Manila before moving to Cebu permanently. The couple are blessed to have three children named Isabella Adriana nicknamed "Belle" (born 1999), Potenciano IV nicknamed "Cian" (born 2003) and Iñigo Renato nicknamed "Gio" (born 2007).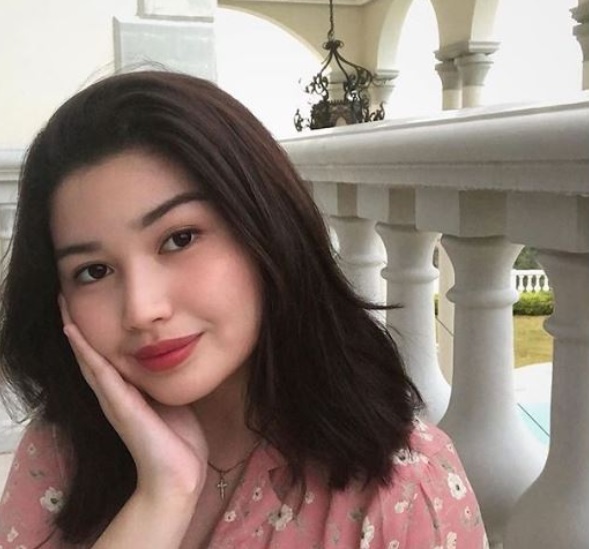 Donna Cruz' unica hija captured the hearts of many netizens because of her admirable beauty just like her mother. Many people were saying that the 20-year-old Belle looks like a twin of her mom because of their great resemblance. According to some reports, Donna named her daughter Belle after her favorite Disney character from Beauty and the Beast, "Belle". She really looks like an angel and someday if she wanted to be in the show business industry she will really have a place in such industry.