Richard Gutierrez shares ways on how he disciplines his children
Being a parent to children was never a joke but a very huge responsibility. It is a great obligation to be a parent. Being a parent, you are the one to love, nurture, support, and help your child in whatever ways you can and whatever situation it can be.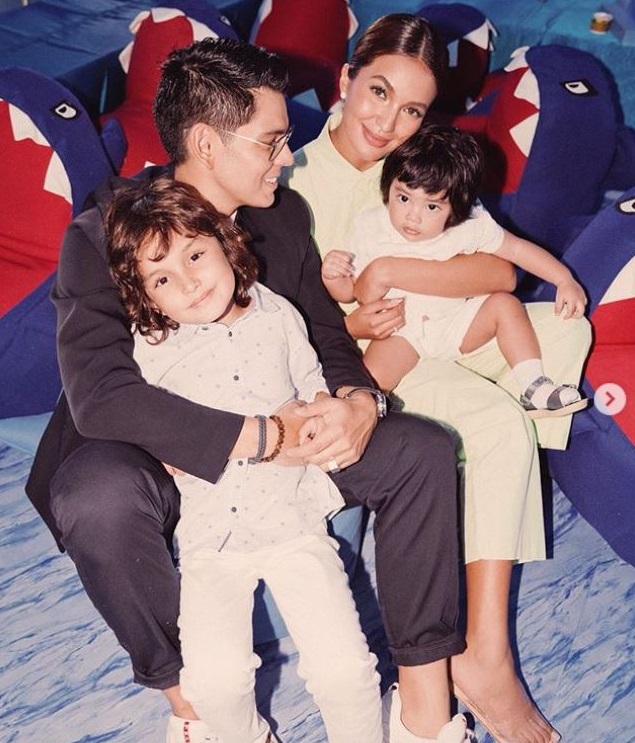 Even in disciplining children, you should always consider a lot of things more especially for the sake of your child. The way parents discipline their children will have a great effect as they grow into mature individuals.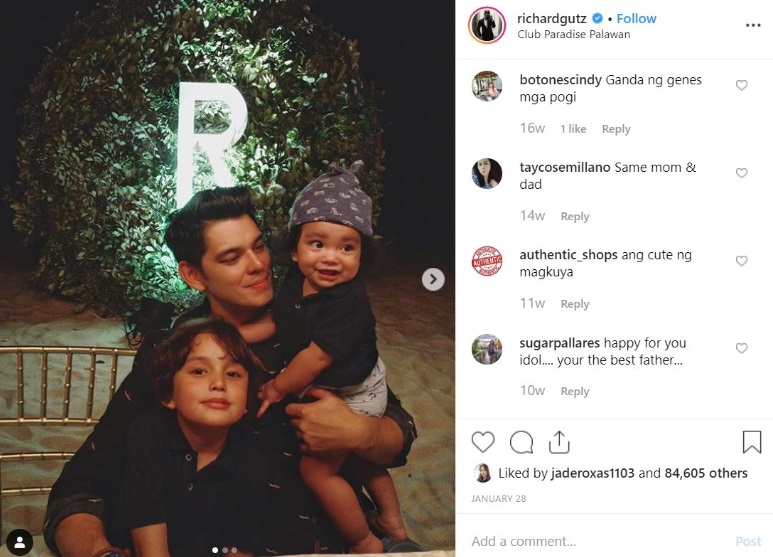 Too much of it can cause your child traumatic experiences that the child will always remember until they aged. Children can also be "spoiled" if parents do whatever they wished to do and give whatever things they wanted.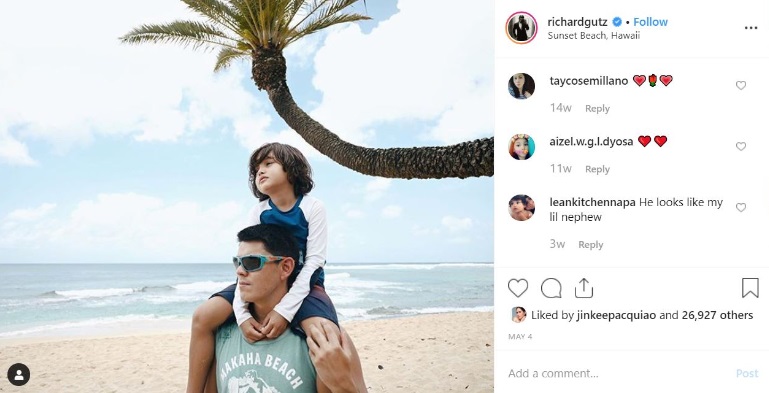 But for the Kapamilya actor Richard Gutierrez, he balanced everything when it comes to disciplining his children. He is one of the most handsome actors in the show business industry and one of the most amazing dads as well.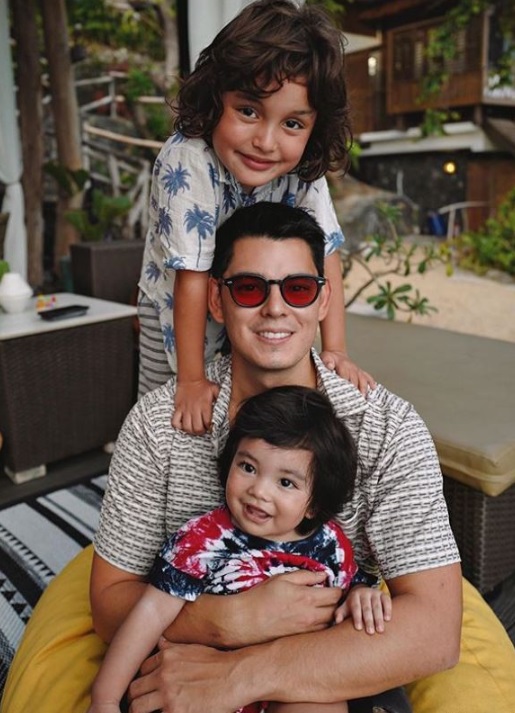 A lot of women admire him because of his good physique and handsome looks. Many people are aware that he is a loving father to two kids, Zion and Kai Gutierrez, and a caring and supportive husband to Sarah Lahbati.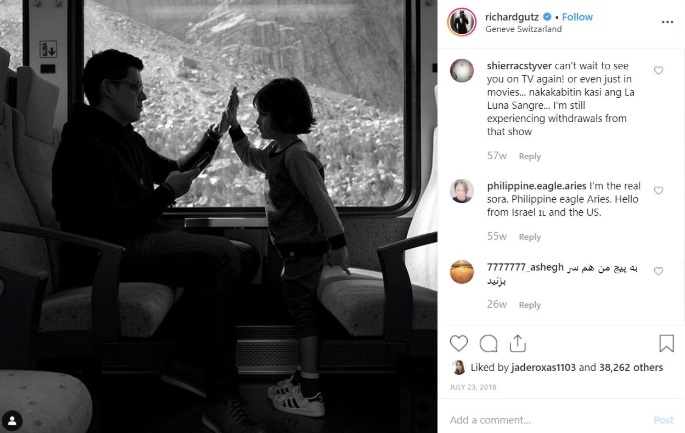 He recently shared to the public what kind of father he is to his children. According to him he just wanted it to be balanced when it comes to being strict to his kids. He was inspired with his father Eddie Gutierrez who balanced everything when it comes to disciplining him and his other siblings.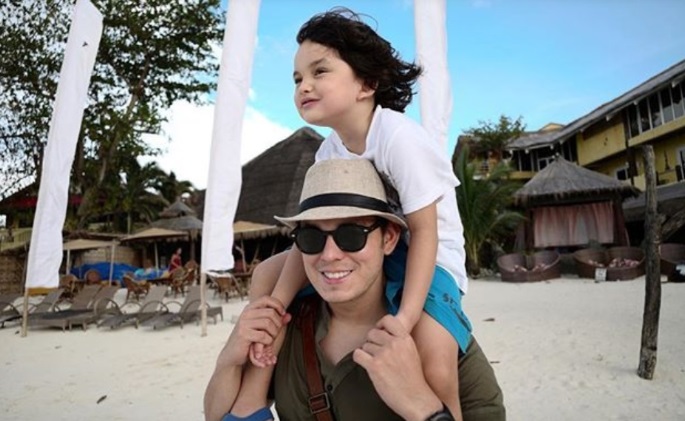 He describes his father as a "relaxed" one in dealing with his children but whenever it is too much, the strict side of his father would eventually come out. Even until now, he is still learning a lot to becoming the best father he can be to his children. He also revealed that his parenting skills grow more each and every day and that being a father is a life-long time to study every single thing about parenthood.