Manny Pacquiao's luxurious and extravagant cars amaze a lot of netizens!
Many of us wanted to save enough money to achieve our dream house. Not just for ourselves but for our families as well. But aside from our very own home, we also dream of having our dream car. Most of us are contented in owning a car or two maybe, but some of the famous celebrities we idolized actually owns a dozen of it or maybe more! Just like the legendary boxing champion and Philippine senator, Senator Manny "Pacman" Pacquiao. If his wife, Jinkee Pacquiao is popularly known for having a collection of branded clothes, designer bags, shoes and accessories, and his children studies in high-end and top of the line universities, Manny, himself has a number of luxury cars and a lot of people were really stunned and amazed to learn how much those very expensive cars cost! Here are some of them:
LINCOLN NAVIGATOR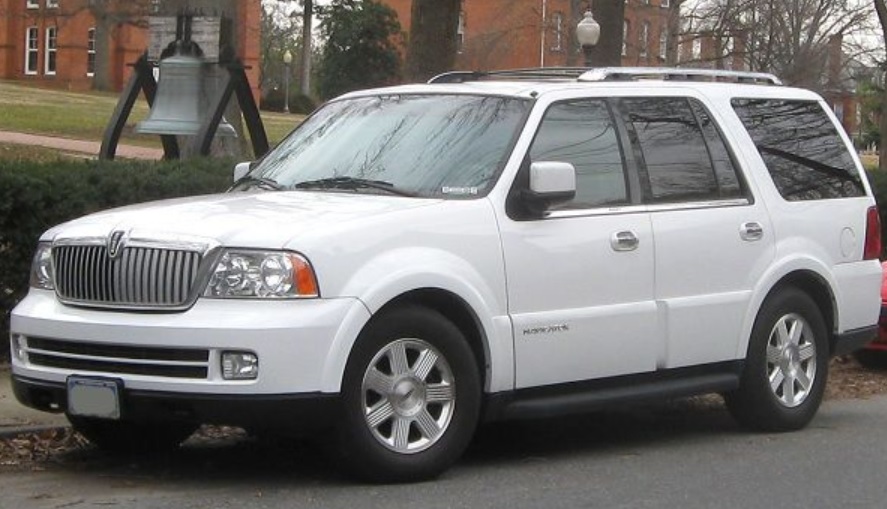 The Lincoln Navigator is a full-size luxury SUV marketed and sold by the Lincoln brand of Ford Motor Company since the 1998 model year. The 2019 Navigator has a Manufacturer's Suggested Retail Price (MSRP) starting at $73,205 for a base model, plus a $1,295 destination charge. This is one of the most favorite cars of Manny which he often uses during his training whenever he has a fight.
FERRARI 458 ITALIA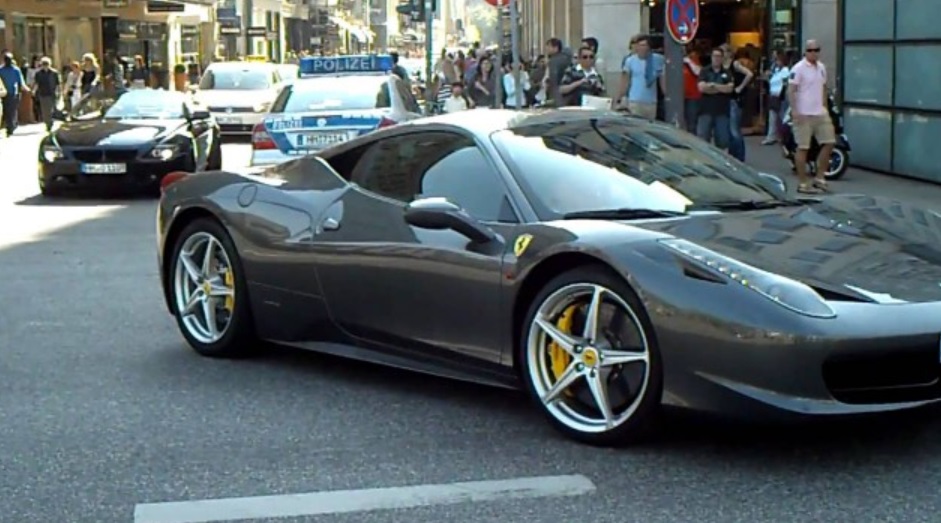 The Ferrari 458 Italia (Type F142) is a mid-engine sports car produced by the Italian automobile manufacturer Ferrari. The 458 replaced the F430 and was first officially unveiled at the 2009 Frankfurt Motor Show. It was succeeded by the 488, which was unveiled at the 2015 Geneva Motor Show. The Ferrari 458 Italia is a coupe. Inventory prices for the 2015 458 Italia range from $108,452 to $422,944. It gets EPA-estimated 14 MPG combined. Aside from Manny, the Canadian Popstar Justine Bieber also owns this kind of luxury car.
MITSUBISHI PAJERO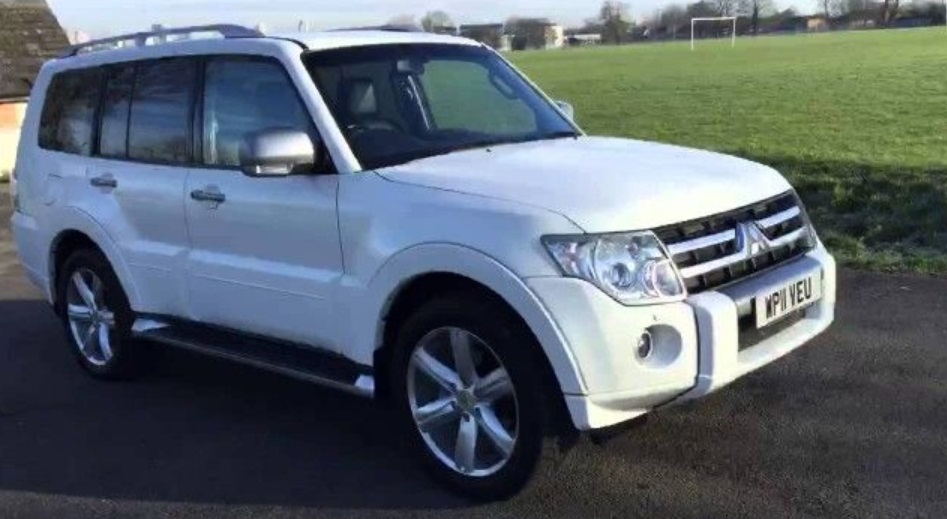 The Mitsubishi Pajero is a full-size sport utility vehicle manufactured and marketed globally by Mitsubishi. According to some sources, the Mitsubishi Pajero ranges from $53,990 to
$65,990. This has been the very first vehicle that Manny bought as he was just starting in his boxing career.
MERCEDEZ SL550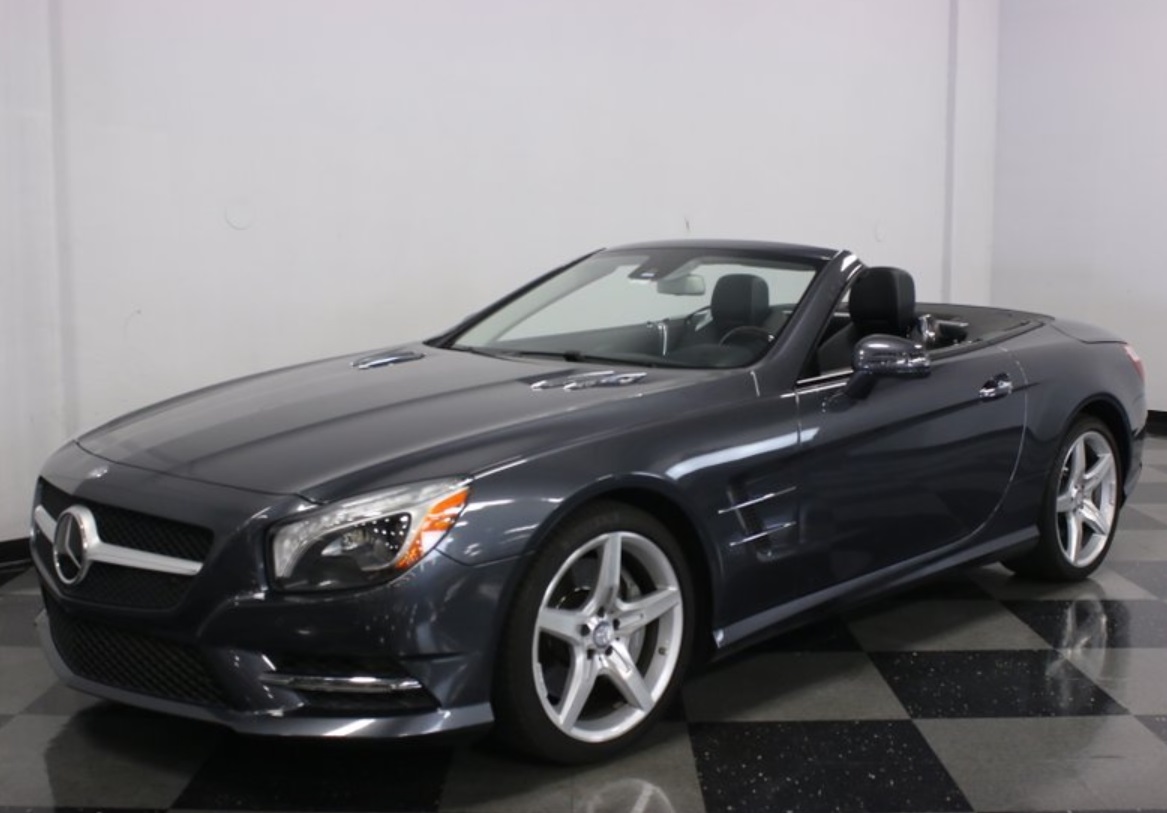 The Mercedes-Benz SL-Class is a grand touring sports car manufactured by Mercedes since 1954. Manny usually used this when he goes to the gym.
HUMMER H2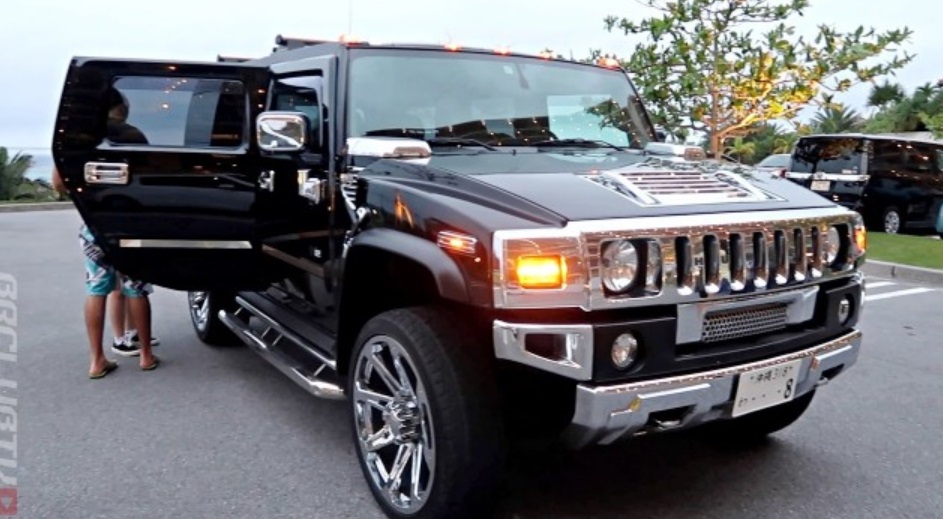 The Hummer H2 is a large SUV that was marketed by Hummer and built by AM General from 2002 to 2009. A four-door pickup truck version with a mid-gate that opens the vehicle's interior to the external cargo bed was introduced for 2005 as the H2 SUT (sport utility truck). Manny purchased this fully bulletproof car for his safety as he won the senatorial race at that time.
PORSCHE CAYENNE TURBO S

Manny bought his Porsche Cayenne Turbo S after his rematch with Erik Morales according to some reports.