Netizens were stunned with the admirable photos of Jericho Rosales' handsome son!
Being a parent to a child is never too easy but it is always an amazing experience with all the things you can learn from it. With all the restless nights, a lot of patience, and the cycle of fixing and organizing a lot of toys, we continuously do everything without asking anything in return.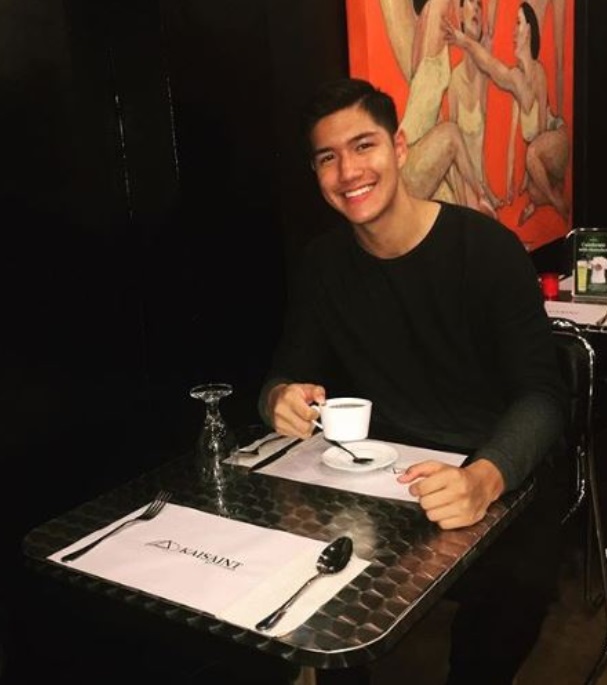 It was true indeed that being a father or a mother is one of the greatest blessings you can ever receive from the Lord. Even our favorite Filipino celebrities had already experience being a parent and it was really a precious and priceless thing.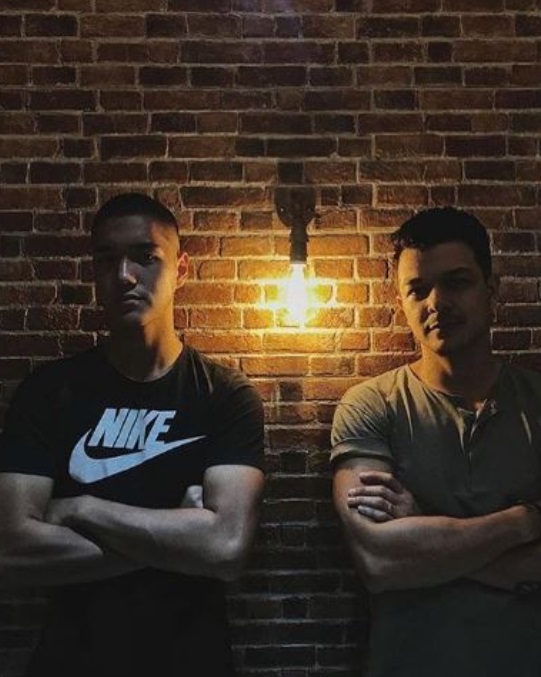 One of them is the award-winning and talented actor Jericho Rosales. He had been part of one of the most-watched television series in the Kapamilya network, "Halik". Some people were surprised to know that Jericho already has a child.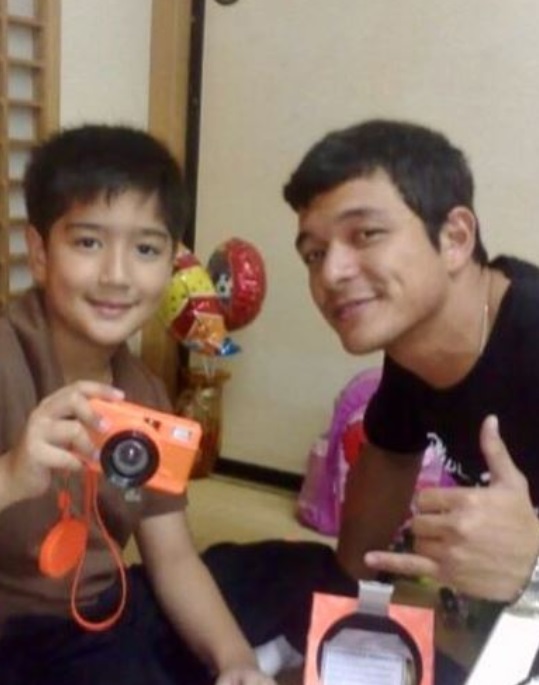 But he is also as handsome as his father, Santino Rosales. He is the actor's son to former model Kai Palomares. He is already 18 years old and he just finished grade 12. According to Jericho, he didn't want his son to enter show business industry as he can see him as an Olympian in the future as he is very interested in sports.
As per Santino, he already knew things about the show business industry and how it really works. Especially his father is a really great actor and there will always be a comparison for them. He also prefers to stay outside the limelight and competition. He wanted to build his own image and not just be someone's son. He is currently a member of the PMAP or the Professional Models Association in the Philippines.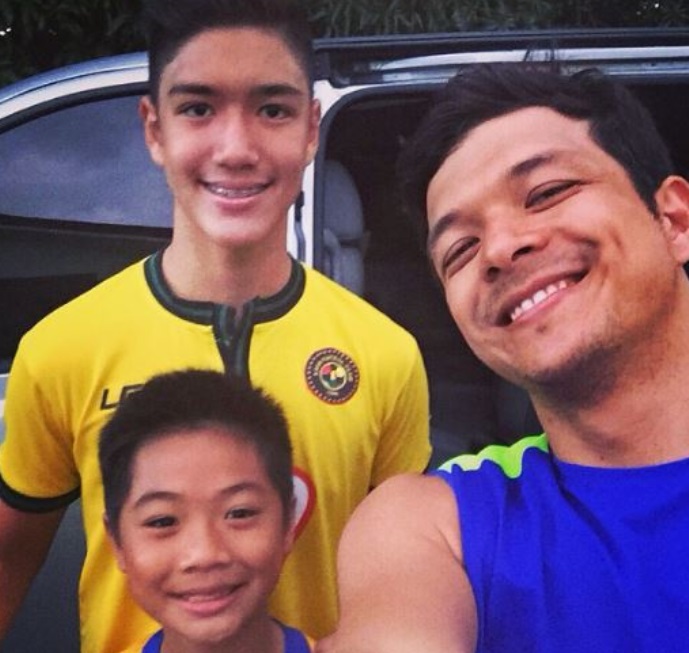 Jericho Vibar Rosales is a 40-year-old actor, model, and singer. he is known by his stage name "Echo". He began his career by winning the "Mr. Pogi" talent search on the noontime variety television show Eat Bulaga! His career has spanned over 20 years and a variety of genres, warranting the moniker, "Asia's Prince of Dramas."