Makisig Morales now happily married with his beautiful beauty queen girlfriend, Nicole Joson!
We oftentimes hear from our parents and elders that marriage is one of the most difficult and important decision we can have in our lives. It can really be difficult at the beginning but after some time it can eventually be better as months and years pass by. There may be some things to compromise at first but everything will eventually fall into place.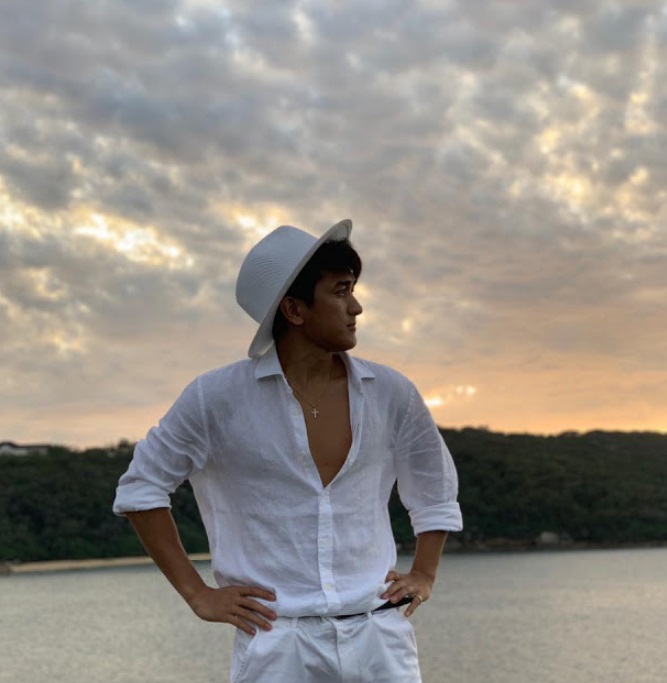 True enough that marriage is not just like a newly cooked rice and when you immediately put it in your mouth carelessly you will be hurt and eventually withdraw yourself from eating it anymore, but with marriage, once you decided to enter it, there will be no turning back anymore.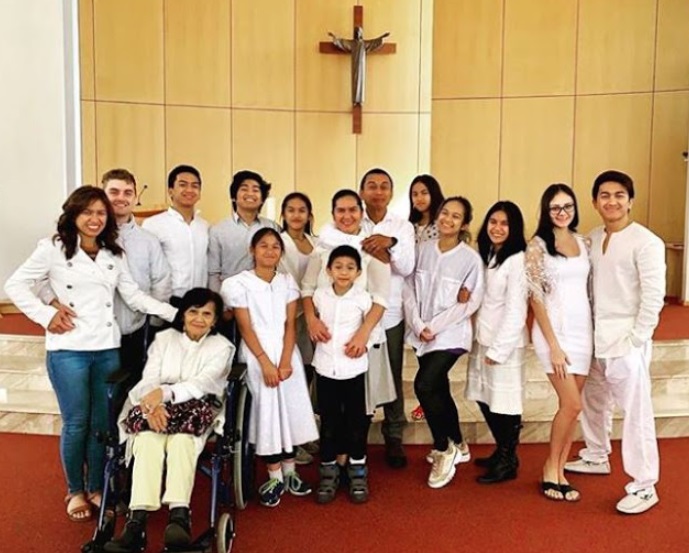 Having a wife or a husband is not just as easy as it seems to be. It is a huge responsibility for two people who genuinely love each other. It may be full of challenges but the happiness and contentment is there. That is why a lot of people were very glad that the former child star Makisig Morales finally settled down with his beauty queen girlfriend Nicole Joson. Their beach wedding was held in Perouse, Sydney.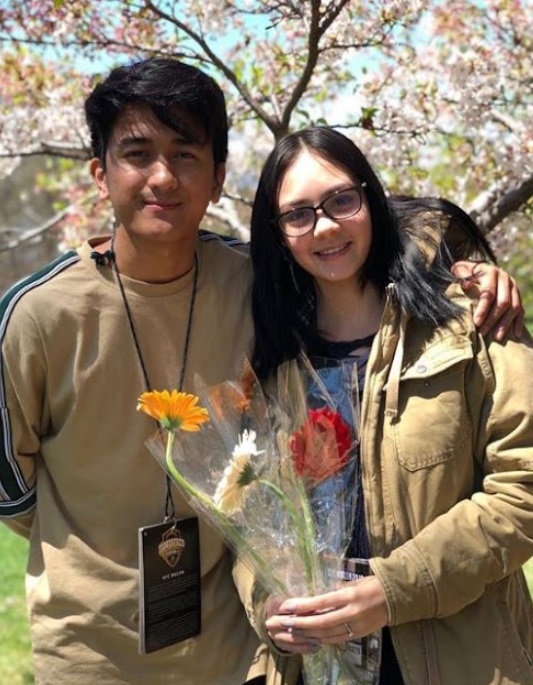 It can be remembered that September last year the public was surprised with the wedding proposal of Makisig Morales with his girlfriend Nicole Joson in her social media account. The said proposal happened in a fine dining restaurant in Perth, Australia while having their dinner. The popular restaurang is actually a revolving one where you can witness the breathtaking view of the whole Perth. It is really a very special and romantic place to asked that one great question.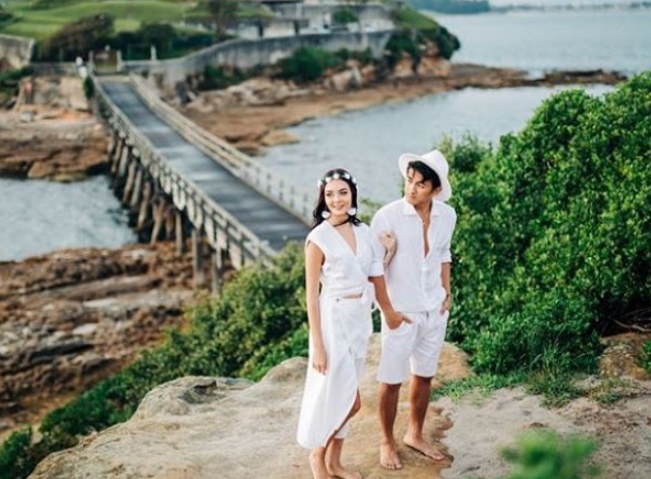 Makisig Morales appeared on the TV reality-show Little Big Star and is the lead singer of the boy band Mak and the Dudes. As a child actor, he played the lead role in the International Emmy-nominated fantaserye, Super Inggo.