This 62-year-old father received a lot of negative comments online just because of kissing his 15-year-old daughter on the lips!
We, Filipinos have our own ways of expressing our love and affection towards the people who really matter to us. Many of us express our love to those people by means of words, saying how much they really mean to us.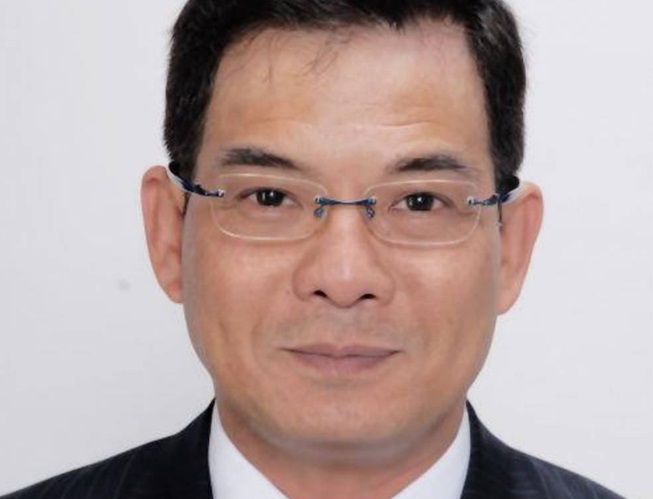 While there are also some who express their love by hugging or kissing their loved one. But it was just recently when the closeness of a father to his daughter was criticized by the public.
It is after photos of the father kissing his minor daughter's lips went viral online. The 62-year-old father was slammed by many netizens for kissing his daughter the lips.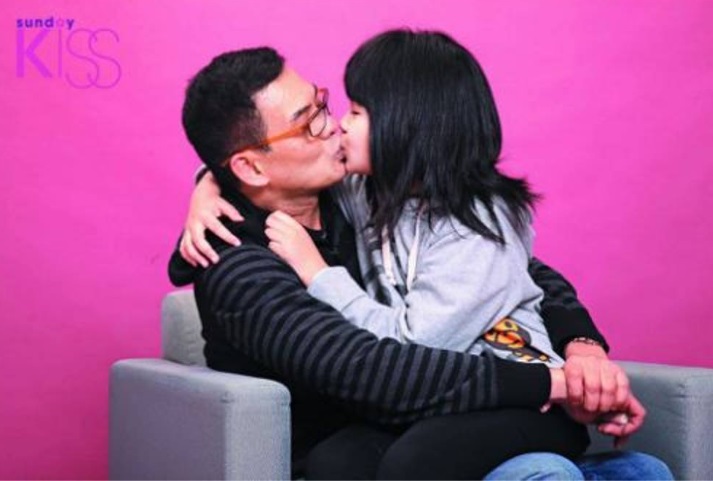 According to some netizens, he should not kiss his daughter on the lips as it was too vulgar for a father and daughter relationship. The father is actually a TVB veteran actor named Joseph Lee.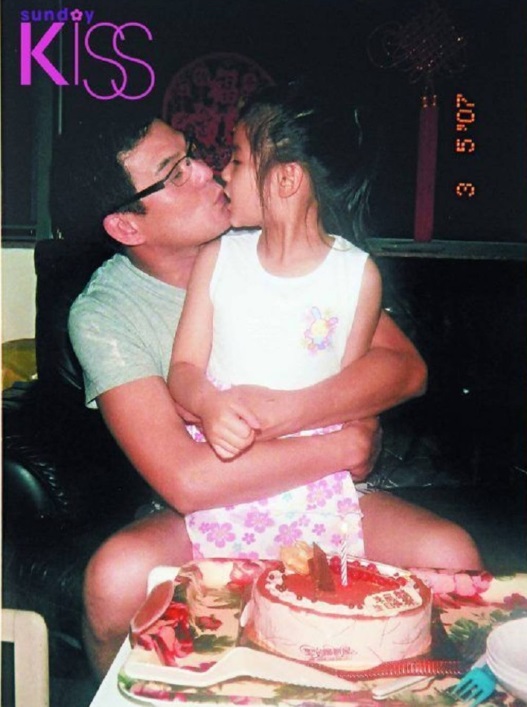 He and his family went to Macau to have a celebration of his daughter's 15th birthday. He had a photo with his daughter Cherrie during their celebration but the public's attention was caught by the photo of Lee kissing Cherrie on the lips.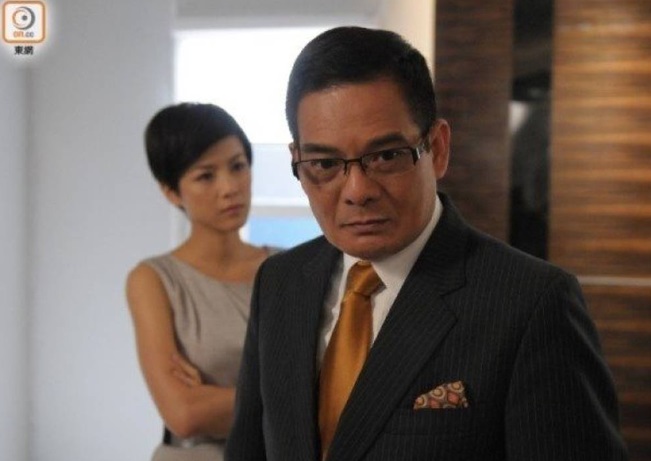 A lot of netizens called such gestures as "disgusting". Many of them even said that males and females should be treated differently at all times. The actor commented on the said issue saying that if people think it was dirty then everything will be dirty for them as well.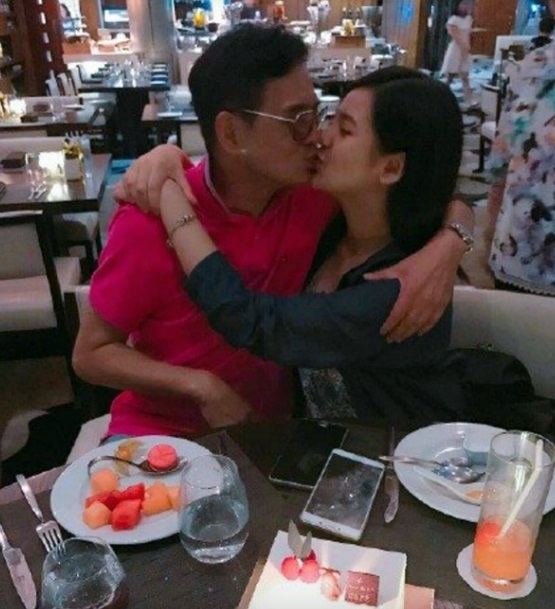 He also had a text message sent to the media saying that it was just normal for him and for his beloved daughter to kiss on the lips, even before she was just a little baby he has been kissing her already on the lips. Even his daughter Cherrie defended his father saying that it was very unacceptable that people would assume something malicious over his father's expression of love for her.