This farmer father sent his 8 children to college and they are now professionals!
Having loving and supportive parents is definitely one of the best feelings in the world. Not everyone was blessed to have their parents with them, to guide them and to support them in everything they do.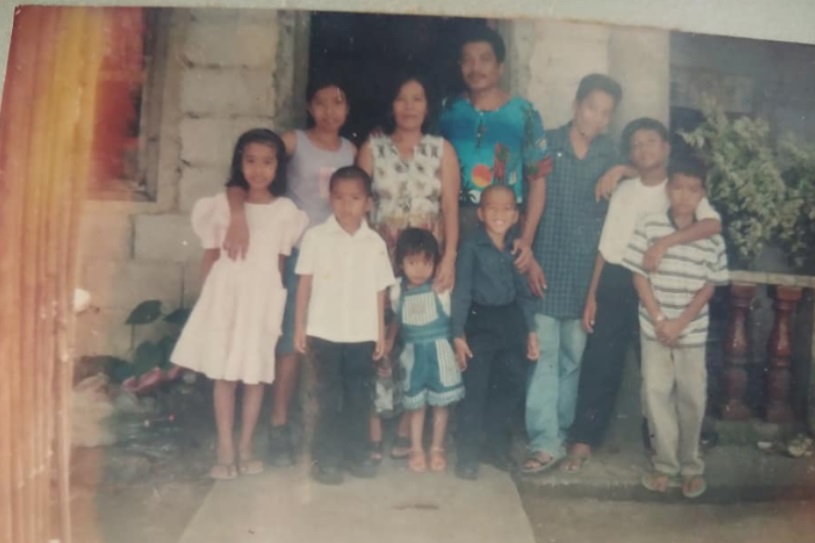 Parents, on the other hand, can do everything for their children. They wanted to provide them all the things they needed for them to have the most comfortable and convenient life they deserve.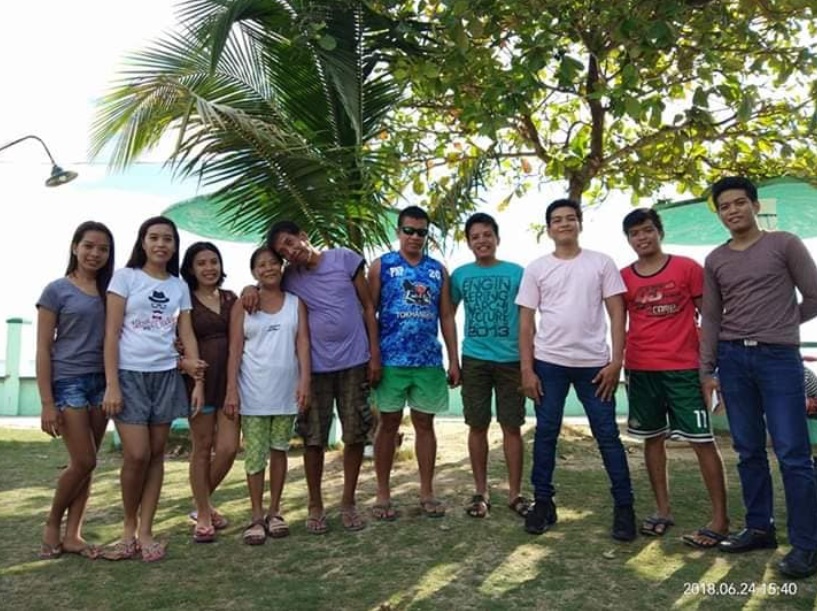 Even if it means that these parents will sacrifice themselves just to support their family and most especially their children. Education is one of the most important things parents would want their children to accomplish.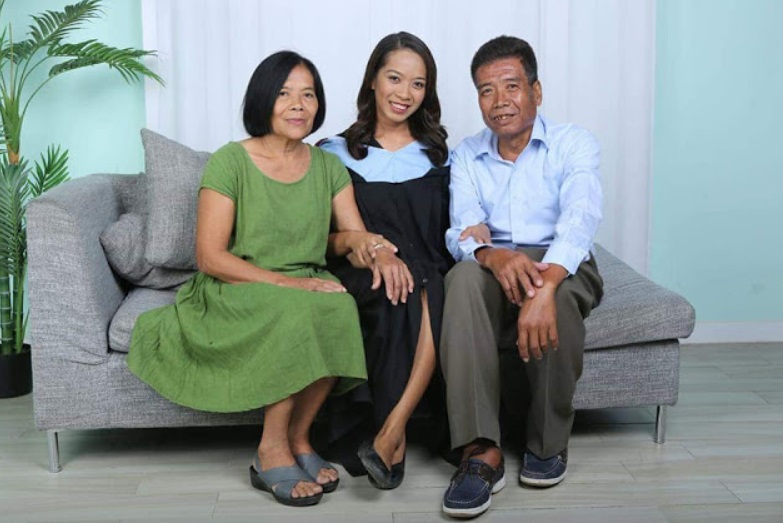 No wonder that this father who works as a father did everything he can just to send all his 8 children in college. It was just recently when one of his children named Jovy Cataraja-Albite shared her utmost gratefulness to her hard-working father.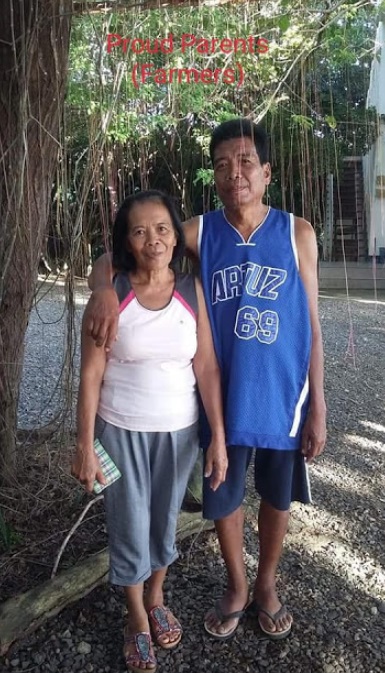 She had shared that if it was not for her parents who supported them all, she and her other siblings wouldn't be able to achieve their dreams. She had also added that being the eldest child among her parents' children, she witnessed all the sacrifices and all the struggles her parents needed to endure just to make sure that they will have a brighter future.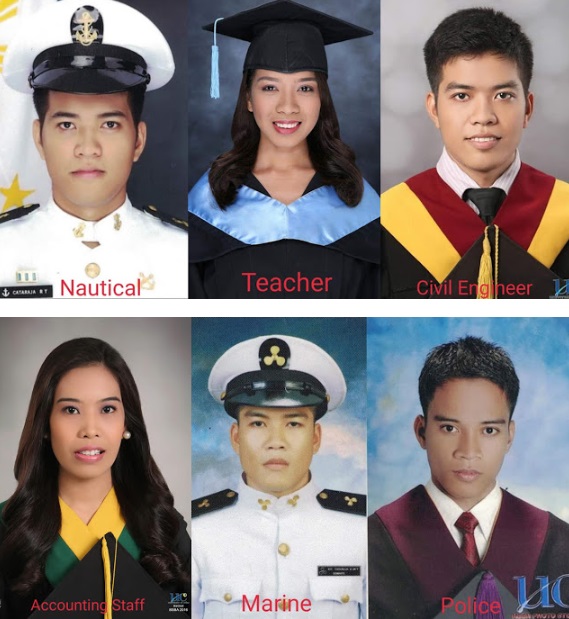 It was true that it was really hard to finish college nowadays because you really needed to exert a lot of time and effort as well as your hard-earned money to pay all the expenses at school. But despite all of those hardships in life, these admirable parents were able to support their 8 children to become a professional degree holder.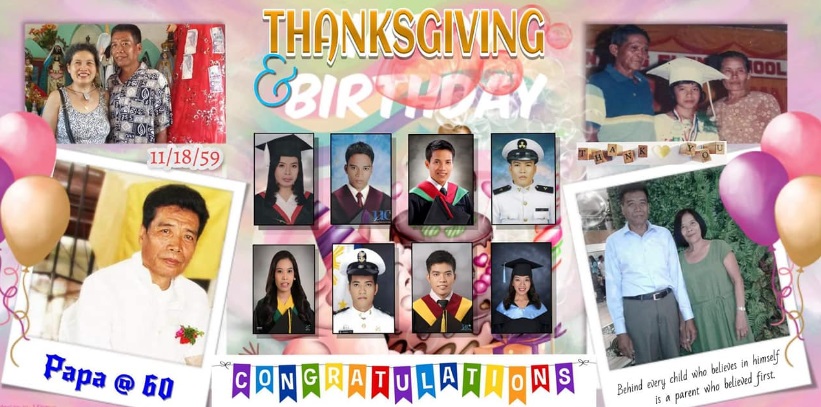 As a matter of fact, they already had a nurse, police, architect, marine, accounting staff, civil engineer, nautical, and a teacher in the family. What an inspiring family isn't?