For "gender inequality" to end, this school in Spain teaches household chores to its male students!
Many of us believes that household chores should only be done by women. Even though the husband and the wife in the family already have their own careers, women are expected to take care of their home as well as to take care of their children and the whole family after being at work the whole day.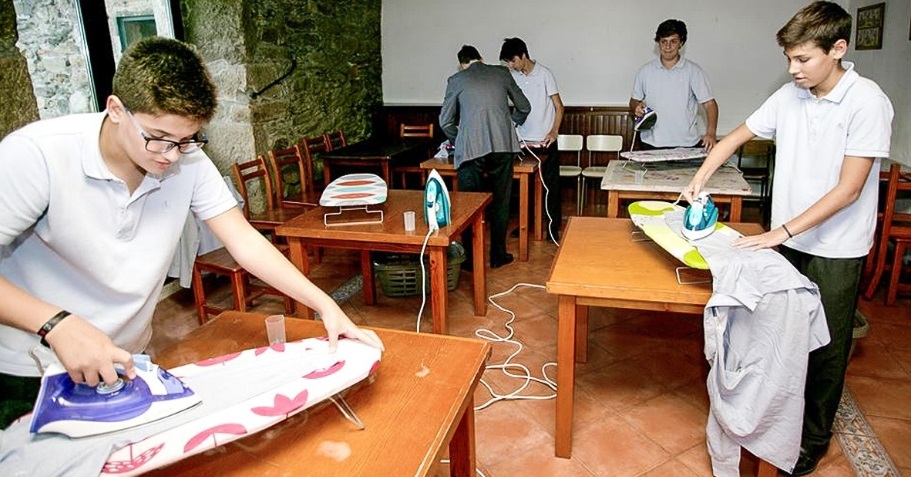 While on the other hand, husbands oftentimes relax and just watch their favorite games or movies after their work. Women are expected to know all the household chores including cooking, washing the dishes, doing the laundry, folding the clothes, ironing the clothes, cleaning every single part of the house and to take care of the kids as well.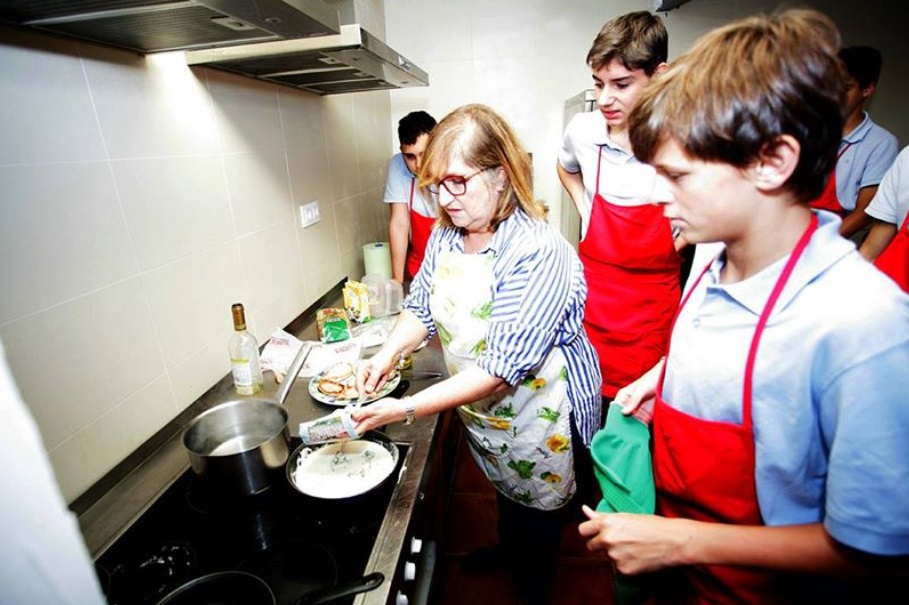 It may be an easy task to many people but it can also be tiring especially to women who already has a lot of things to do and a lot of things to stress themselves with isn't? It was a sad reality that even though men can also do these kind of chores, many of them would rather sleep, browse their phones or laptops, and watch their favorites than to help their other half.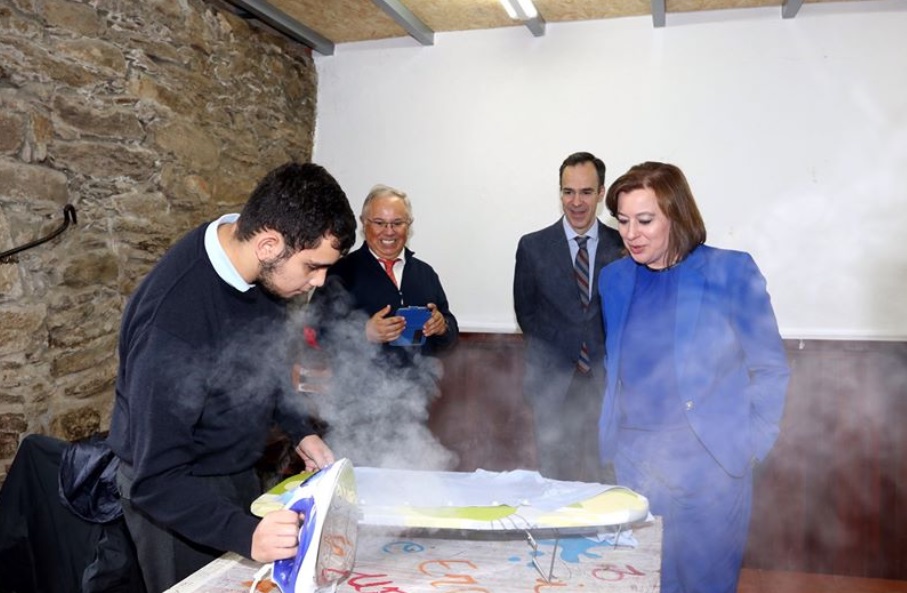 That is why this particular school in Spain come up with a very amazing idea to finally stop "gender inequality". They are now teaching their male students as well as their fathers some household chores.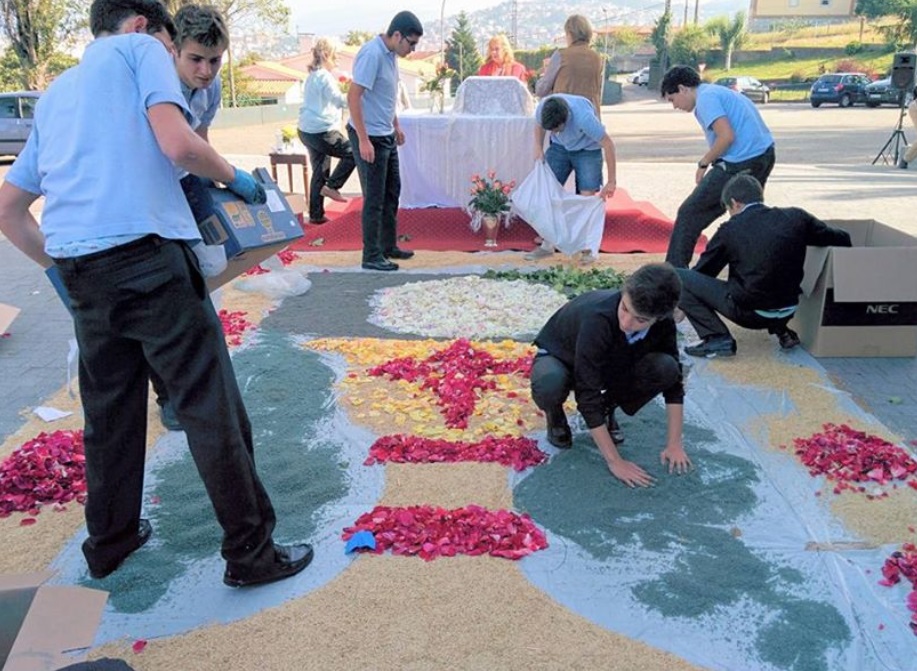 It may be a simple but definitely an effective way to make a change for many women out there. Colegio Montecastelo in Spain received a lot of positive comments and reactions in the social media community for teaching their male students "Home Economics".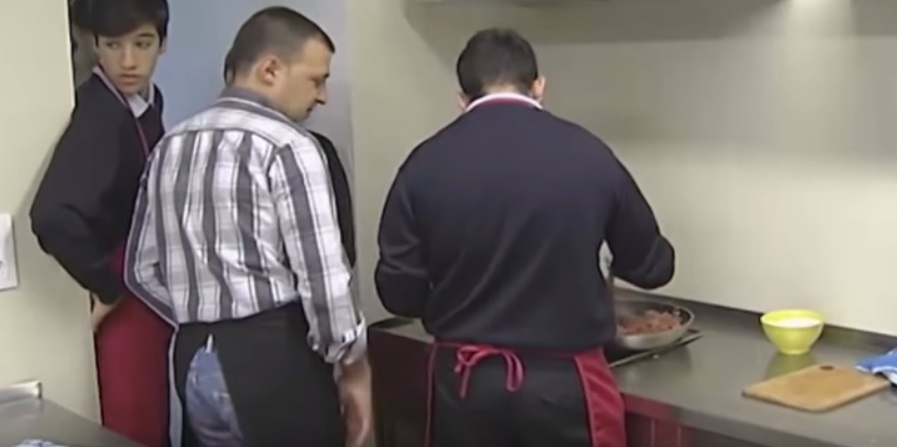 The school aims to teach these young boys to cook, sew, iron clothes, and to clean the house. They also have added some activities like fixing furniture at home, plumbing, masonry and other tasks for males.