After 24 years, this airplane cleaner before is now a certified pilot!
Many people say that if you really wanted to achieve the success you ever wanted in life, you should definitely be prepared for all the struggles and all the obstacles who have to face along the way. Most of us didn't really believe in overnight success because we work hard for success and it can really take time to be successful.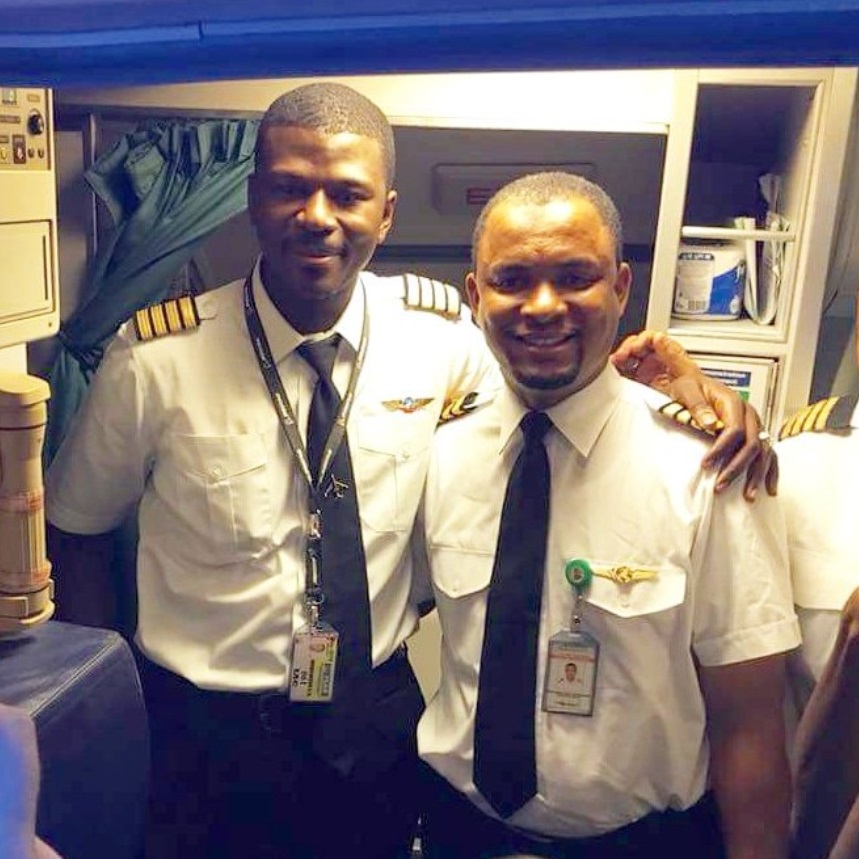 Just like what happened to Mohammed Abubakar. Would you believe that he used to collect trash inside a plane even before becoming a real pilot? It was really a lot of hard work and determination for this amazing man! According to some reports, Mohammed Abubakar came from a small town in Nigeria.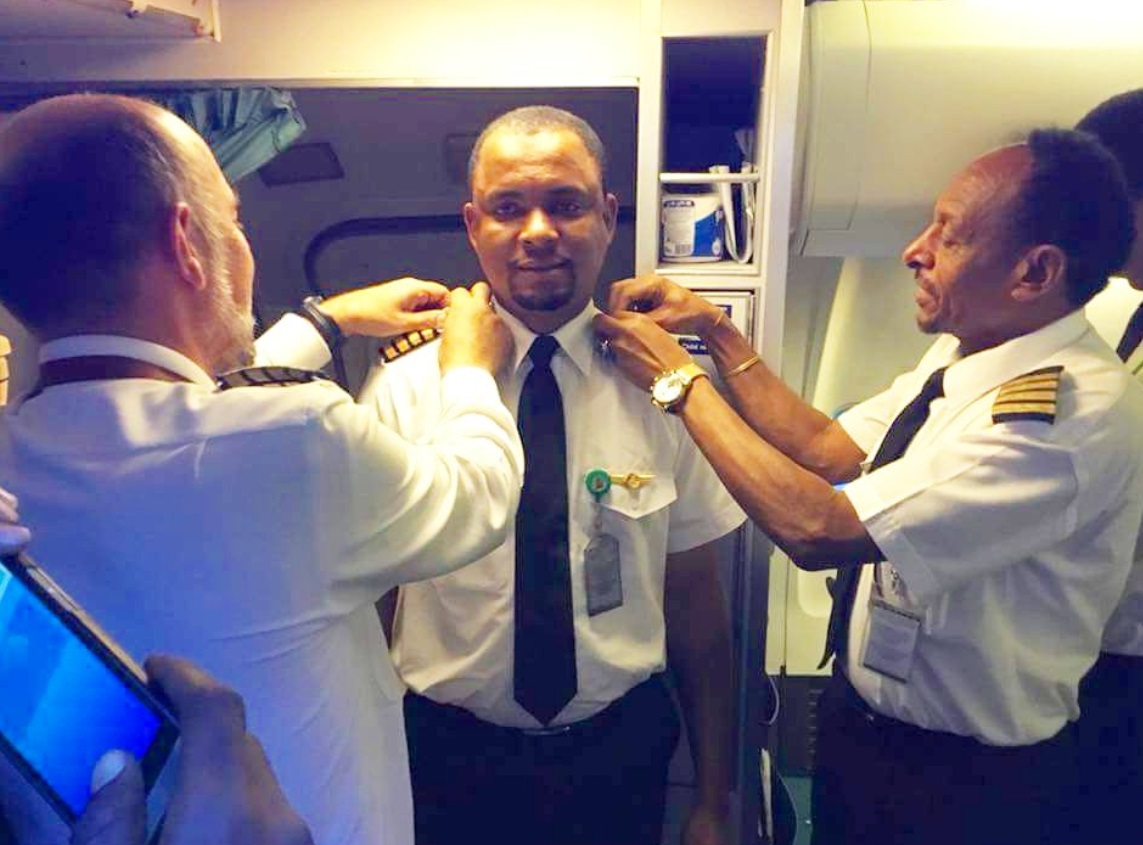 He enrolled at Kaduna Polytechnic right after high school. But unfortunately, he was not able to submit his requirements in time and that was the reason why the school didn't grant his admission. Instead of looking down on himself, staying at home and thinking that it was over, he got himself a job as an airplane cleaner at Kabo Air. He earns only 200 Nigerian Naira ($0.50) per day at that time.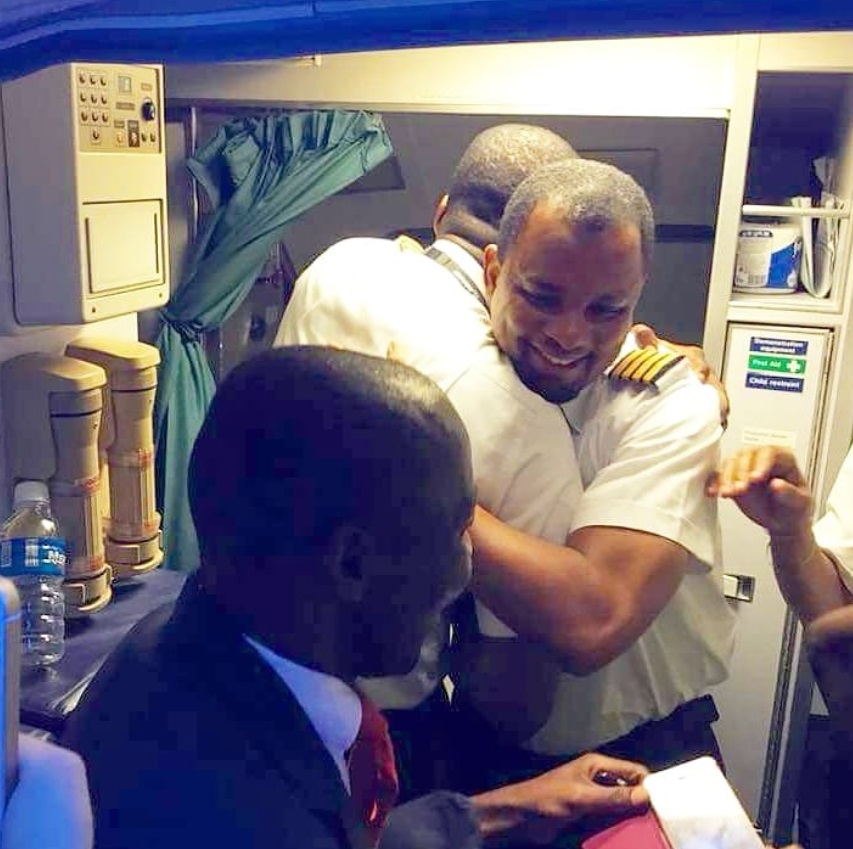 His superiors admired his hard work and offered him a job as a cabin crew staff which he accepted very willingly. After that, he became a flight attendant by Aero Contractors which earned him a huge amount of salary.
Even though he was already earning enough, he still wanted to achieve something more, because he really wanted to be a pilot. When he was able to save enough money, he used it to achieve what he really wanted.
He received a lot of support from his managing director and was able to enroll for pilot training in Canada where he got his private pilot license. After a lot more challenges and struggles, he was able to get his commercial pilot license.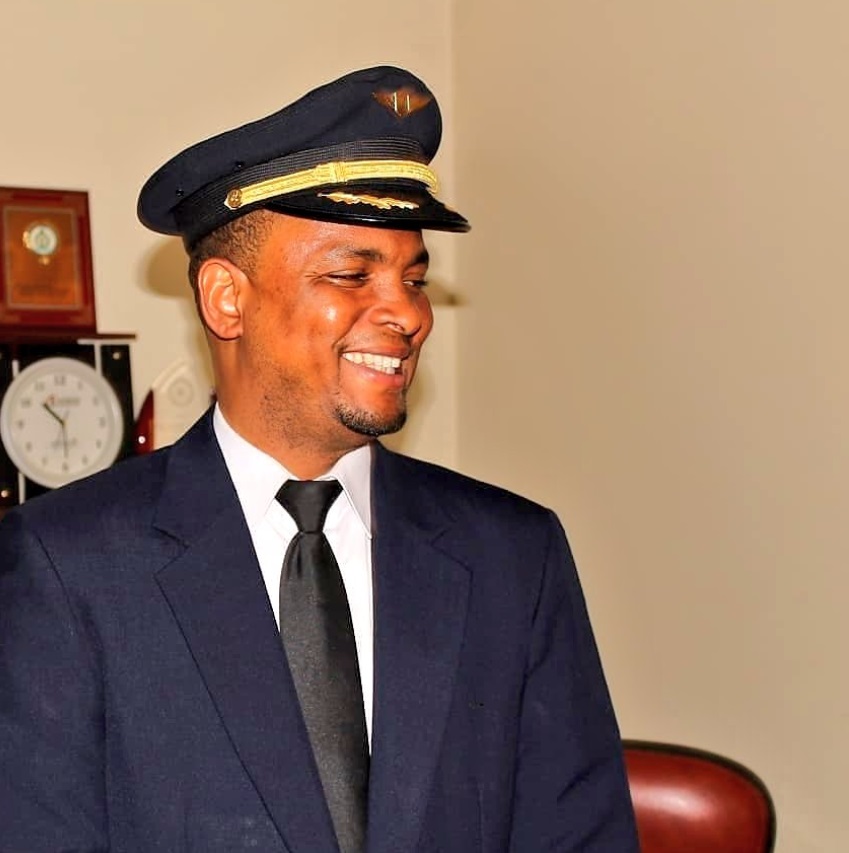 He joined a Nigerian company, Azman Air and now a full-fledged pilot after 24 years!