This man discovered a broken loose socket at his house without even realizing that it was actually a secret safe!
Maybe some of our elders or grandparents may narrate us some of the most interesting stories they experienced during the old times, or those times when our country was conquered by the foreign invaders. Women at that time would always be afraid of getting out because they might be captured by the heartless conquerers and used them for whatever purposes they may have served them.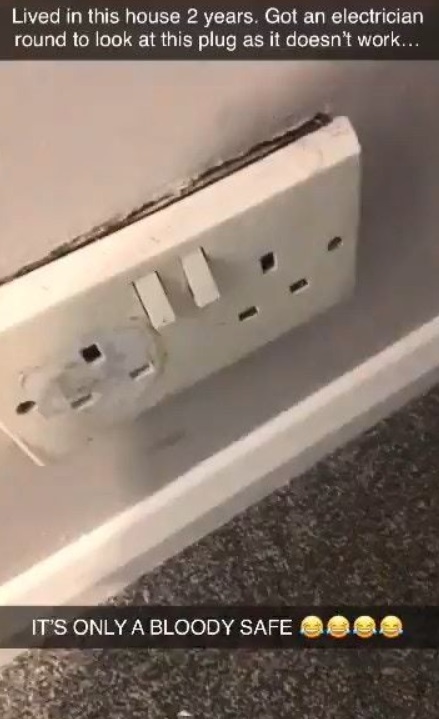 There are also some secret passageways underground where Filipino people especially women hide for their own safety and for their own lives. Many young generations today may not know it but it has already been part of our history which waa affirmed by some of the living war veterans.
No wonder that many of us easily get amazed by houses with secret passages, tunnels, and escape rooms. It may not really be your typical home but it was just very fascinating to see some houses which really has a lot of amazing secrets for you unveil. Just like Darren Steels and his wife discovered a broken loose socket at the house which happened to be a secret safe! The house that they were living for two years already has something like that and it was really a shocking revelation.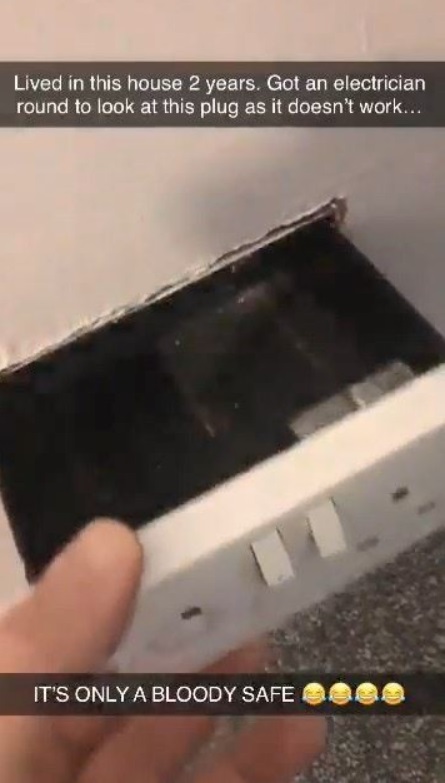 They had this socket under their stairs but they just didn't use it because it was not really working at all. Until one day they decided to hire an electrician and let him fix the broken socket.
The electrician tried to fix the socket but it was not working, he later discovered that it was not really a socket, to begin with, because it was a secret safe connected to the wall! Who would have thought that the broken socket they have been wanting to fix for quite some time already was a secret safe?
The couple was curious if there are some more secret areas in the house. They are really excited to see a lot more of those.