Husband shares his wife's CCTV footage at home, realizes how hard it is to be a stay-at-home mom!
Many people say that when you finally find the perfect job for you, and you really love doing that job, you will never have to work anymore. But even though you already have the most decent and well-paying job in the world, you will always get tired and exhausted with so many things.
But there will always be this one incredible and amazing job which doesn't have any leave, salary increase or even sick leave at all! That role is the role of being a mother. Mothers are one of the best people in the world.
It is only because they are superwomen. They had carried us and nurtured us inside of her own body.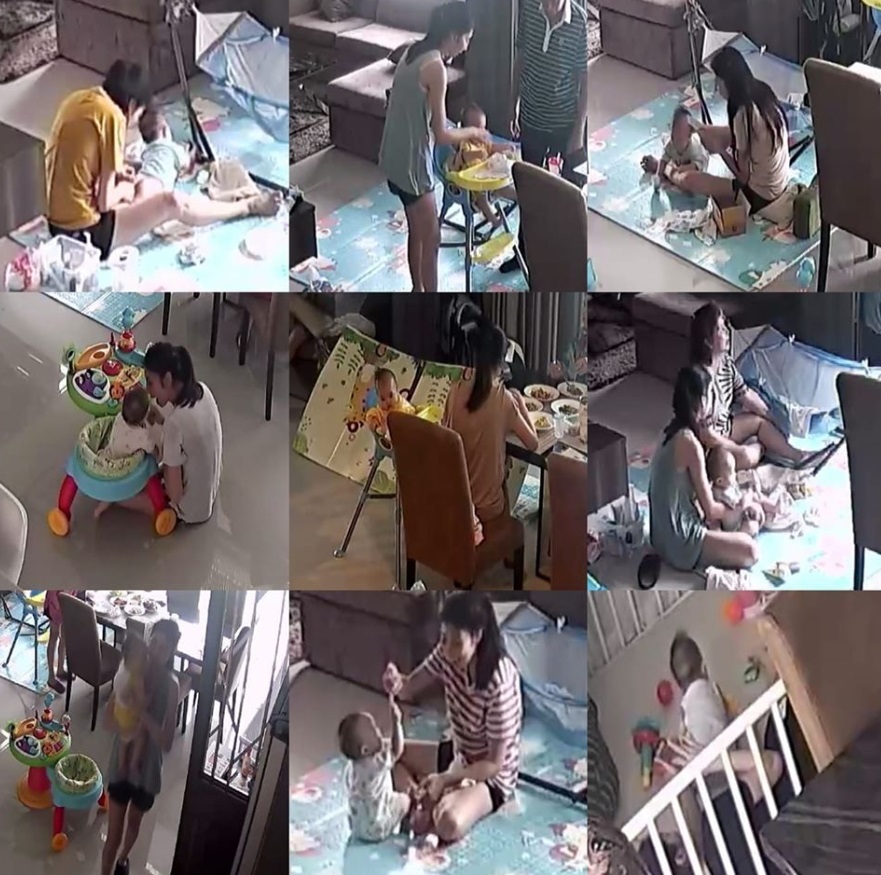 They endured every pain just for us to safely arrive in this world. They take care of us and raised us to be the kind of person we are now.
No wonder that this husband felt really grateful for his wife after seeing her everyday routine as a housewife and a full-time mom. This Thai husband posted a tribute for his wife being a stay-at-home parent.
Many people in our society may probably think that it was very easy to be a stay-at-home parent, but you will never know the struggle unless you see it for yourself. The viral post online immediately garnered countless positive reactions and comments from the netizens.
According to the husband's post, he would usually look at the CCTV footage at their home to check on his wife and their child. It revealed to him that his wife does a lot of tasks non-stop and she doesn't really have enough time to rest at all!
But even though it was really a hard and tiring thing to do each and every single day, his wife doesn't really complain at all! She was indeed a great and amazing woman who gives herself for her child and for a husband even if it means that there will be less of herself at the end of the process.
Despite all those hardships, the wife replied to his husband that she was very blessed to have such an understanding husband and family. It is one of the greatest blessings women can have.