This designer creates amazing teddy bears from the clothes of your loved ones who passed away!
They say that when your loved one passed away, the pain and the scar will forever be in your heart. The feeling of something is really missing in you will always be there. You will just get used to the pain every single day of your life because it was true that things will never be the same if you lost someone very precious to you.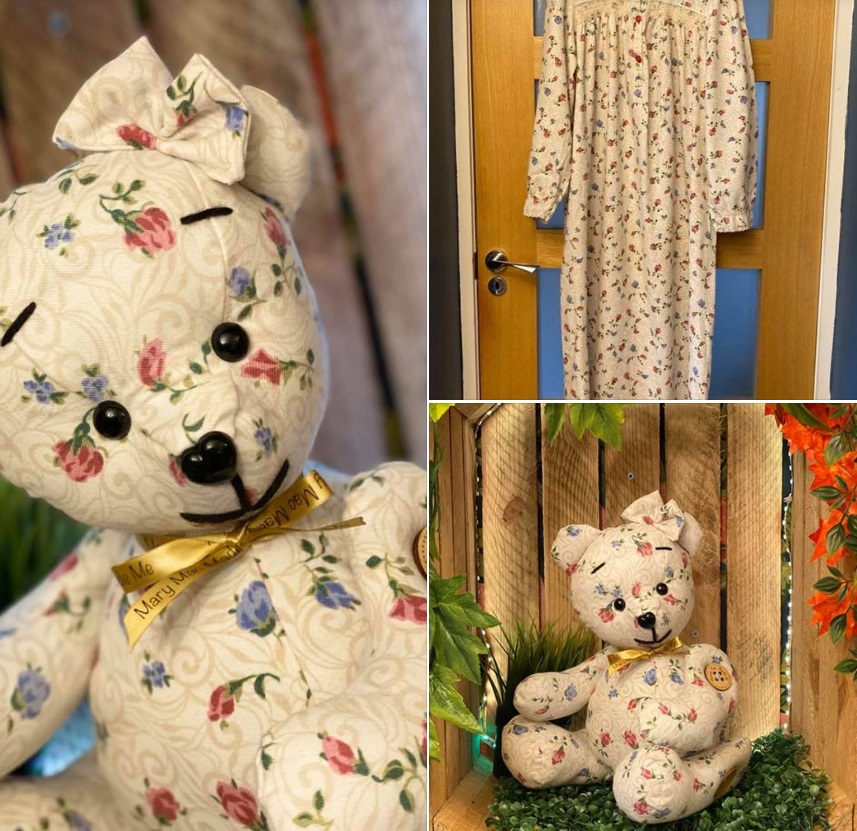 Maybe that is why many of us are still fond of keeping some of their memories even if it has already been several years since someone we loved has been gone forever. Good thing that there was this designer who transforms old clothes of your demised loved ones into cute and adorable teddy bears.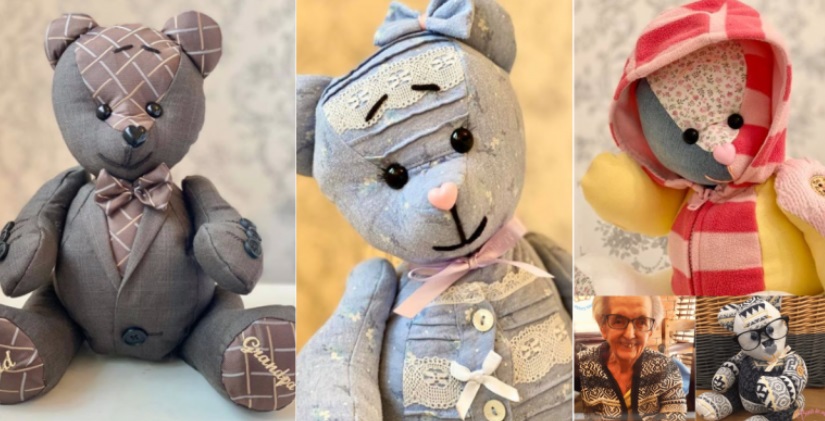 She is no other than the 21-year-old Mary MacInnes who created "Memory Bears". She takes precious clothing of people who had passed away and transforms them into cute teddy bears as a remembrance for her clients.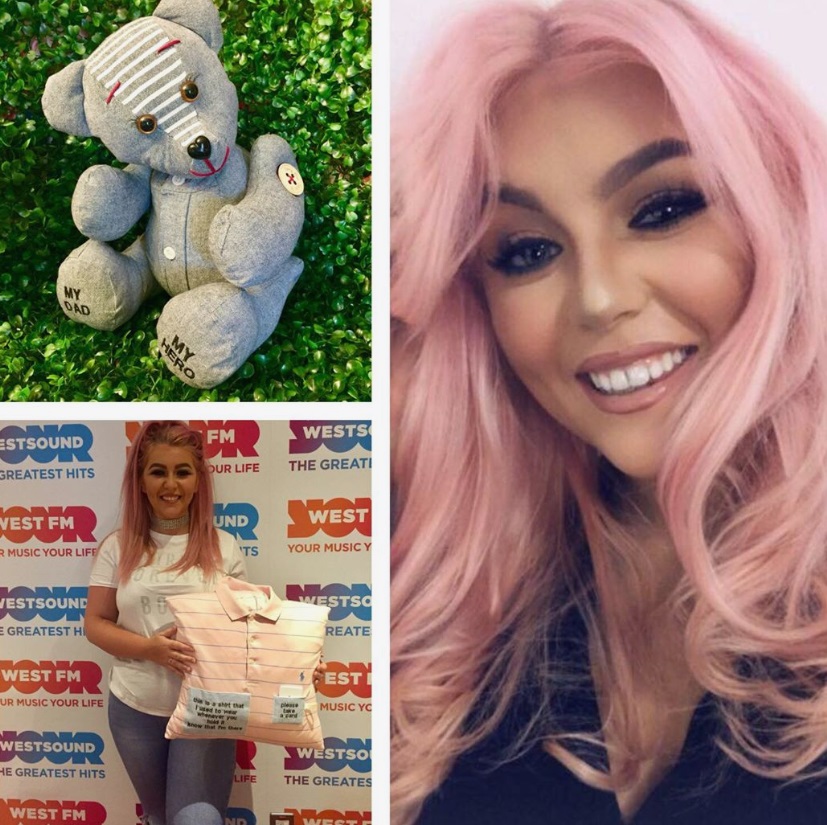 They can even include some jewelry and even ashes into it. You can also request special pockets at the back where you can put some letters and other belongings of your beloved loved ones who passed away.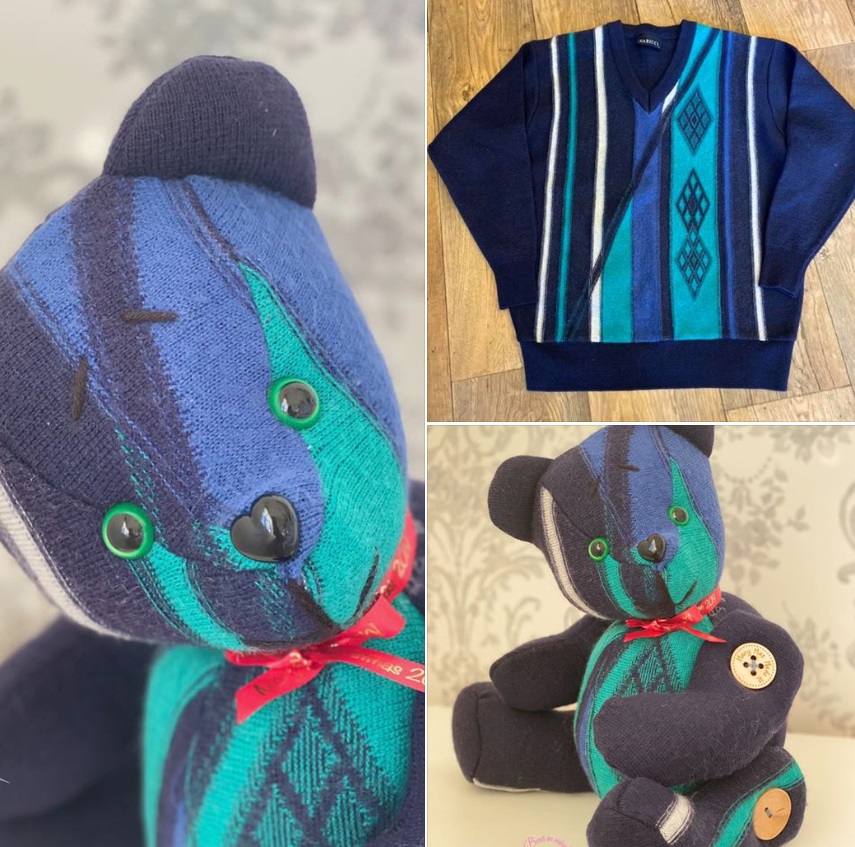 Amazing isn't? But she doesn't really want this kind of job at first. As a matter of fact, she really wanted to pursue something else that is why she started her sewing career in the bridal industry while studying fashion technology at Heriot Watt University. She even got recognition as the Young Entrepreneur of the Year award when she was just only 16 years old.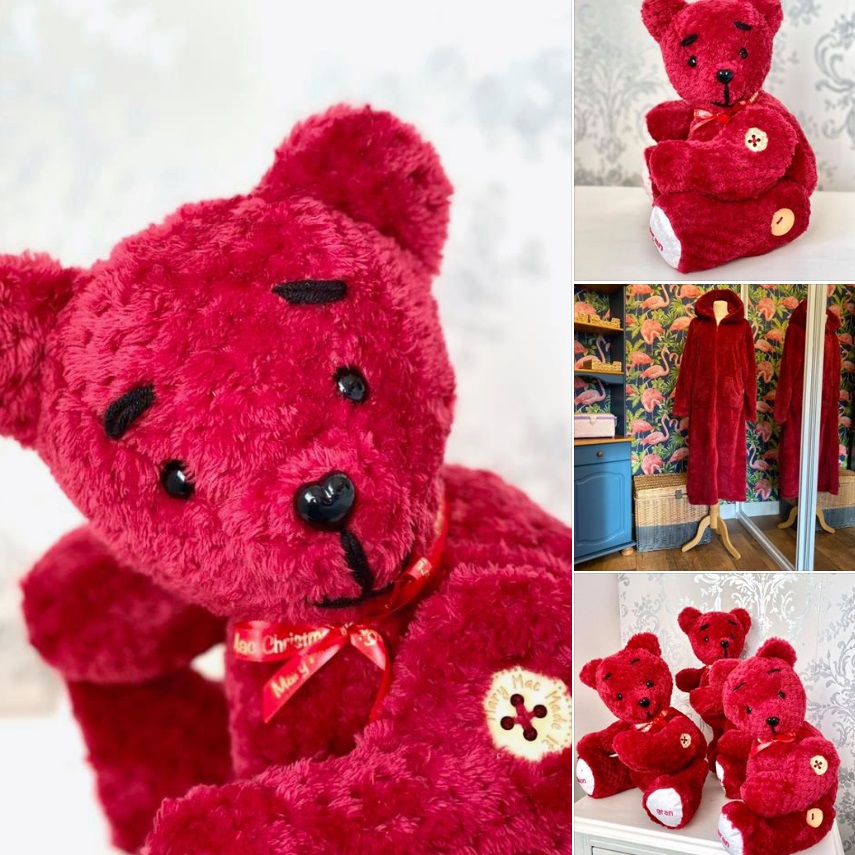 "I gave in to requests for bears and once I uploaded photos to my page it just exploded-so at the moment I'm fully committed to making them," she shared in one of her interviews.
"Recently I had a 37-year-old man pleading with me to make his two daughters aged 10 & 12 bears before Christmas. He insisted on paying in full and gave me £10 extra asking me to post them to his girls. It turned out he has terminal canc3r and won't see Christmas. I cried the whole time I cut out, sewed and stuffed those two little bears," she added.