This cute little girl is set to be the next South Korean supermodel at 10 years old!
Lee Ji-eun, professionally known as IU is a 26-year-old South Korean singer-songwriter and actress. During her middle school years, IU auditioned for various talent agencies in hopes of becoming a singer.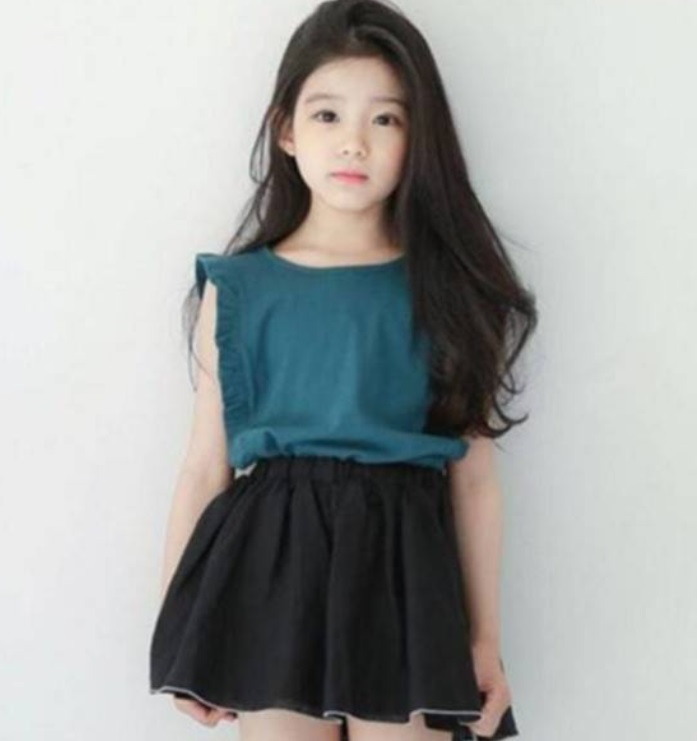 She signed with Kakao M in 2007 as a trainee and debuted as a singer at the age of fifteen with her album, Lost and Found. It was in 2019 when one of her records ranked number one on Billboard magazine's 100 Greatest K-Pop Songs of the 2010s.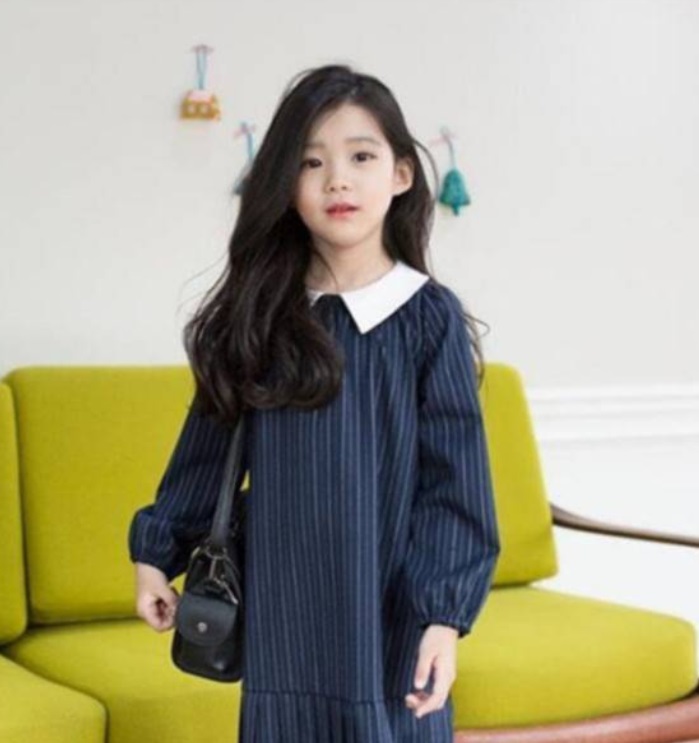 She is one of the most admired celebrities in South Korea today. She is not just beautiful but she is really talented as well! She is great at acting and she also has an amazing voice.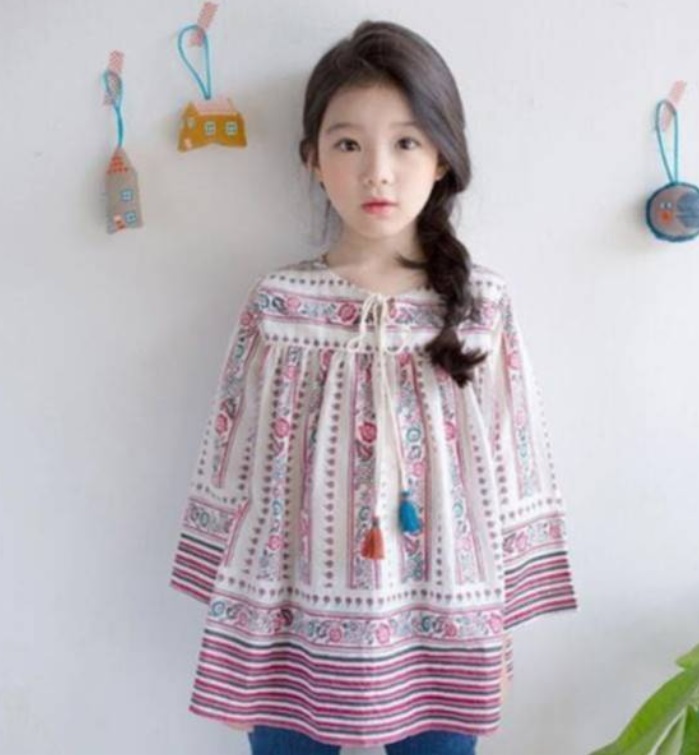 You may not believe it but there was this cute little girl who looks very similar to her. She is Kim Gyu Ri, a lovely and stunning child model from Korea. This 10-year-old kid captured the hearts of many netizens as her adorable photos went viral online. She was born on September 15, 2008, in South Korea.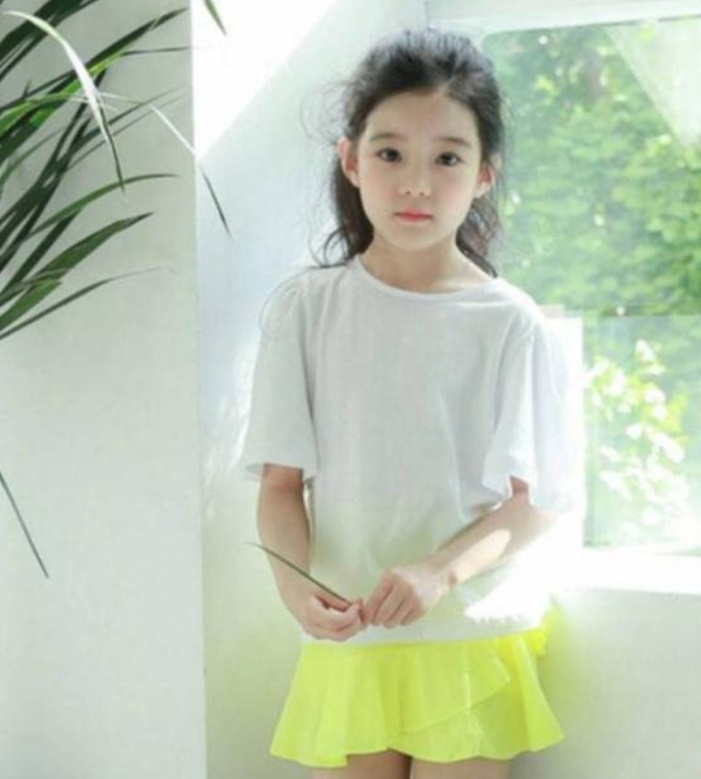 Many netizens commented that she really looks like IU even at first glance. At a very tender age, she already started her modeling career. She had already been featured in Guess Kids and Stylenoriter. She was greatly admired by the public because of her incomparable fair skin, luscious locks, and doll-like appearance.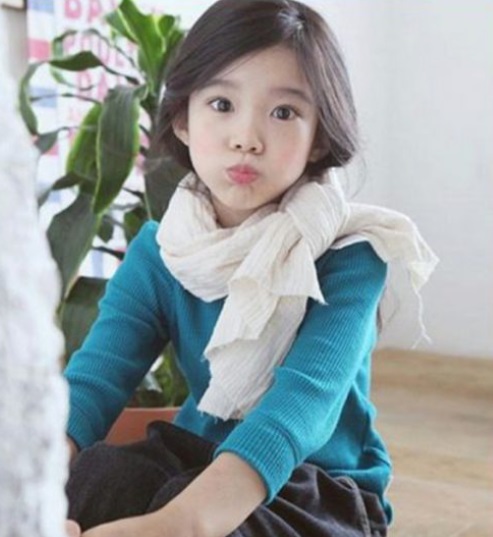 She really has a great future in the modeling industry and she can become the next South Korean supermodel. You may be wondering why she looks so beautiful at a very young age, it is because she got her looks from her mother who looks like an angel just like her.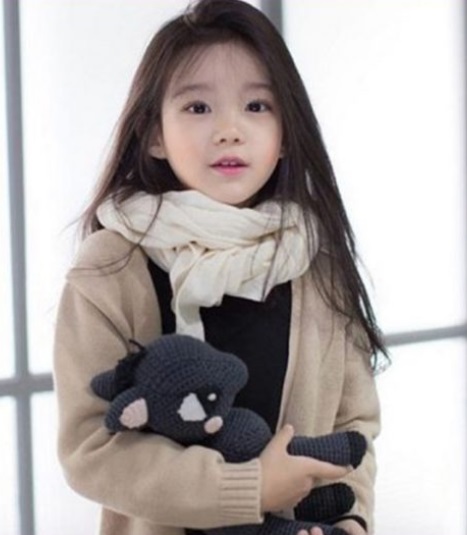 Who would have not admired and loved her for her amazing looks and adorable personality? Her career will definitely flourish in the future especially if she remains to be hardworking and dedicated to what she is doing.