A 19-year-old teenager was able to survive at the sea for 49 days just by reading his bible!
Believe it or not, each one of us has their own cross to shoulder. We have our own problems to solve and so many things to think about. We are very blessed to have our faith nowadays in order for us to live the most comfortable and the most beautiful life we could ever have. But in times of troubles and difficulties, can we still remember God's grace and promises?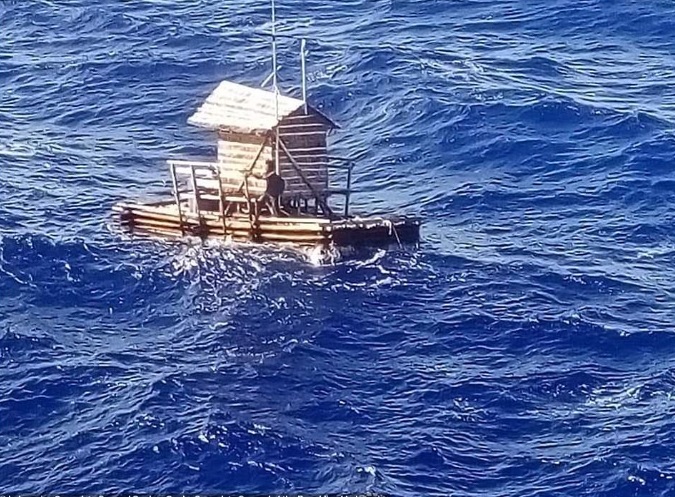 It was just recently when a story of this 19-year-old Indonesian boy went viral on different social media platforms. According to some reports the courageous teenager was known as Aldi Adilang. He works as a lamp keeper on a rampong which is a floating fish trap when its moorings were destroyed on July 19. He was drifted miles across the Pacific Ocean going to Guam. He doesn't have any paddle nor engine to control the direction of the fish trap.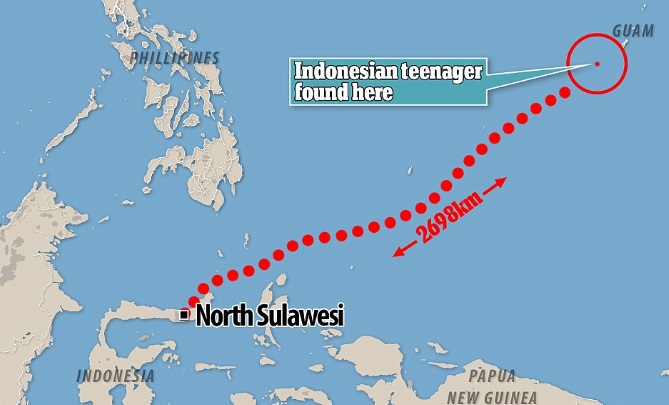 Unfortunately, after a few days, he ran out of supplies. He finds a way to survive and to burn wood from the fish trap's hut to cook fishes from the ocean. His water ran out afterward, what he did was he filter seawater through his clothes.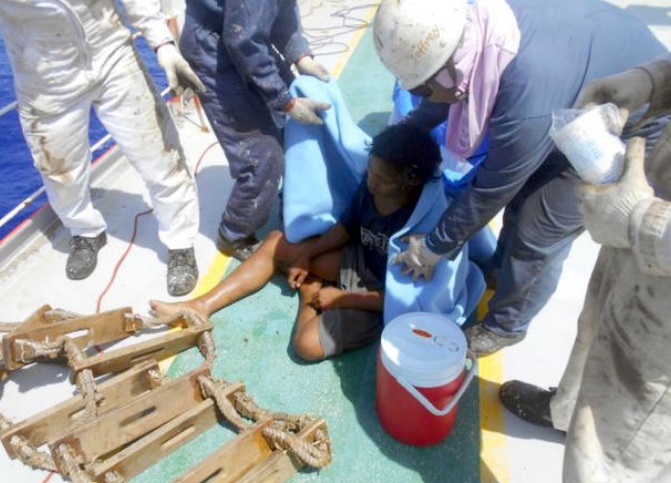 He counted about 10 ships that passed by but didn't even notice him. He was very hopeless at that time for floating alone in the vast ocean for about 49 days already! He wanted to get his own life but then he realized what his parents taught him, to turn God in times of suffering. He decided to read the bible and to pray to Him.
Fortunately, it was on August 31 when an MV Arpeggio which is a cargo ship bound for Japan passed by and noticed him. The rescue mission was never easy but after some failed attempts of rescuing him, he decided to jump off the ocean and the cargo crew pulled him with a rope into their ship.