Pinay wives wanted in the Faroe Islands with a lot of benefits to enjoy and a beautiful island to enjoy!
The Faroe Island is a North Atlantic archipelago located 320 kilometers north-northwest of Scotland, and about halfway between Norway and Iceland. It is an autonomous territory within the Kingdom of Denmark. The islands have a total area of about 1,400 square kilometers with a population of 51,783 as of June 2019.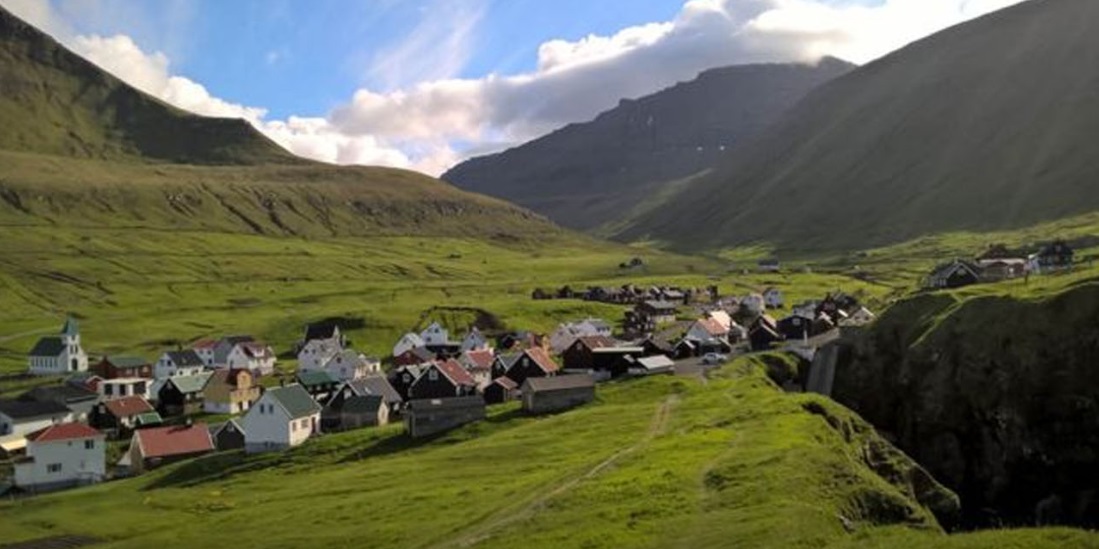 The island experiences a population decline in the past years. It is because a lot of young people living on the island leave for their studies but unfortunately, many of them didn't come back anymore. According to studies, women are actually the ones who are more likely to live abroad. Because of this, the Prime Minister of Faroes, Prime Minister Axel Johannesen revealed that they are now having a "gender deficit" with approximately 2,000 fewer than men.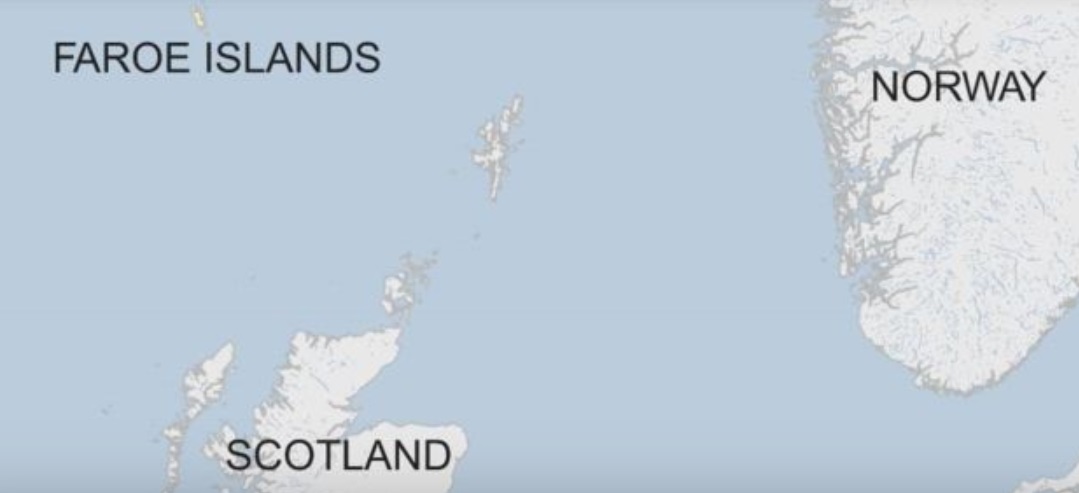 Because of this, a lot more Faroese men are looking beyond the island in search of their future wives. Many Asian people knew about commercial dating websites. Some met their husbands online through social media networks and dating sites.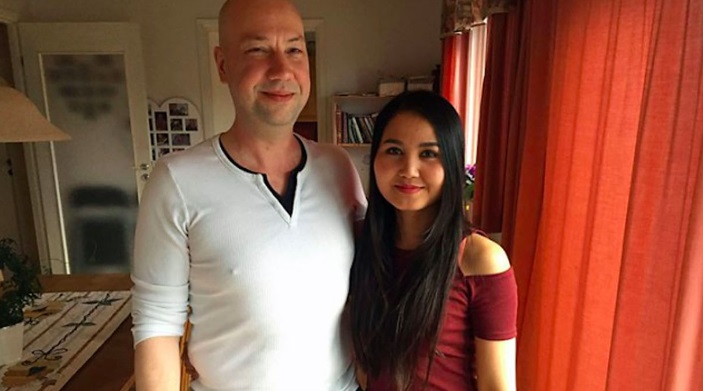 According to some reports, there may be a risk of culture shock but the weather in Faroe is very different from Asian countries. Asian people are used to having hot climates while in Faroe the summer's day would see the temperature reach 16 degrees celsius. The Faroe island lacks 4% of women in their population. Many of them really wanted to have a wife but it was really difficult to find one because of gender imbalance.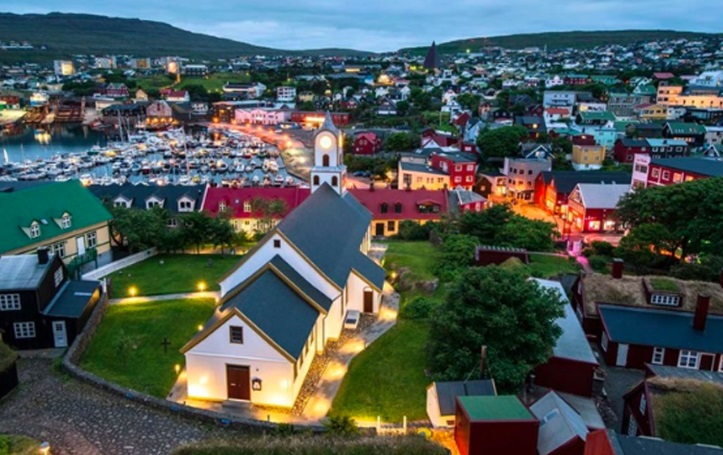 It was really surprising news to some of us that there were actually some places in foreign countries which actually lack the women population. As many Filipinos would say that our country is indeed so much blessed to have a number of beautiful and amazing tourist destinations but more than that we also have a lot of population in our country which has its negative and positive effects to mention.