Ex-boyfriend cried in front of his ex-gf who was actually the bride and her groom at the wedding!
Weddings are considered as one of the most special and memorable events that many of us celebrate the most. The groom and bride exert a lot of their time, effort, and money just to make such event successful and most unforgettable.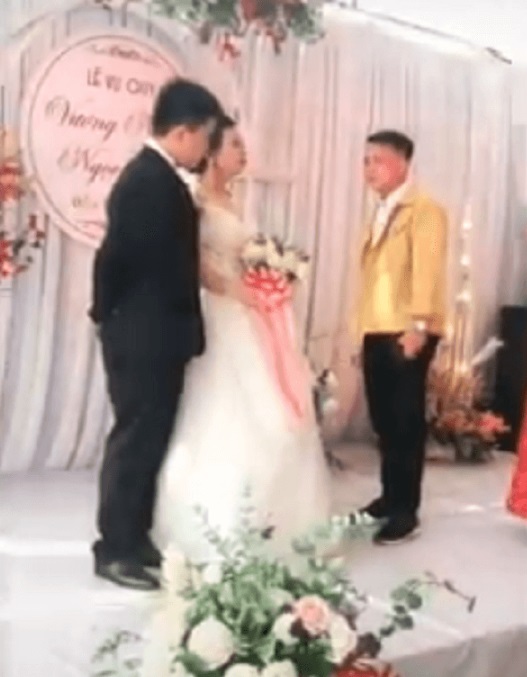 But would you believe that there was actually this kind of wedding which immediately went viral on different social media platforms because of the appearance of the bride's ex-boyfriend! And he was actually crying in front of the groom and the bride.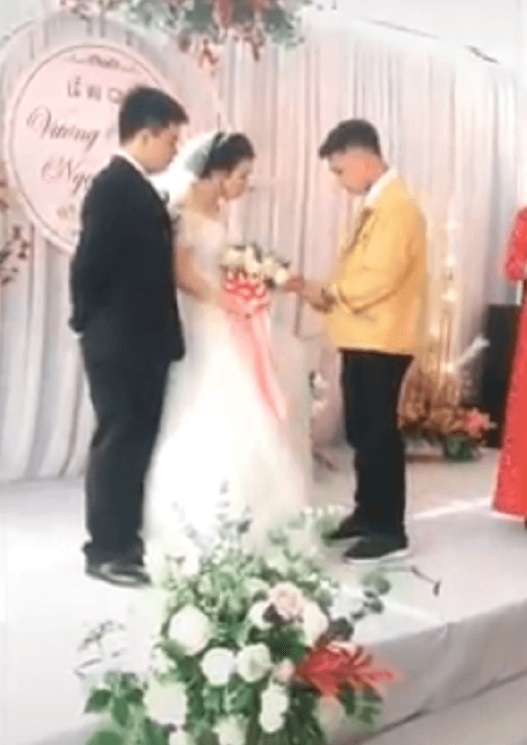 The viral video features a man in a yellow suit who was actually the bride's ex-boyfriend and he could not help but cry a lot as he saw his ex-girlfriend beside her husband. It garnered a lot of comments and reactions from the public.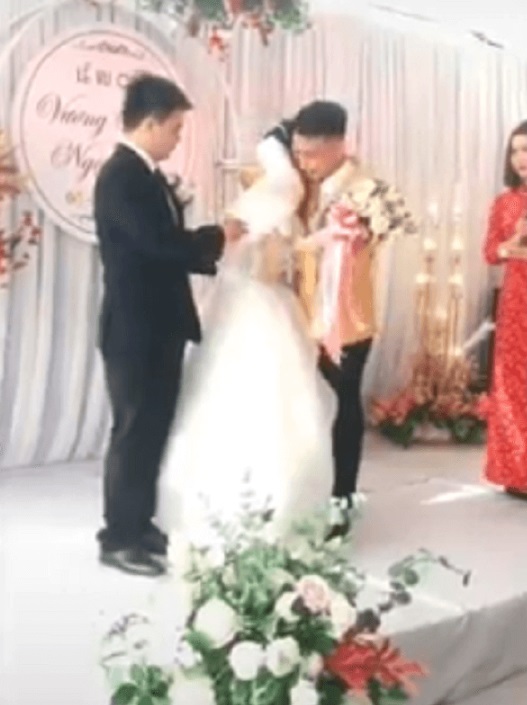 Some netizens were actually confused about why would the ex-boyfriend and the bride cried their heart out in such a special event. Some netizens assumed that it was an arranged marriage and that the bride loves her ex-boyfriend more than the man next to her. It can clearly be seen that the bride and the other man still have feelings for each other.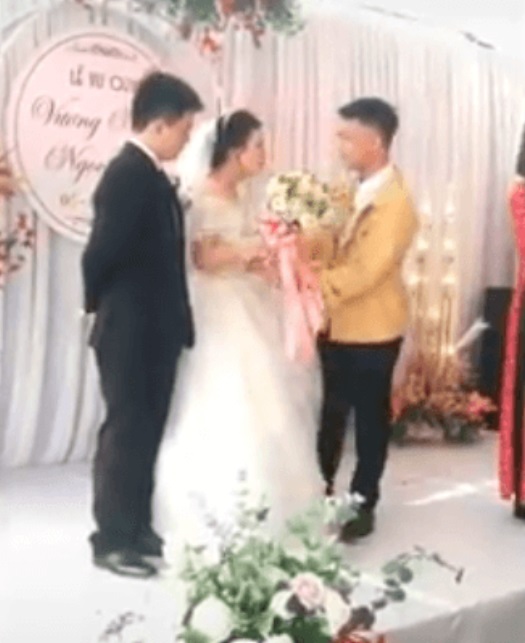 Although the audio was not really very clear on the video, as many people say, action speaks louder than words. And the actions and the way the bride and the man in a yellow suit look at each other simply says there is really something going on with their talk.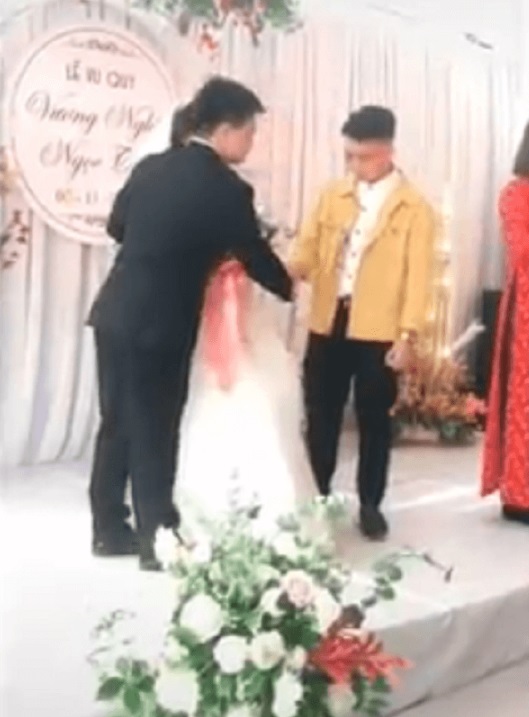 The bride cried really hard and the other man hugged her very tight as if he was already saying his farewell. On the other hand, the groom was admired and praised by the netizens for being so understanding and patient.
Although a lot of people were still puzzled, it is a good thing that the two men in front of the bride didn't need to hurt each other because of the unusual situation.