Foreign man amazes the public as he voluntarily cleans and picks up trashes along the shore in Dipolog City!
It has been a huge problem not just in the Philippines but in any other parts of the world about improper waste management in our community. People tend to be irresponsible when it comes to handling their trashes especially when they go to some beautiful and sacred places or any amazing tourist destinations.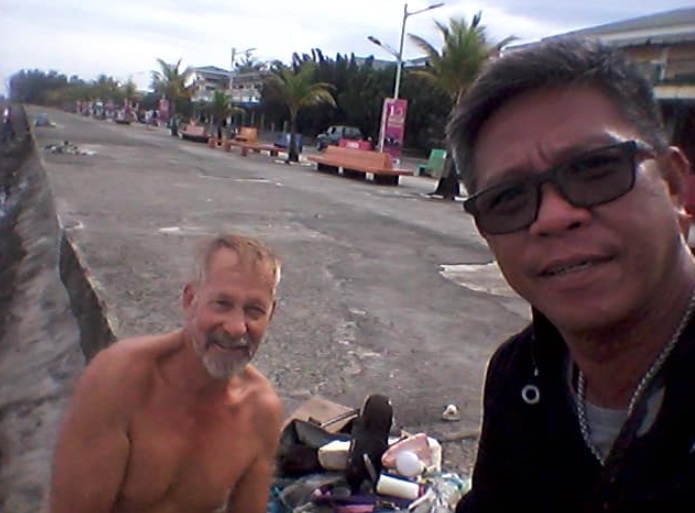 It was just a few months ago when a concerned netizen shared a photo of this foreign man whose name is Simo Aaltonen from Finland. Jovi Mora was the one who saw the foreign man as he was cleaning and picking up the trashes along the shore.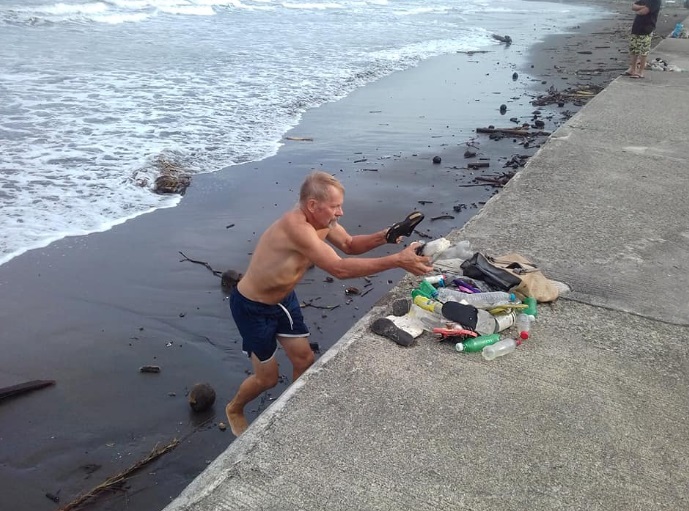 The Finlander can be seen shirtless as he was collecting all the garbage which includes a lot of plastic bottles, styro, rubber slippers, and a lot more kinds of trash. He had collected several sacks of garbage at the shore. He may not be a pure-blooded Filipino but his utmost care and love for our environment are indeed admirable.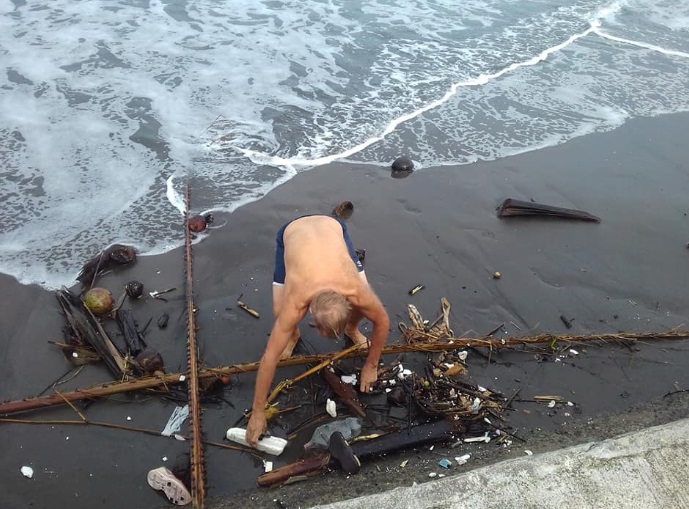 A lot of netizens were impressed by what he did while there are some who felt embarrassed as a foreign man cared for our environment more than we can ever be. According to some reports, after the said post went viral on different social media platforms, a number of Filipino people tend to help out in cleaning the shore as well.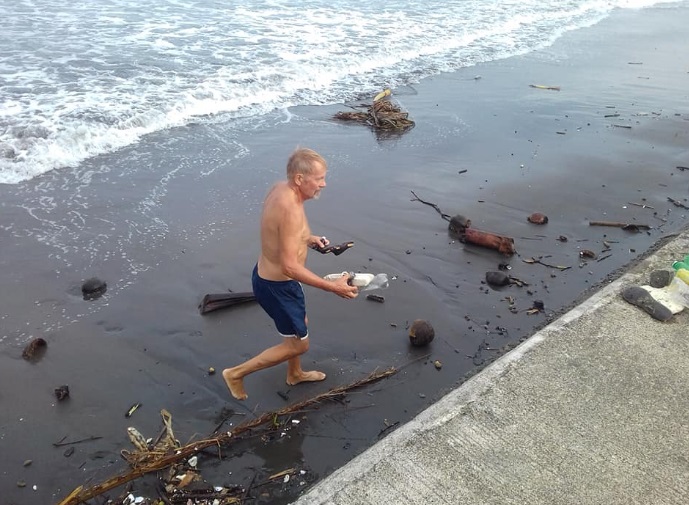 May this serve as a great lesson to many people out there to stop being irresponsible in handling their personal wastes and even the trash of their own group when having a vacation or traveling. In this way we can lessen the waste we throw into our bodies of water and we can also help preserve the cleanliness of our environment. We Filipinos should also take care of our own land, our own seas, our beautiful tourist destinations, and our environment.