A grade 5 student courageously applied for a job at an office for her school projects' expenses!
Many people would definitely agree that facing an interview is one of the greatest fear we have when it comes to a job application. Aspiring employees oftentimes went to their interview very nervous praying that they will be able to answer all the questions from the interviewer.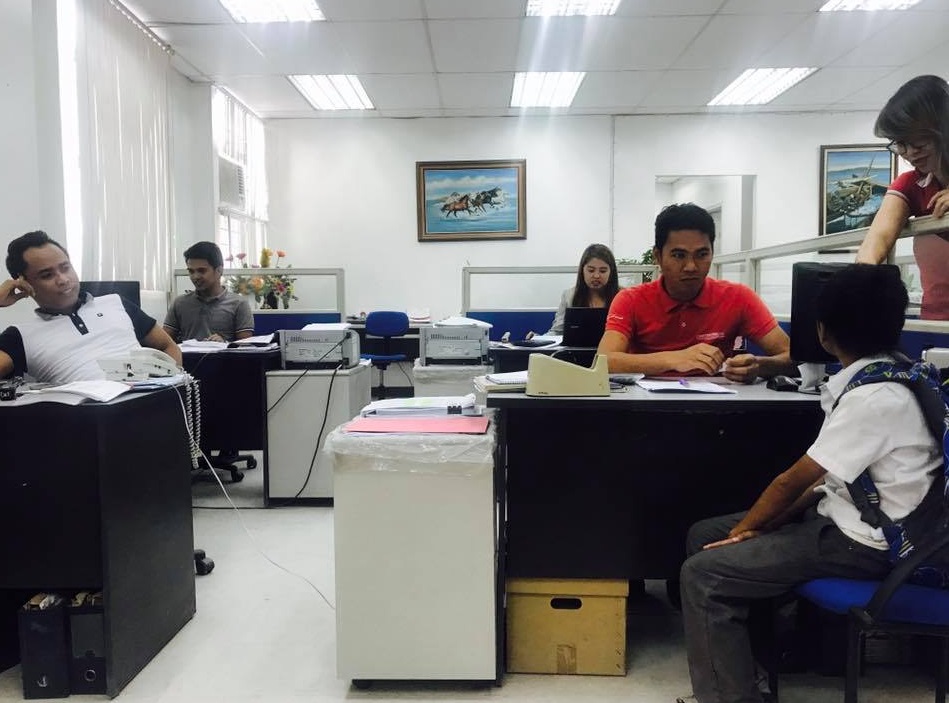 But this student from General Santos City is very different. He immediately went viral on different social media platforms after a company shared his story online how he applied for a job in their office. The young boy was later known as Kervy James Villarejo, a Grade 5 Student from Jose Catolico Sr. Elementary School in the city of Gen San. His story was shared on an online post through a concerned netizen named Chriszel S. Vicente.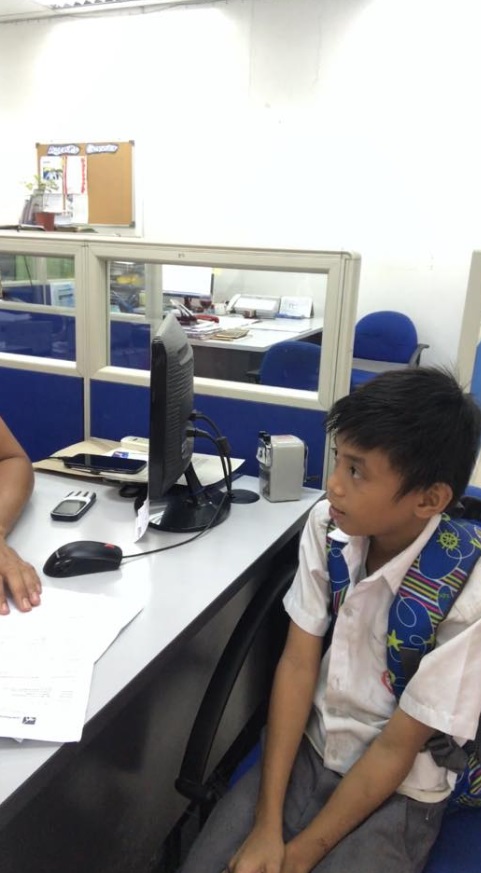 It was actually after she saw the student at their office in Charter Ping An Insurance Corporation-Gen San branch as he was wearing his school uniform with a backpack. Kervy went to their office to ask if they needed an employee to clean their office or whatever job applies to him. The office staff was very surprised to hear it from a very young student like him that is why they ask him his reason for applying for a job. Kervy was very sincere as he answered the people around him at that time.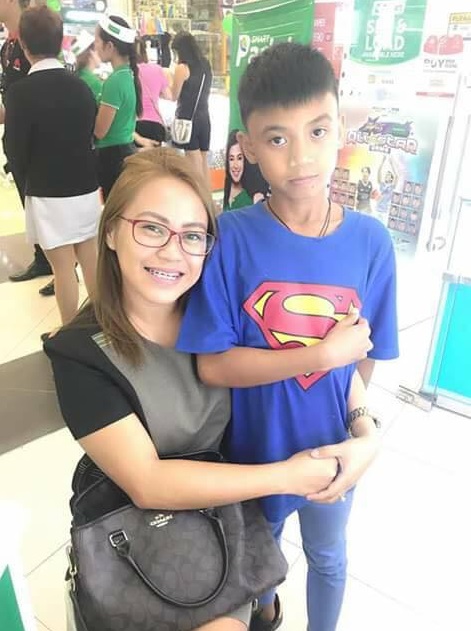 He said that he needed a job to earn money to pay for his school projects' expenses. Chriszel, who is a single mom, was very touched about his courage and determination and even though he didn't have to be hired right away or to clean their office, Kervy received enough money for his school project. Kervy was very delighted with their help and he promised to go back to that office once he already finished his school project. He went out of the office feeling relieved and with a big smile on his face.
Some other netizens also helped the young student by sending some money for his school allowance. Kervy was indeed a great example to people who wanted to pursue their studies despite poverty and lack of financial resources.