Single mom shares an emotional statement online, touching many hearts, earning a lot of comments and reactions from people!
In our society nowadays, a lot of people tend to be very judgemental towards other people. They often say hurtful words to people without even thinking about the feelings of others. It was just recently when a story of this single mother went viral on different social media platforms as she experiences a lot of judgment from the people around her.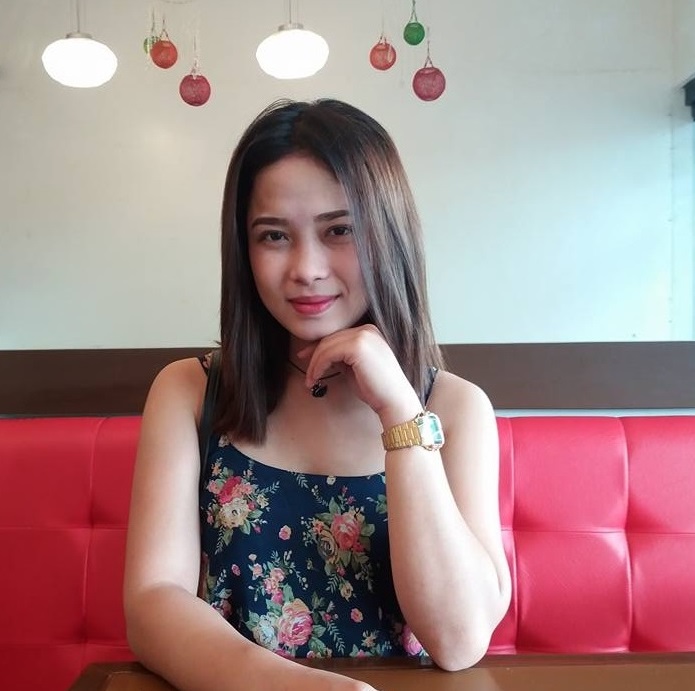 She is Jenelyn Garcia who posted a photo of herself and her child together with a touching message that will definitely move you. She stated all her struggles and all the hardships she encountered with all the judgments she gets from all the people in the society.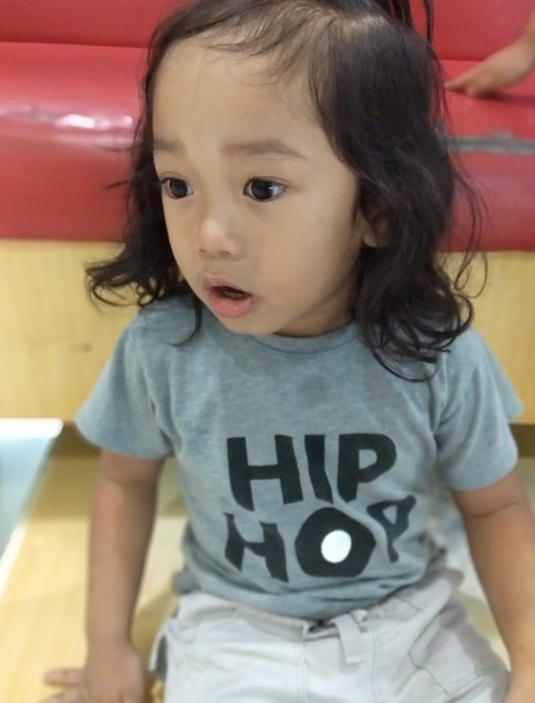 According to her post, many people throw hurtful words on her because she is a woman with a child without a husband or has never been married. It was really a sad reality that people couldn't be more sensitive especially when there is an innocent child who can also be hurt with all those mean words against her mother.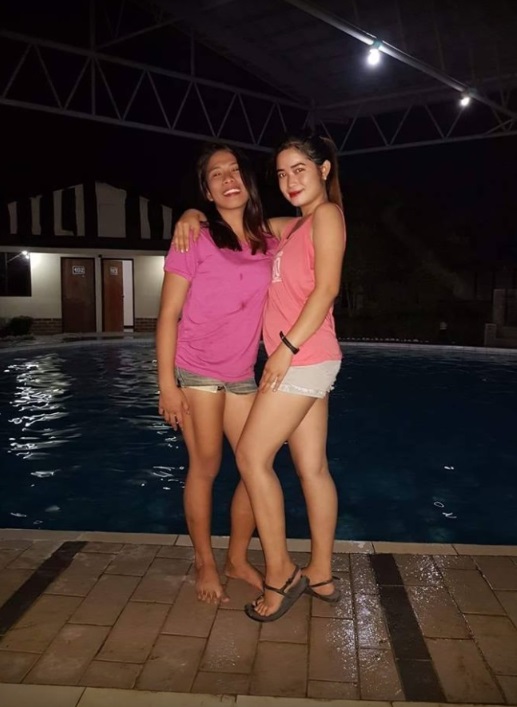 The single mom posted questions saying if single moms don't have any rights to be happy and if those people who don't have children at all are much better to be loved than those who have. It was really difficult for her to hear the words, "wag dyan, may anak na yan, may kabit yan."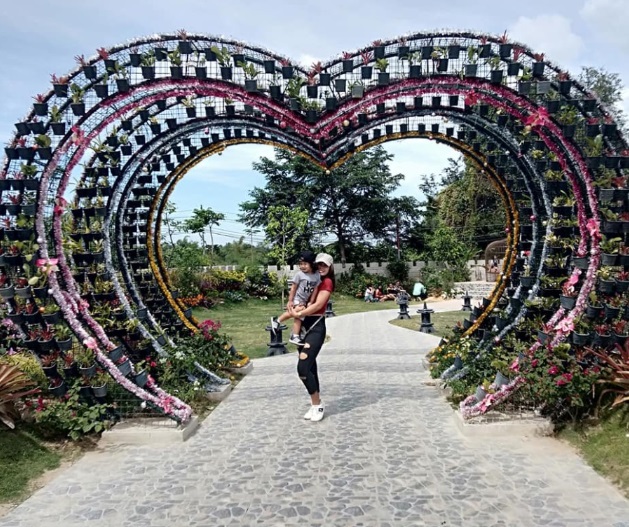 Maybe for some people, it can be a difficult and complicated relationship and having a child from the previous relationship would definitely ruin the relationship in the long run. Being a single mom doesn't differentiate any woman from being a great mother to their children as they also carried their child inside their body for nine months.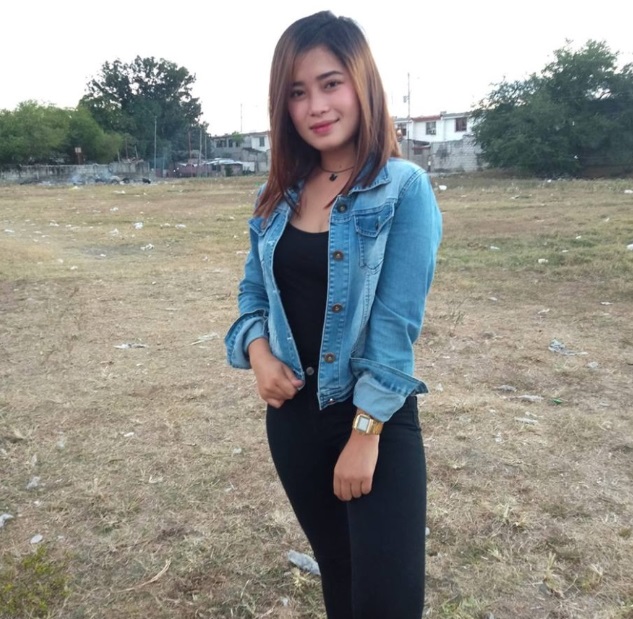 They nurtured and loved the little bundle of joy inside of them and they are really such a blessing to each and every one of us that we should all be grateful for.