Jinkee Pacquiao shares a glimpse of the extravagant paradise farm of Jack Ma in China!
Jack Ma or Ma Yun is a 55-year-old Chinese business magnate, investor, politician, and philanthropist. He is the co-founder and former executive chairman of Alibaba Group, a multinational technology conglomerate. He is a strong proponent of an open and market-driven economy.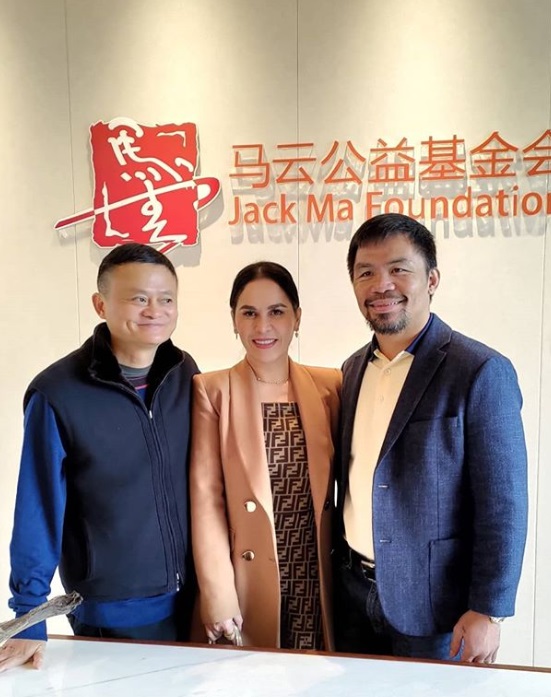 A prominent business leader, he is seen as a global ambassador for Chinese business and as such is frequently listed as one of the world's most powerful people & world's 20th Richest Person by Bloomberg Billionaires Index & Forbes. He also serves as a role model for startup businesses. In 2017, he was ranked second in the annual "World's 50 Greatest Leaders" list by Fortune.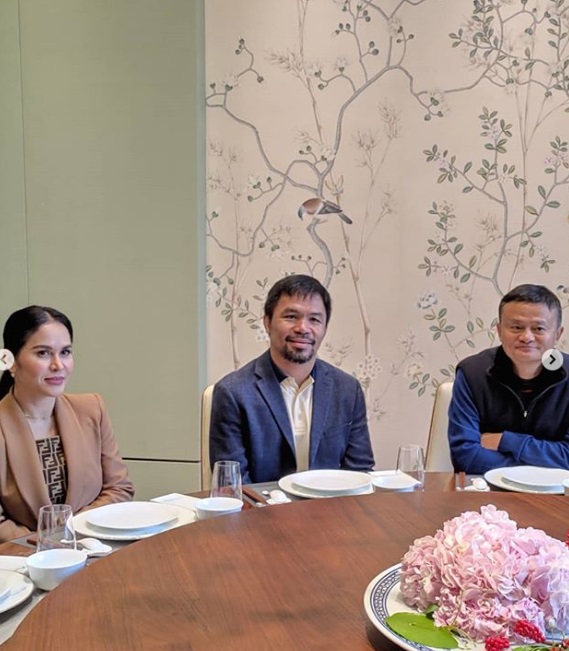 It was in September 2018 when he announced that he would retire from Alibaba and pursue educational work, effective in one year, with Daniel Zhang succeeding him as executive chairman. As of February 2, 2019, he is China's richest man, with a net worth of $41.1 billion, as well as one of the wealthiest people in the world and also was ranked 21st in the world by Forbes Magazine' World's Most Powerful People.

It was just recently when our very own Manny and Jinkee Pacquiao shared a lot of beautiful photos of Jack Ma's extravagant "Paradise Farm" in China. They had a grand vacation with the breathtaking and jaw-dropping property of the Chinese billionaire. But, Jinkee Pacquiao would not let a day pass without surprising a lot of her followers with her outstanding OOTD snaps together with her twin sister Janet Jamora. It was not just an amazing vacation, a picturesque view, but a fabulous moment for Jinkee's OOTD photos.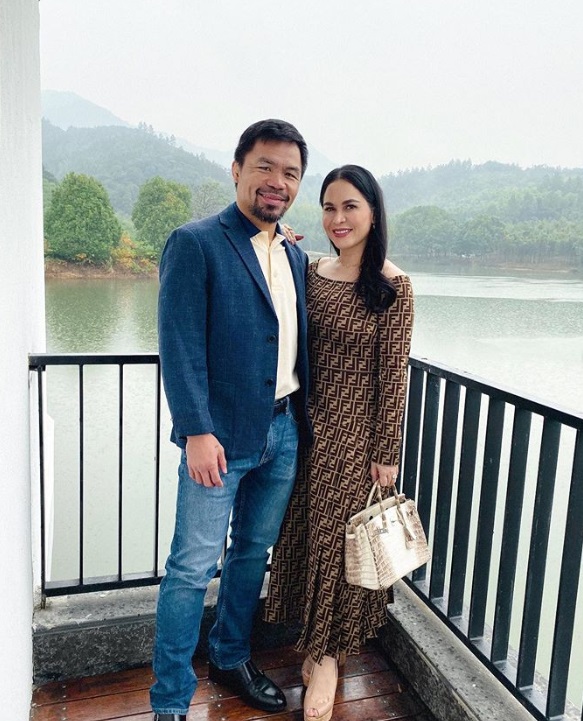 Jinkee Capeña Jamora-Pacquiao is a 40-years-old politician, socialite, media personality, and occasional film producer who served as a vice governor of Sarangani from 2013 to 2016. She is well-known as the wife of professional Filipino boxer and incumbent Senator Manny Pacquiao. She also had a brief career in the film industry as a producer for her husband's documentaries and for several box-office titles.