A beautiful lovestory of a foreign woman who fall in love with a not-so-good looking tricycle driver!
It is such an amazing experience to love someone and that special someone of yours will love you back! Today, not everyone had already found their one true love but they are still waiting for that special moment when that person can be with them already and for them to finally enjoy every minute that they are together.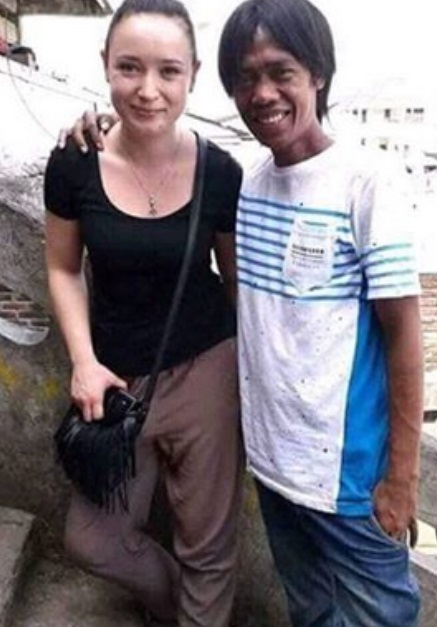 This American woman took social media by storm because of her viral photos together with a tricycle driver. Their sweet photos immediately garnered an enormous number of comments and reactions from netizens. There had been a lot of positive comments for the couple but there were more negative comments saying a lot of hurtful and mean words about them and their relationship.
According to the Facebook post, the American woman fall in love with the driver and they decided to tie the knot. The foreign woman revealed that she loves him so much because of his hospitality, respectfulness, kindness and being so loving. This woman gained praises online because she didn't look at the physical aspects of people, but instead, she loves her man because of the things that cannot be seen.
There was also a netizen who commented that we should not be sad even if we are still single until today because you will never know when you will be meeting your future wife or husband and he or she maybe still in the process of making his or herself much better just for you.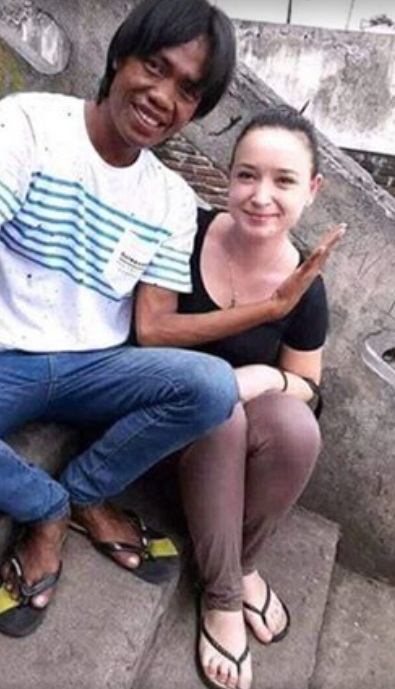 The couple's smile is very precious and priceless as you can see in the photos. True enough that there were still those people who values the personality of a person more than his or her looks and even his or her achievements in life. Those things are the most expensive things in this world that cannot be bought by money.