This teenage girl was very grateful to meet the doctor who saved her life for free when she was just a little baby!
Life is the most precious gift we have ever received from above. It is a priceless and amazing experience to enjoy life to the fullest at its very end. No wonder that a lot of people value their life more than anything else in this world because there is no amount of money or material things that can be compared to our precious lives.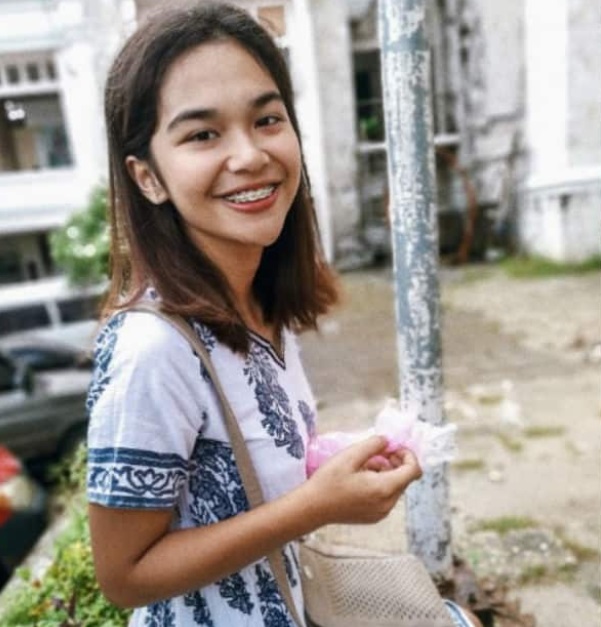 Unfortunately, many of us nowadays tend to be challenged in our lives as there will come a time that we didn't have enough money to save our loved one's life. Money we needed to pay for the hospital bills, medications and the doctor's professional fee. But despite all of those challenges, there are still some people who treasure life more than money.
Just like Dr. Maribel Du, a pediatric surgeon from University of Cebu Medical Center who never wasted time and extended her help to a baby girl who needed a surgery almost two decades ago. That baby girl is now the 17-year-old Arabella Garciano from Tagbilaran City in Bohol. She recently shared on her social media account her amazing story which moved a lot of people.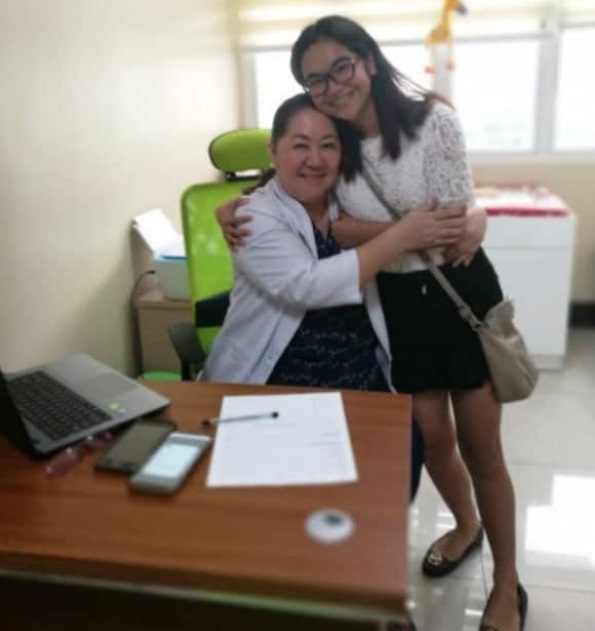 It was already 17 years ago when a sickly baby needed an operation because she has a cyst on her chest. The baby's mother only has PhP40 ($0.77) on her wallet. But the kind-hearted doctor operated the child for free, and that child was Arabella. And now she wanted to give back by being a doctor as well and helped those people in need just like what Dr. Du have done to her. The selfless doctor was admired and praised by a lot of netizens online. It was really an admirable act of kindness from a professional doctor like her. She saved a life and that life is now wanting to save other lives as well!