This man transforms old and used tires into cute and adorable animal beds!
Some people are irresponsible enough to throw away so many things just because they thought it will be no use for them anymore. It is also one of the reasons why pollution had been a huge problem nowadays. As a matter of fact, old and used things can somehow be transformed into a much useful and beautiful thing. You just have to be creative and innovative in making such things.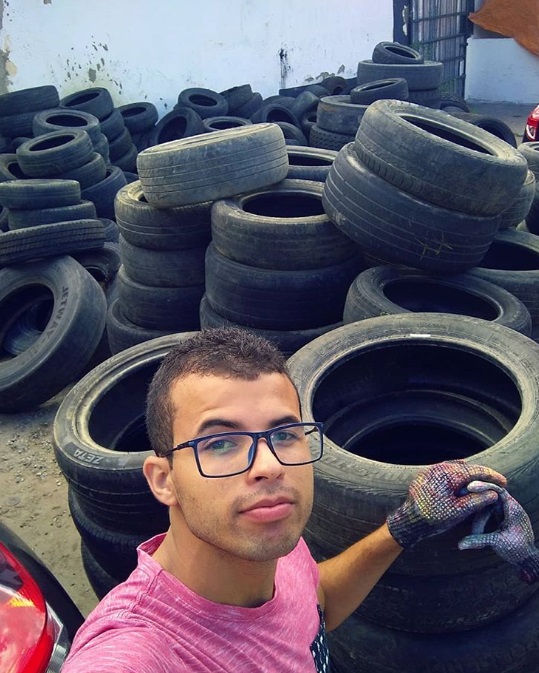 Just like this man who is recycling so many things from the garbage. He is known as Amarildo Silva, a Brazilian worker who has been doing a great job in making animal beds for more than a year and a half now.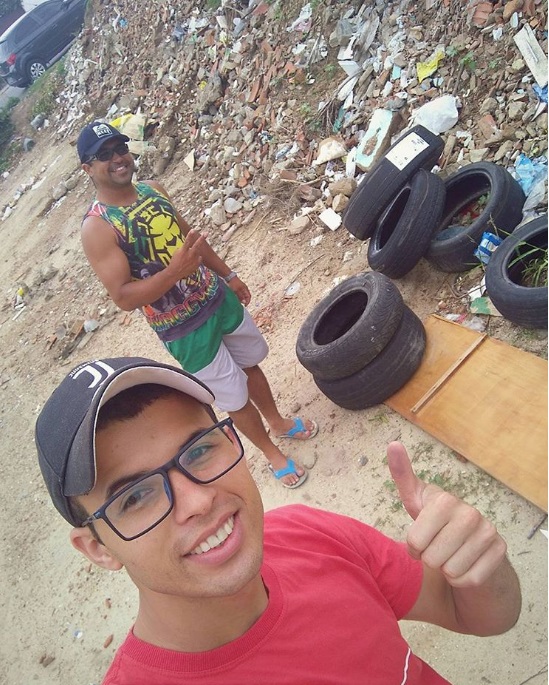 He uses old tires and he makes incredibly amazing animal beds out of it. With this, he was able to lessen the garbage and at the same time made other useful and beautiful things out of the old and used tires.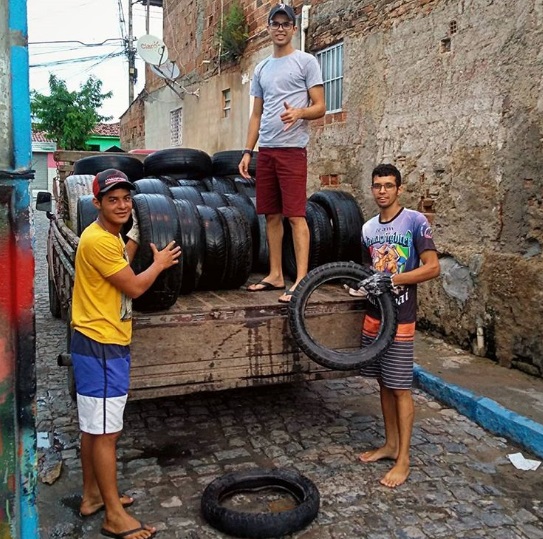 He started two years ago when he was thinking of what business he will be taking. Because he is such a creative guy, he was fond of using things that are not in used or those things that will already be thrown away. He helped in preserving and conserving our environment but at the same time, he also gets a chance to help other animals.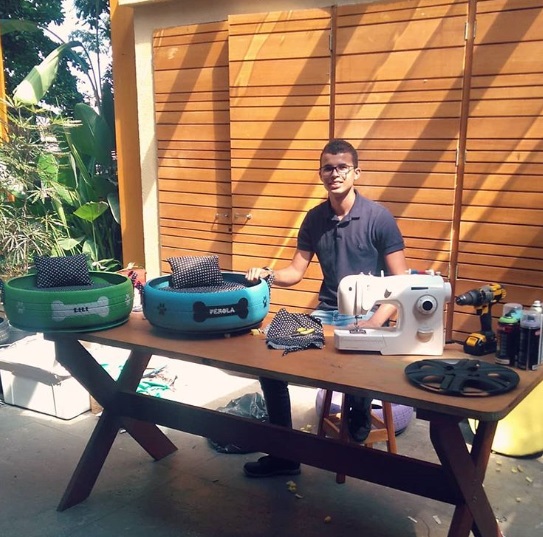 He collects tires and puts it in his garage where he fixes it. He cut some of its parts, he cleans it and paints it as well. What's most interesting about his work is that they all have unique designs and he even put the name of the animal who will be going to use the bed. He also earns money from his creations.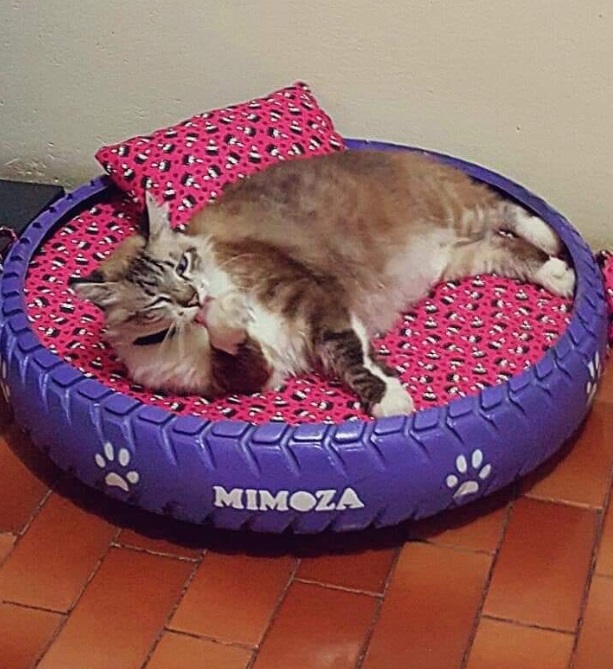 Aside from animal beds, he also makes flower pots out of the old tires he collects. He indeed has an inspirational story to be proud of.