Poor baby without legs was abandoned by her parents, today she is now a gymnast just like her Olympian sister!
She was born without legs and a lot of people would initially think that it was really her greatest struggle of all. But what's really painful was the fact that her own parents abandoned her just because they didn't know how to cope up with her disability as a newborn child.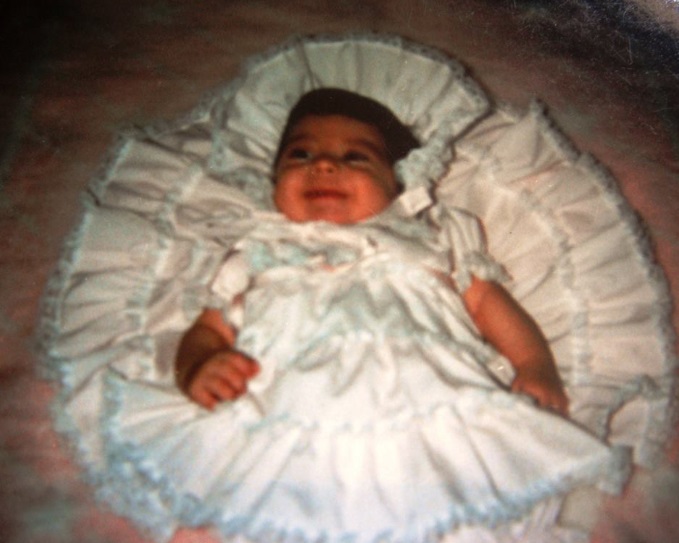 But today, she is now a motivational speaker herself and an aeralist dancer as well. Despite her disability, she was able to overcome a lot of challenges as she grew up. As a child, she dreams of joining a "Dancing With The Stars".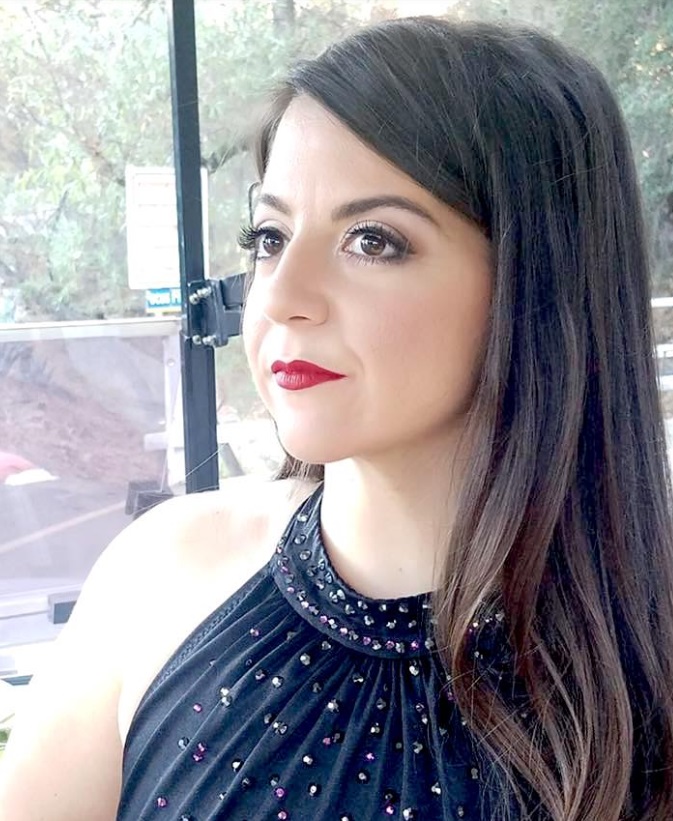 Her name is Jennifer Bricker, and she is already 27 years old. She loves sports and even at a very tender age she is already a "state champion gymnast". She is one of the ultimate fans of Dominique Moceanu whom she found to be her biological sister at 16 years old.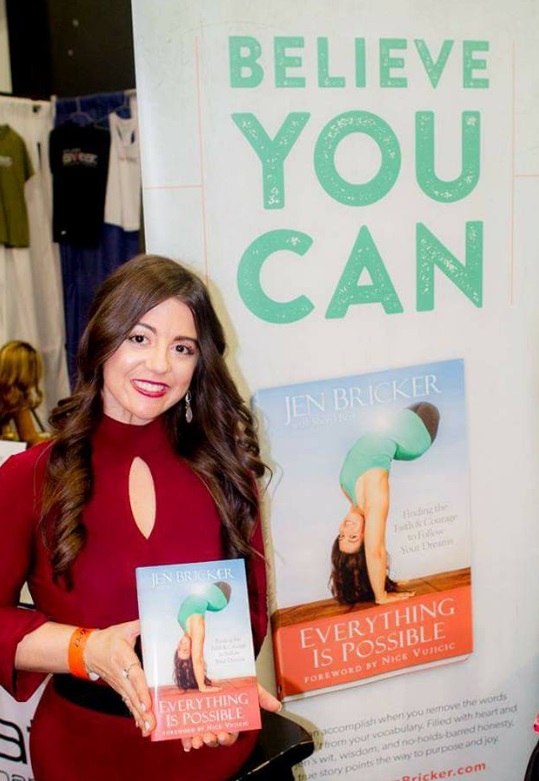 Acrobatics is one of the things that makes her the happiest person ever. Even though she was born without legs she continue challenging herself with so many things. No wonder that she even ventured herself into dancing. At first, she was doubtful about it but eventually everything comes into their proper places.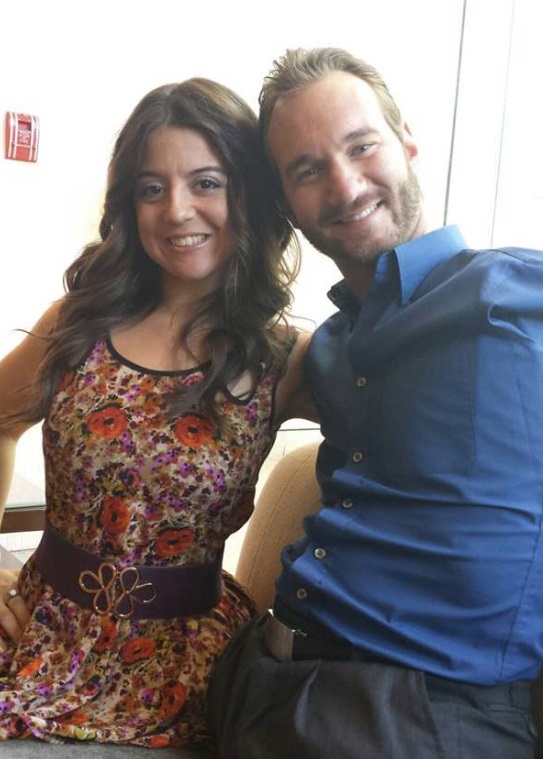 She was abandoned before but Sharon and Gerad Bricker adopted her and treated her as their own child together with their three older sons. They are happily living in a small town in Oblong, Illinois.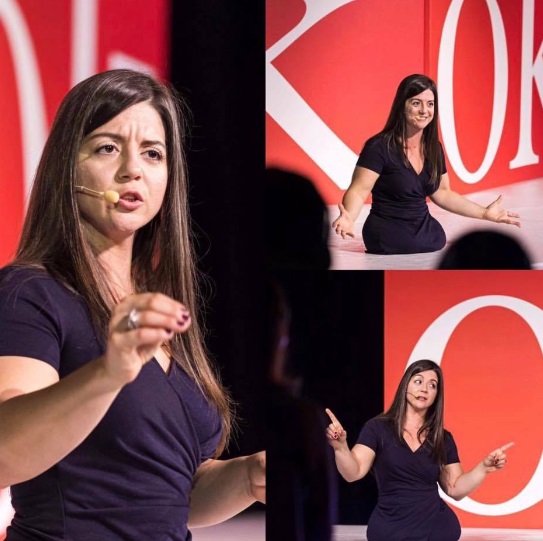 True enough that she can do anything as long as she will put herself into it and there is no "impossible" thing in her vocabulary. She is indeed a great inspiration and motivation to all the people out there who are experiencing the same as her to never lose hope and give up on their lives because there is a lot more things to do and a lot more blessings to be thankful for.