Shipping containers were transformed into an amazing shelter for the homeless people by this kind-hearted man!
The social media community was surprised to know about this UK charity who is transforming empty shipping containers into micro homes to help those unfortunate people without homes. It was run by the "Help Bristol's Homeless" which goal is to give shelter to a homeless person for a year. The incredible project helps a lot of people who find it difficult to live and to have a permanent shelter.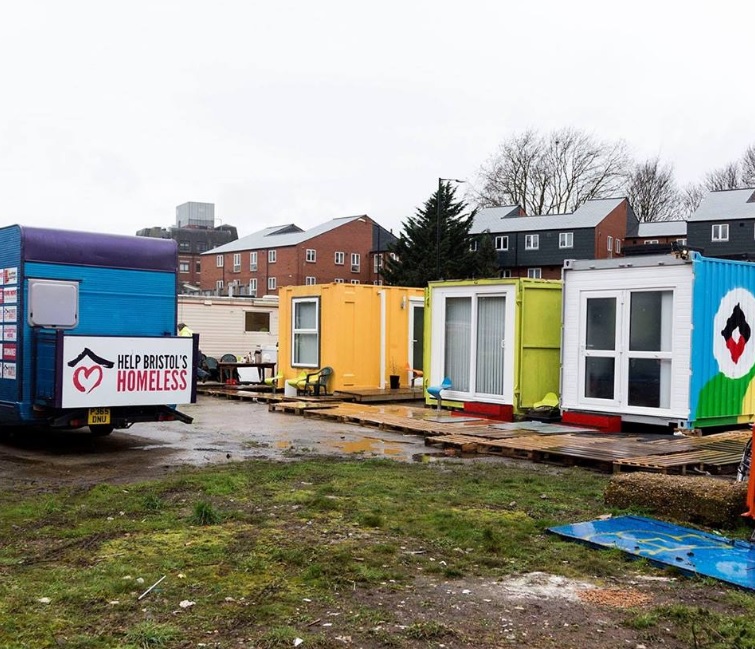 You wouldn't believe that they can transform a shipping container into a beautiful and spacious home. The shelter has a wide living area, a bedroom, bathroom, and a kitchen. The founder of the charity was Jasper Thompson back in 2017. He wanted to do more in helping unfortunate people in their area.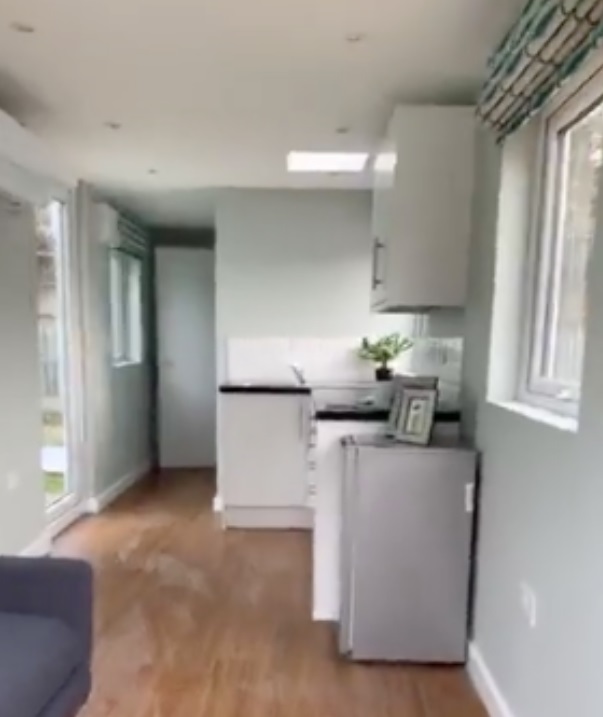 "It's been a whole community effort. The most important thing is that the homeless people who are here are the ones leading the project. It's about everyone working together, learning trades and people pulling each other up. We're registering as a social enterprise, we'd love to see this work and roll more places out there. We've shown what can be done with a bit of energy and support," Jasper said.
There was a video that Jasper posted online, the video features the shipping containers as mini homes with double doors, insulation, and heating system. According to Jasper, a homeless person who has all the criteria needed can move right away. Jasper gives them opportunities to develop their skills by giving them a chance to redesign and to refit the shipping containers. Bristol businesses EDF Energy, Barratt Homes, Balfour Beatty, and Colliers International are also involved in the said project.
The project does an amazing transformation in the lives of homeless people in Bristol. True enough that there are still people who wanted to help other less fortunate people in the best way they can and for them to be better individuals as well in the future.