Wedding celebration which used to be a happy one turned into grief and anguish as the bride passed away amidst the ceremony!
A wedding event is one of the happiest celebrations in the life of two people who are in love with each other. Their marriage will be the beginning of another journey as husband and wife. It will be the start of their new life building new dreams together as a married couple and raising their own children as well. No wonder that a lot of people who are planning to have their wedding plans ahead of time and make it a priority to make such once in a lifetime event to be the most memorable one.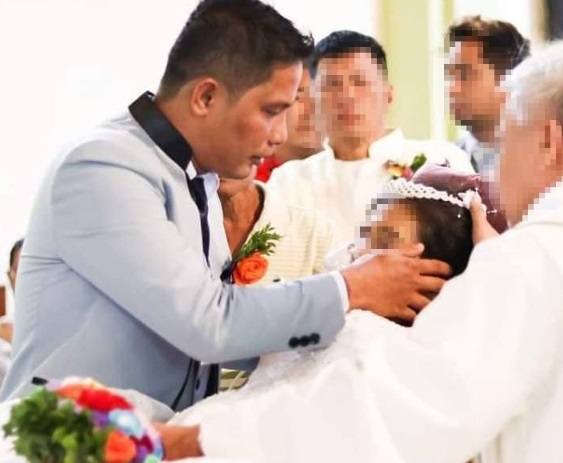 Unfortunately, despite all the detailed planning and rehearsing there are still some unexpected things to happen along the way. Just like the wedding of Victor and Marjorie which took social media by storm just recently. According to some reports, Victor Banayo and Marjorie Calizar from Tiaong Quezon have been together for more than eight years already. But their supposed to be happy ending last December 26 brought sadness to people as Marjorie took her last breath in the middle of the wedding ceremony.

The couple dreamed of having a grand wedding celebration but unfortunately, Marjorie suffered a serious illness. She had undergone some operations but the couple was surprised that the cancer cells had already spread all over her body.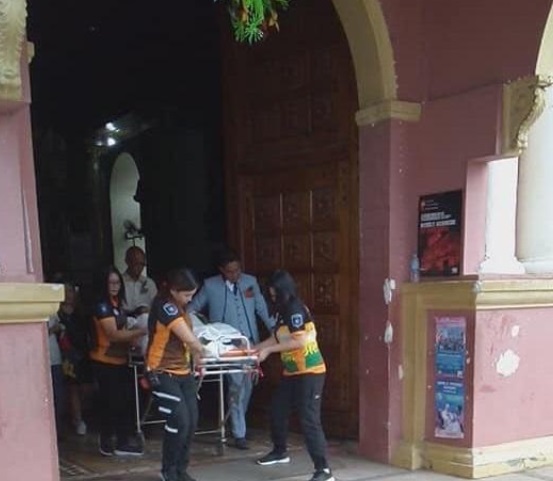 She was hospitalized again. Their wedding day was scheduled to last December 26 and even though Marjorie was not yet fully recovered, they still push through the wedding ceremony. But Marjorie was really weak and she had her last breathe in the middle of their wedding ceremony.
The priest continued the ceremony despite what happened as the couple really wanted to be married. They have been declared as husband and wife afterward but instead of going to the wedding reception, the newlywed went straight to the funeral to arrange the preparations for the bride's remains.