Experts advise the public to eat malunggay to help our body fight Novel Coronav!rus!
Malunggay also known as Moringa oleifera is a fast-growing, drought-resistant tree of the family Moringaceae, native to tropical and subtropical regions of South Asia. Its common names include moringa, drumstick tree, horseradish tree, and ben oil tree or benzolive tree.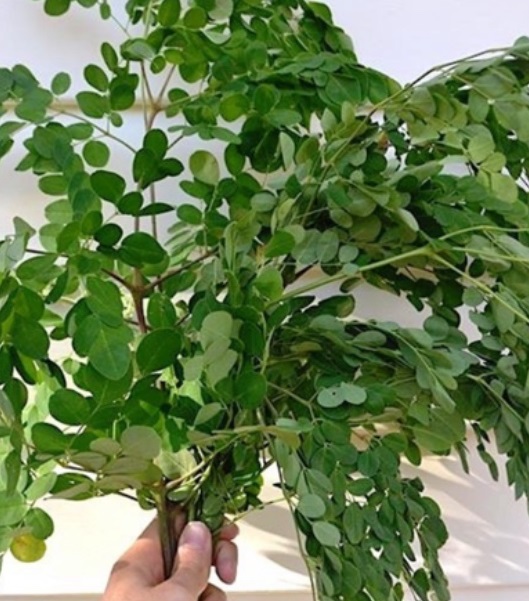 It is widely cultivated for its young seed pods and leaves used as vegetables and for traditional herbal medicine. It is also used for water purification.
It is also considered to be an aggressive invasive species. But would you even believe that it can help us fight against the widely known disease Coronavirus?
The Department of Health (DOH) encouraged everyone to eat a lot of malunggay because of the spread of the COVID-19 nowadays. According to Nutritionist Salina Teo, malunggay has certain properties that will protect our body from the said virus.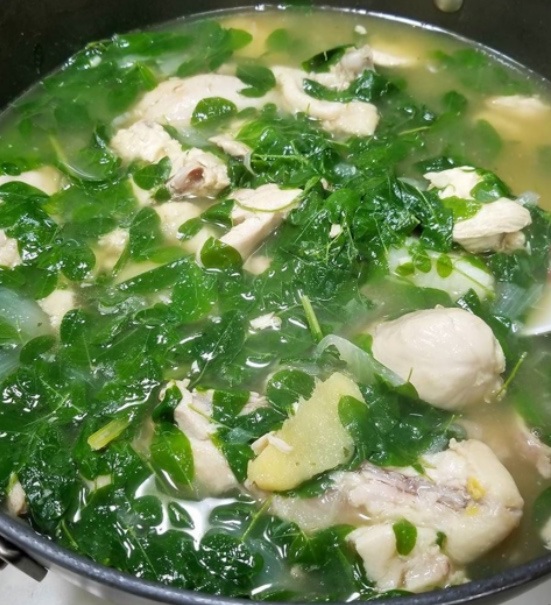 "Makakatulong siya, dahil mataas siya sa Vitamin A, at ang purpose talaga nito ay for immunity," she explained. She also added that malunggay is rich in minerals such as calcium, iron, and potassium, and also contains a "good amount of protein" and fiber.
Although, Malunggay cannot really cure or prevent the new coronavirus disease it can help us boost our immune system and reduce our chances of getting the said illness. That is why we should never take our self for granted during this time.
We should all be prepared and get ourselves fully equipped by boosting our immune system and doing everything we can to make sure that our family and friends will have a healthy lifestyle and hygiene. Whenever these kinds of situation arises, we tend to worry a lot not just for ourselves but for our beloved family and friends as well.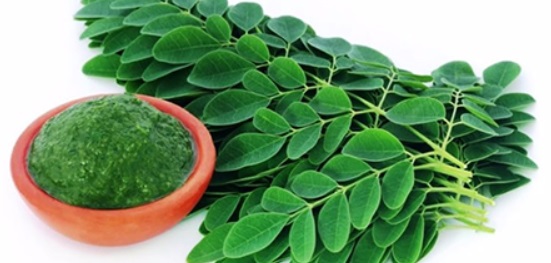 But we should always keep in mind that we can help each other in this kind of situation. We can do a lot of things to end this especially when we have strong faith and unity!