This 3-year-old kid wows netizens as she can cook an entire meal for herself and for her friends!
Many parents nowadays wanted their children to be responsible, discipline, and independent as they grow up. It was never easy to help them and remind them always that they should be able to take care of themselves as well because it will not be forever that their parents will be there for them to support them and to care for them.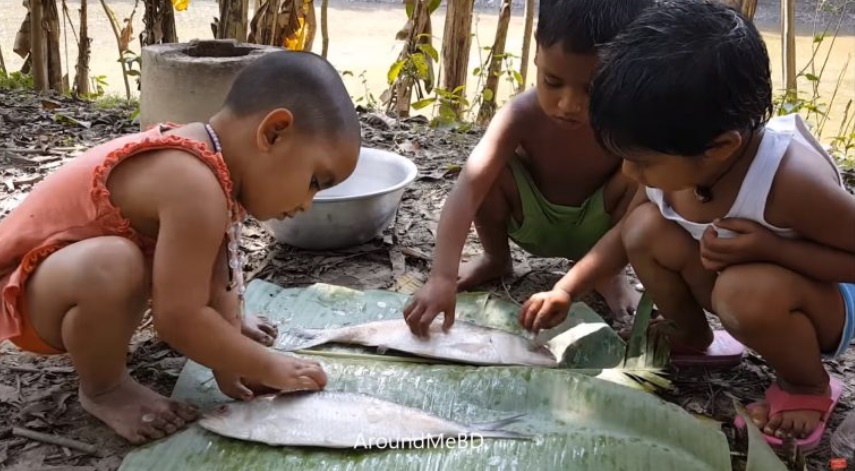 Many people will definitely agree that as early as possible, children should already know things that can help them in their life afterward. But would you even believe that there was this 3-year-old kid who already knew how to cook?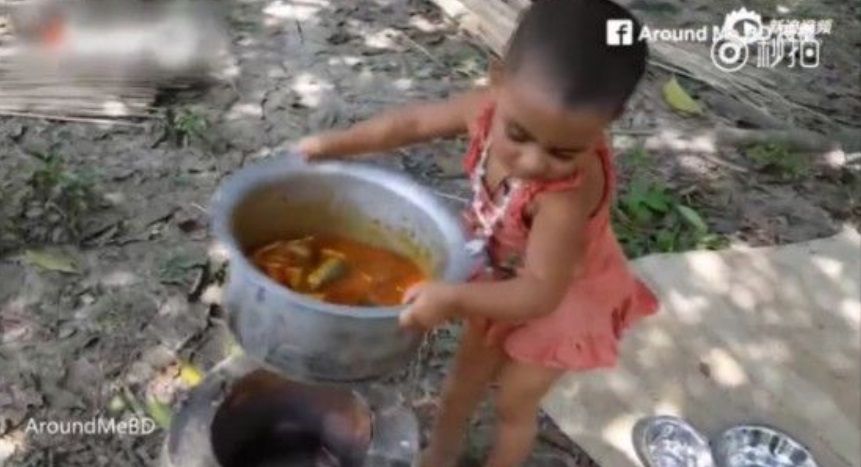 Not just for herself but for her friends as well. This viral video already earned more than 3, 298, 633 views as of this moment.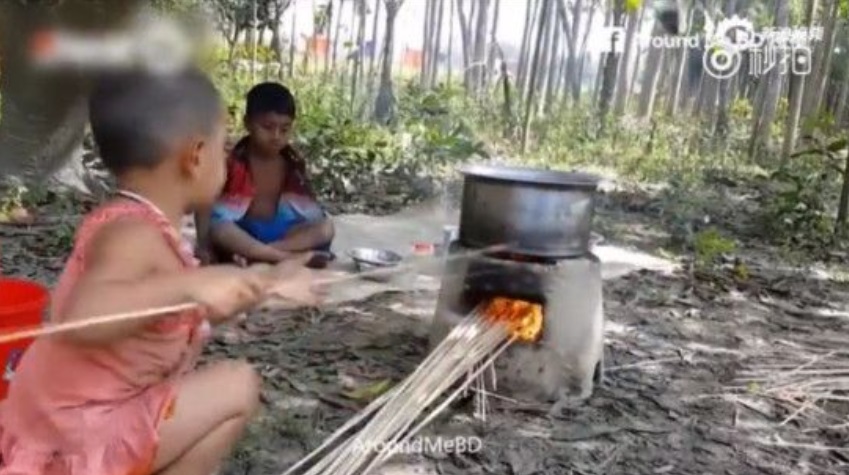 The food that the toddler was preparing was actually not just a very simple meal because it consists of fish curry and rice. It was already a full meal for many people!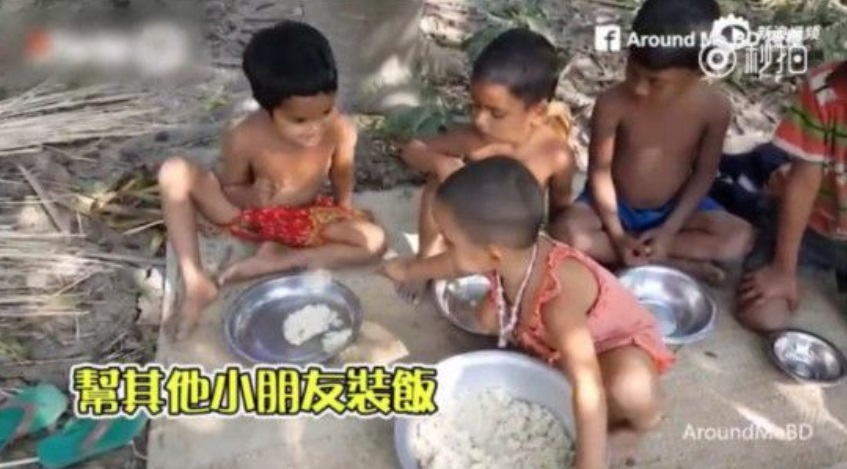 As can be seen on the viral video, the 3-year-old amazing kid was seen cleaning the fish together with her other friends. After they washed it, it was prepared and cut up into smaller pieces.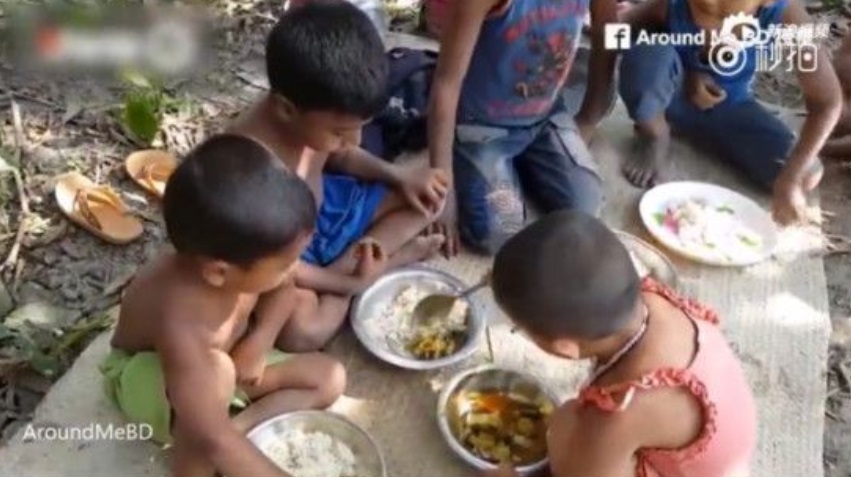 She then put some spices all by herself which was also prepared for her ahead of time. She even carried the large pot by herself and put it on top of the wood fire.
Would you imagine that she was also the one controlling the heat of the fire for her dish to be cooked well enough? After a little bit more time, the meal was ready to be served and she had given all her friends an amazing and delectable meal which she prepared and cooked by herself!
A lot of netizens were shocked and amazed how a young kid could do that when there were actually many adults who couldn't even cook for themselves and would rather starve or buy food somewhere.