Young student touched a lot of netizens as she delightfully eats her meal at school even if she doesn't have any "ulam"!
Education is one of the most important things in our society today. It is one of the things we should give importance because it can really help us achieve our dreams and our goals in life.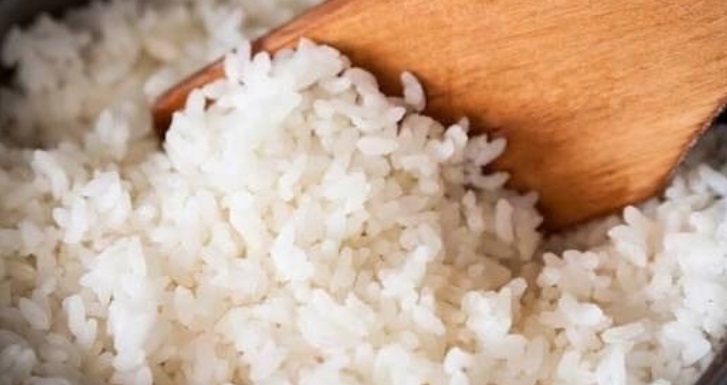 But as years passed by, a lot of young generation today tend to forget how important it is to finish their education for them to have a brighter future. Because when you finally finish your studies, you can get the most decent and well-paying job you deserve in the future.
If you finally have that job, you can support your family's financial needs and you can also start saving for your own family and your own future. That is why many of us really did our best to study hard in life.
Just like this young student who goes to school every day even if she only has a bowl of rice for her "baon". The public was saddened by the viral photo of this young student who happily eats her meal at school even though it is just a bowl of rice alone!
A lot of people were surprised that this young girl would eat all her food even though she doesn't have "ulam" with it. It was shared by the Facebook page "D30 Viral Video and News" and it garnered an enormous number of comments and reactions from the netizens.
The viral photo has a caption saying, "Nakakaantig puso ang batang ito kumakain kahit walang ulam nagrereces din ng walang pera pero mas nakakabilib wala siyang absent sa kanyang pagpasok sa school kaya sa mga kabataan diyan sanay magbigay aral sa inyo ang larawang ito."
It only goes to show that we should always be thankful for all the things we have and never ever take those things for granted because we will never know that the things we have are the most important thing other people need in their life.