These incredible fruits and vegetables want to do something more as their image shows!
Fruits and vegetables are important to human especially to a growing child and an elderly. Those kinds of food is a great source of vitamins and minerals for us to be healthy and to boost our immune system as well.
We can be prepared and less likely to acquire diseases when we eat healthy foods like fruits and vegetables. We may be familiar with some fruits and vegetables we usually have in our kitchen and put in our food but these kinds of fruits and vegetables seem to be something more than their original purpose or image.
HAVE YOU EVER SEEN THIS STRAWBERRY CHICKEN BEFORE?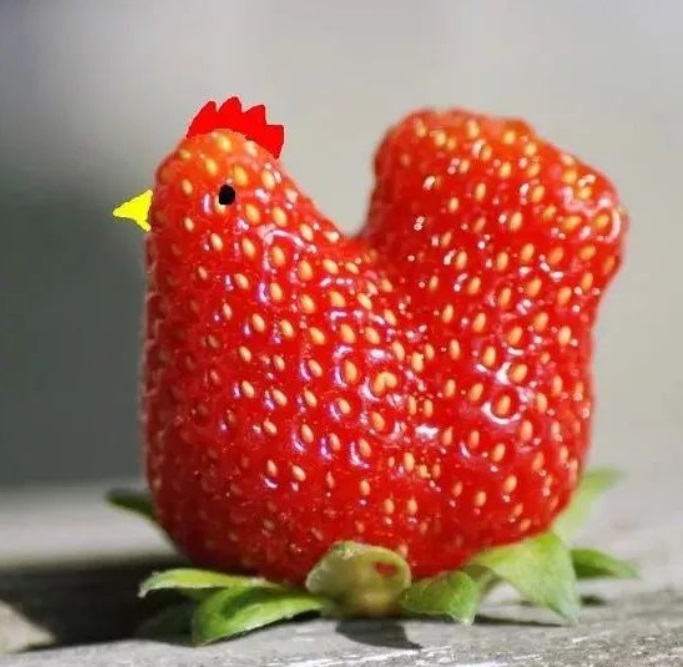 It is a strawberry indeed but its image shows that it is also a red chicken!
A CARROT SITTING IN THE SOUP!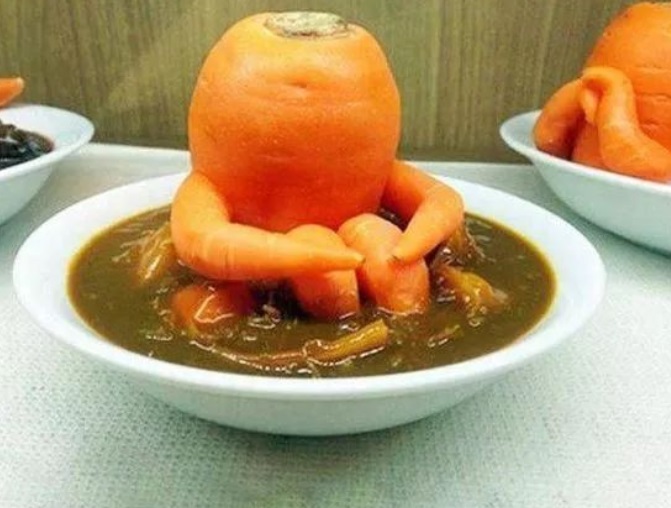 This nutritious carrot looks depressed as it was actually sitting in the soup. Cute isn't?
THIS IS A LOVING EGGPLANT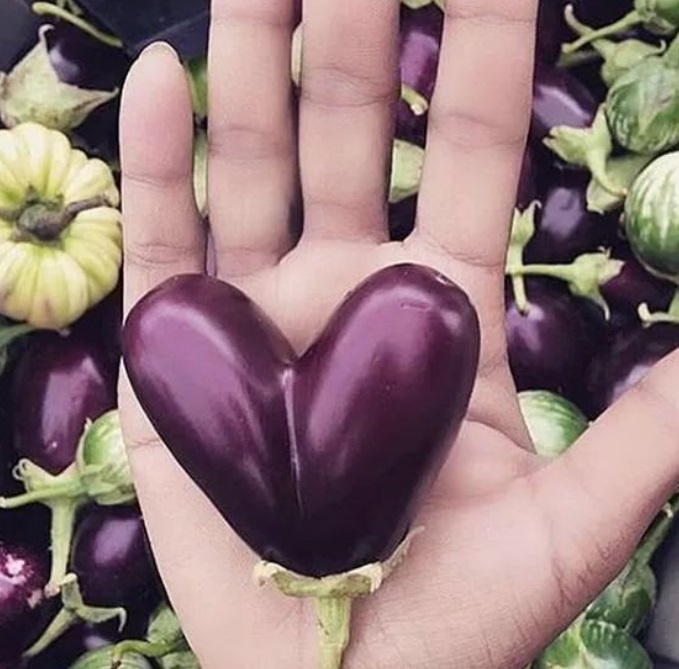 Who doesn't love to eat eggplants? This eggplant loves you back literally.
SNAKE-SHAPED BITTER GOURD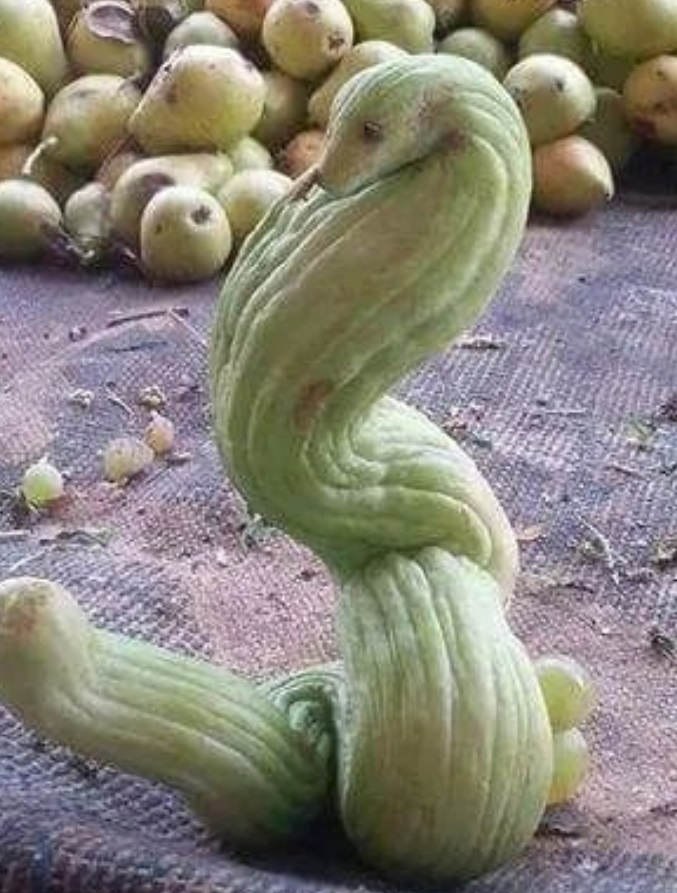 It may really look scary. But this is really a bitter gourd which resembles a snake and not the other way around.
ARE YOU READY FOR THE LATEST K-POP GROUP, THE CARROT GENERATION!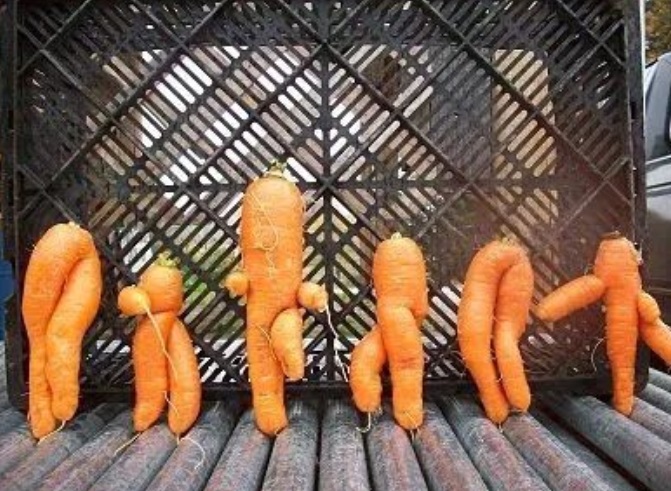 These carrots look like a K-Pop girl group because of their exquisite poses, really!
THIS FOOT-SHAPED CARROT IS REALLY HUGE!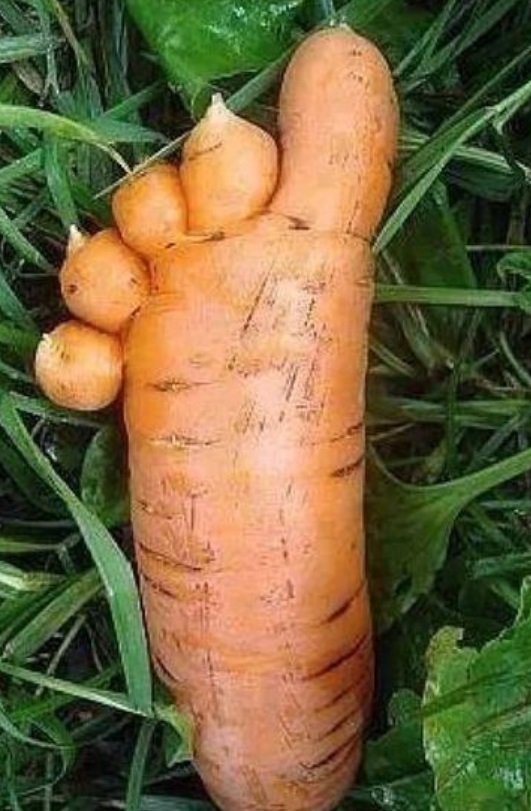 If you are going to eat this carrot, you will definitely get full immediately.
THE RESEMBLANCE IS UNCANNY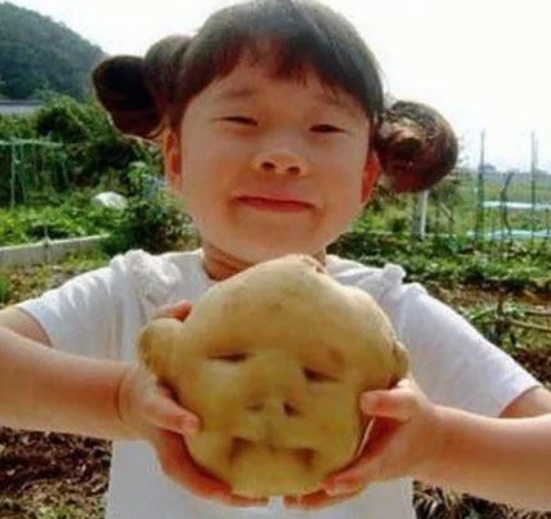 How come that they really look similar, hmm?
IS IT AN APPLE OR AN OWL'S FACE?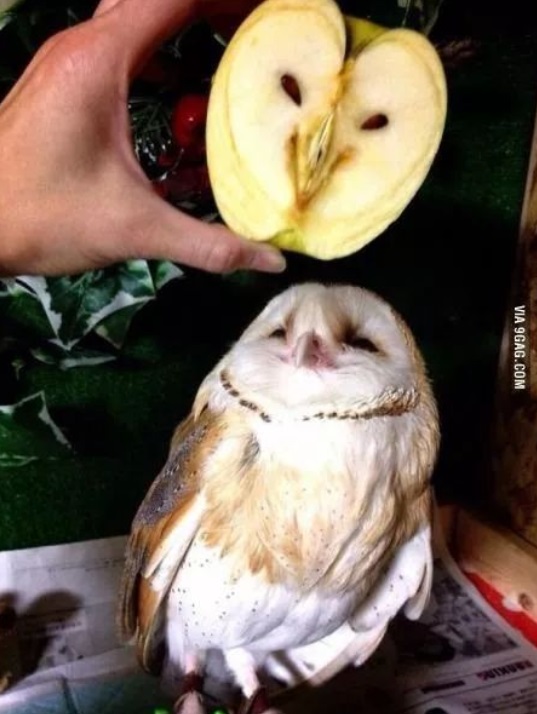 This is an apple with an owl's face in it, so cute!
THIS IS REALLY UNUSUAL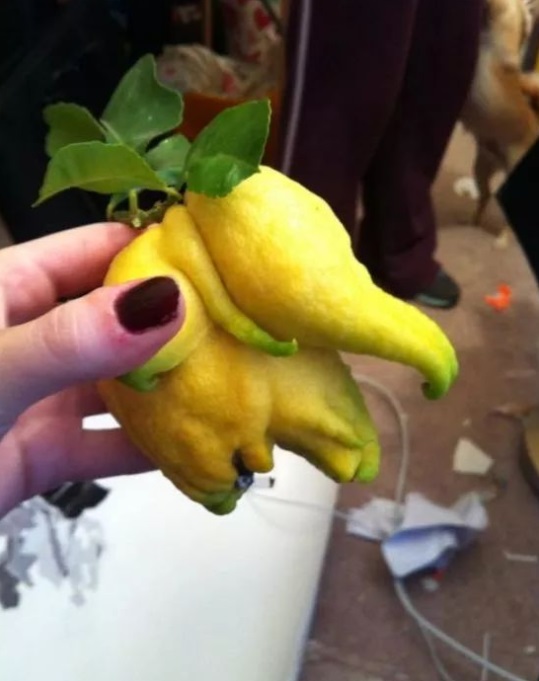 This may seem like a root? or a little lemon with some roots?
IS IT A HIDING MUSHROOM?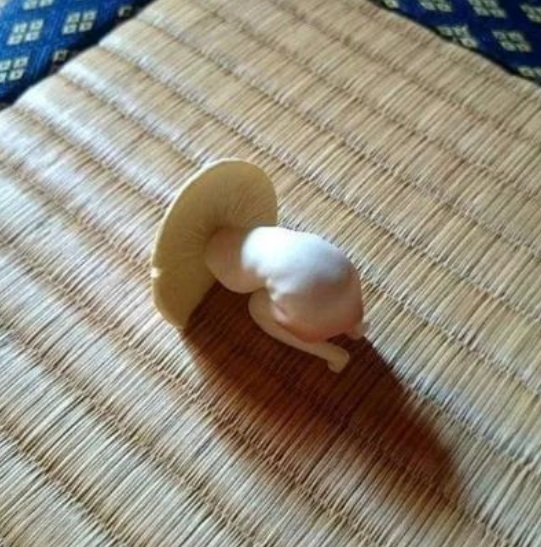 This mushroom looks like it's hiding from something or someone!
THIS SWEET POTATO IS SO CUTE!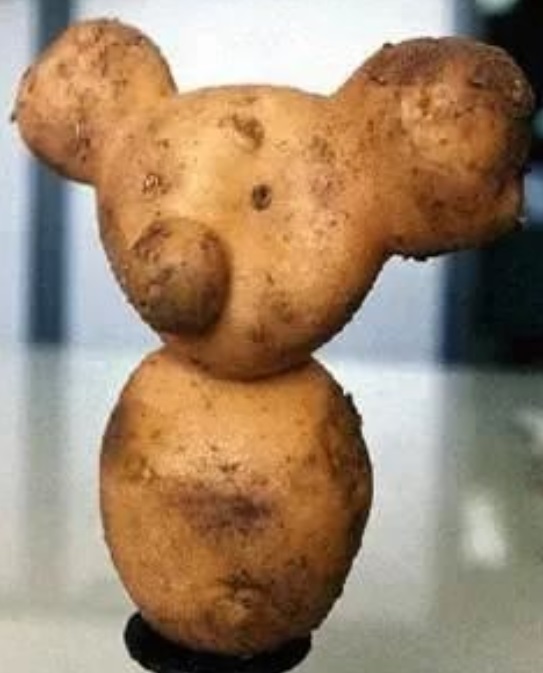 This sweet potato looks like a teddy bear and a cute puppy at the same time.
IS THIS A COINCIDENCE OR JUST MY IMAGINATION?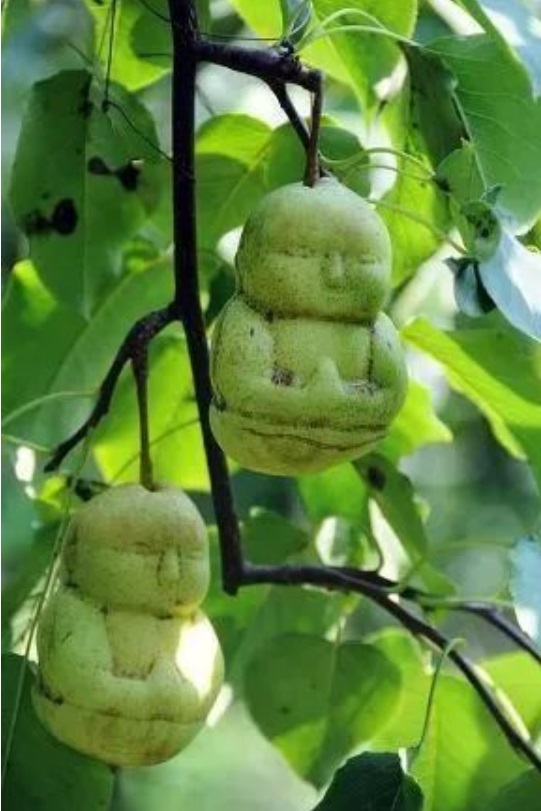 This really looks unusual isn't?