These kind-hearted and generous vendors sacrificed a day of their income to give free food for the Batangas evacuees
True enough that many Filipinos are born with a kind heart that is willing to help many people in need even if it means that they have to sacrifice what they have. It was just recently when these street vendors were seen helping out several Batangas evacuees in the most simple yet very meaningful way they can.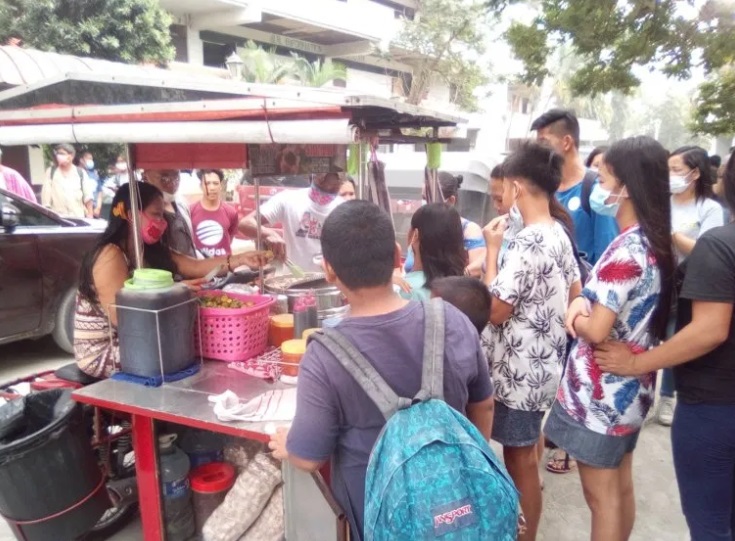 Street vendors were situated at the evacuation site of the Polytechnic University of the Philippines in Sto. Tomas Batangas. They are giving away free food to the people who were rescued as the Taal Volcano erupted. Small or big help really counts a lot to those people who are in a very difficult situation just like what happened to the people near Taal volcano. Even though these food vendors only earn a little from their small business, they didn't think twice about helping other Filipinos. Bayanihan spirit was really shown by a lot of Filipino people all over the country in the past few days.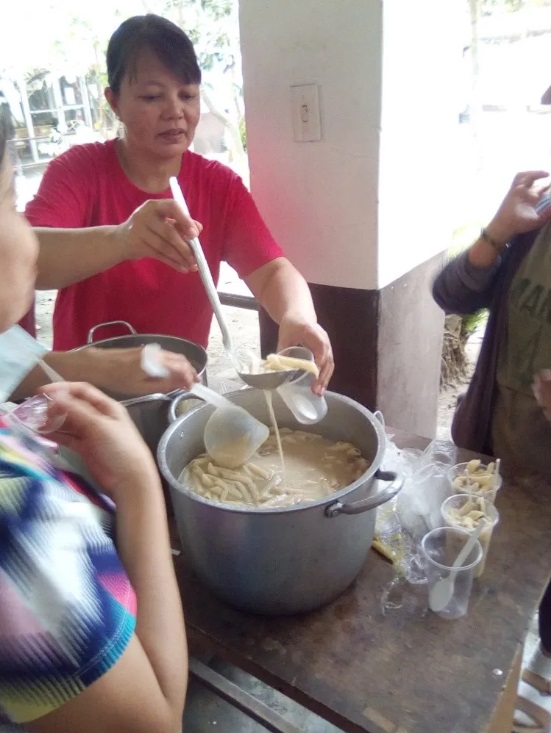 A certain netizen named Tyson, who also works at the PUP evacuation site couldn't help but be emotional at the siomai vendor's selfless act of kindness for the evacuees.  "Mga mommy, ang hirap magpigil ng luha. Tinanong ko sila kuya siomai vendor kung bakit sila nag-decide na ipamahagi nang libre ang mga paninda nila. Tapos sagot ni kuya 'siyempre mga kababayan ko 'yan, sinu-sino ba magtutulungan kundi tayo lang." Tyson posted online.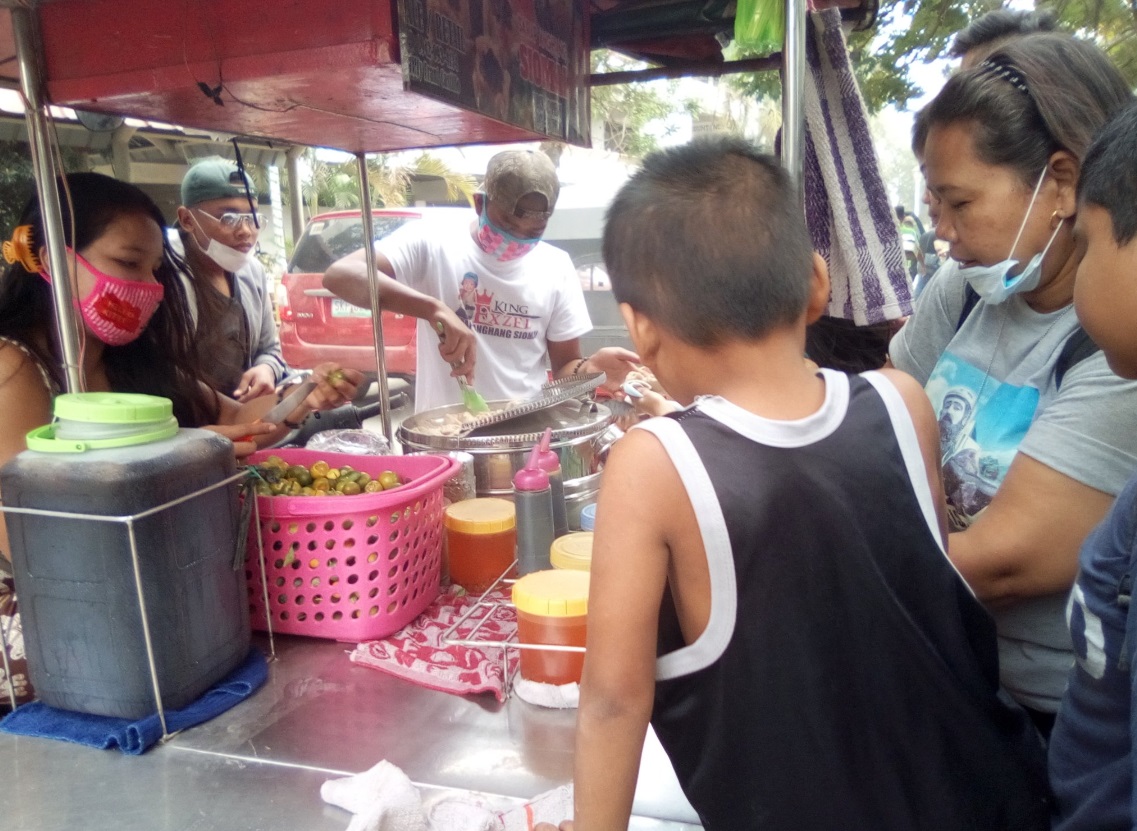 Another Good Samaritan named Gina Lingao bought a soup cart from a vendor to distribute free food to the evacuees. She said that it was actually their third stop distributing free food across the affected area. There were also some resort owners from Los Baños, Laguna who sent a truck of water and relief goods to the rescue center. One of them is Mr. Eric who revealed that they wanted to share their blessings with other people as it really feels good to share what you have to those people who really need it. According to some reports, as of January 14, the rescue center at PUP Sto. Tomas already has 270 families or 1,251 individuals.