Shoe store damaged by many Filipino shoppers during a sale event disappoints a lot of netizens!
Buying our wants and needs will be a lot more interesting when we get to buy those items on sale or when we get even a small discount. Sale events at the malls, grocery stores or in other establishments was a really a very exciting event as many people wanted to buy in discounted prices and products on sale. A lot of people can really do everything for them to save extra money but still be able to purchase the quality product they ever wanted.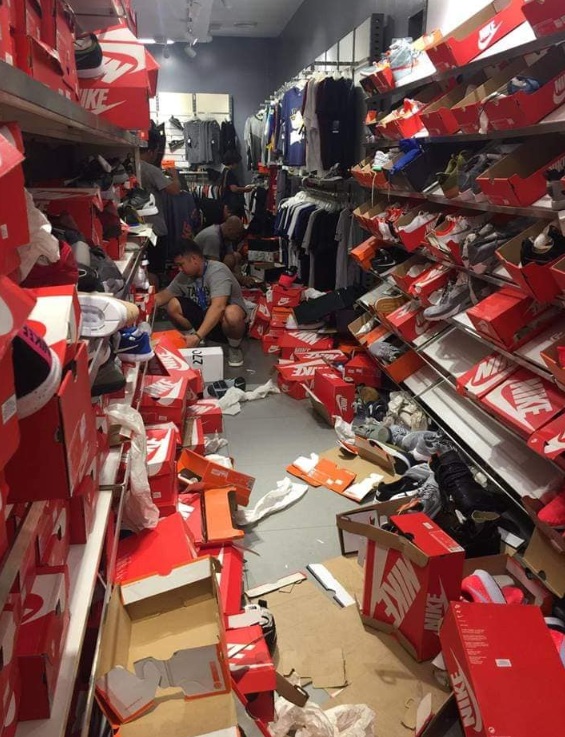 Unfortunately, because of so much excitement and maybe with their high adrenaline rush, a lot of Filipino shoppers forget about the behavior they should possess in times like this. This netizen shared photos of this damaged shoe shop in the Philippines after a lot of people finished their seemed to be "panic buying".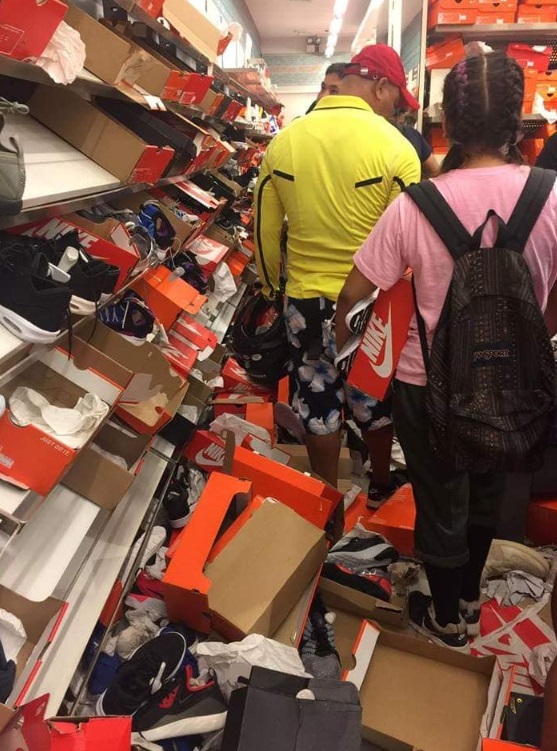 A concerned netizen named Josette Rafaeles shared some photos of the damaged shoe shop and it immediately went viral on different social media platforms. The netizen didn't mention the exact location of the shoe store but a lot of people knew that it was in the Philippines.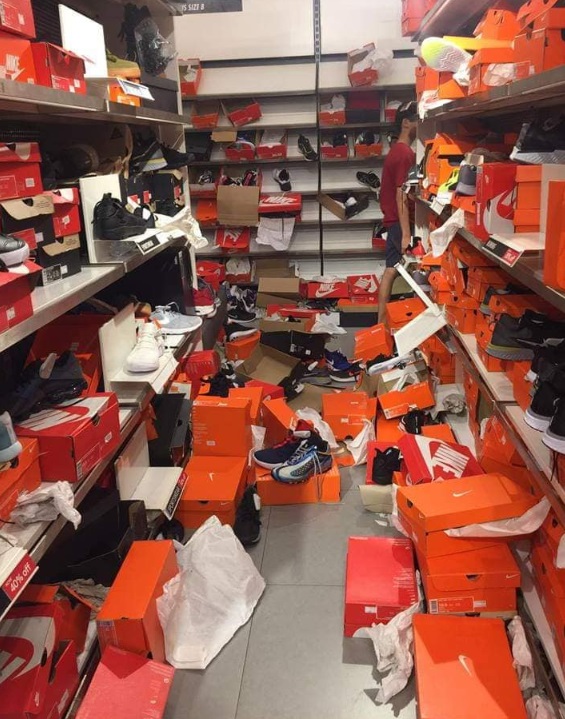 Another netizen named Auffie Anne Beatrice shared some unpleasant photos as well. It was really a sad situation that many of the Pinoy shoppers who went to the shoe store don't even care about the products they might have damaged in the store. Maybe if they had been a lot more disciplined and responsible, there will be no chaos and the establishment will not be damaged so much as seen on the viral photos.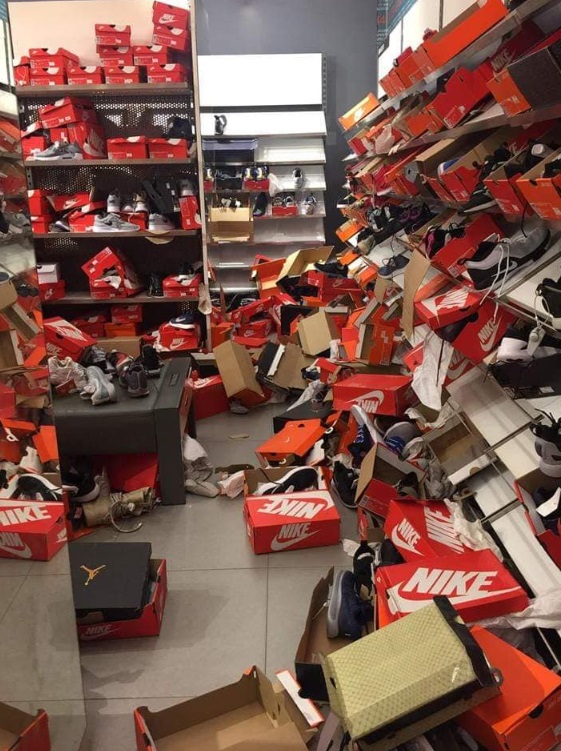 The staff of the said establishment fixed and arranged everything for the convenience and the comfort of their customers who wanted to buy shoes at a discounted price. This may be a great embarrassment to many of us but it can also serve as a great lesson for each and every one of us to be very much careful, responsible and discipline next time we go to this kind of establishment of the sale event.