This lady lives as a beggar before becomes a Valedictorian, and received a scholarship in Australia!
This young lady has a very poor life before. She lives as a beggar in a dumpsite and she earned some money just by collecting trash. The uses the money she earns for her food and her survival every single day.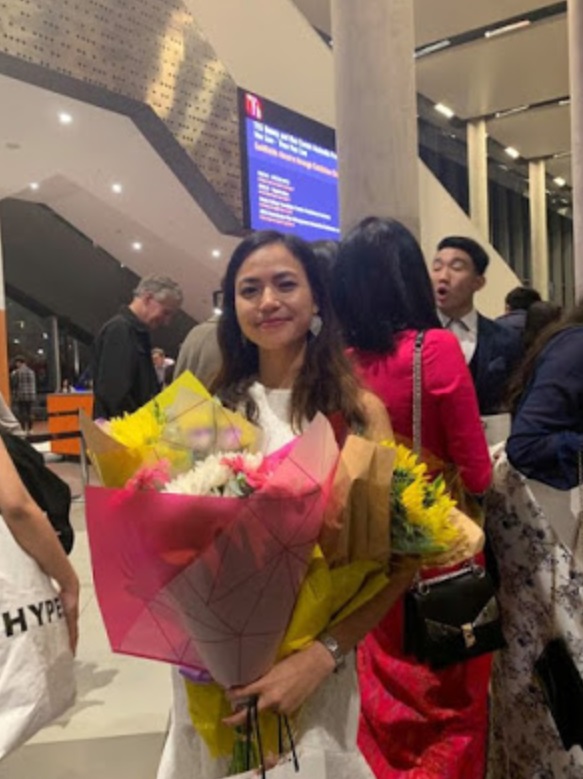 But a lot of people were amazed to know that she graduated as a Valedictorian and had actually received a scholarship grant in a university in Australia. The lucky girl is no other than Sophy Ron. She lives at a dumpsite located in Phnom Penh, Cambodia.
Just like any other people living there, she was not able to go to school. The only way she lives was to collect garbage and to sell those items in junk shops and earn some money for their food.
At 11 years old, the Cambodian Children's Fund went to their place to find children with whom they are going to sponsor his or her education to give them a brighter future.
It was actually her first time to enter a school and to study but despite all the hardships she has been to, she was able to study very hard and to dedicate herself to school for a brighter future.
She was very grateful to all the organizations and the people behind her success. And as she graduated top of her class at Trinity College, she gets a chance to have a scholarship from the University of Melbourne.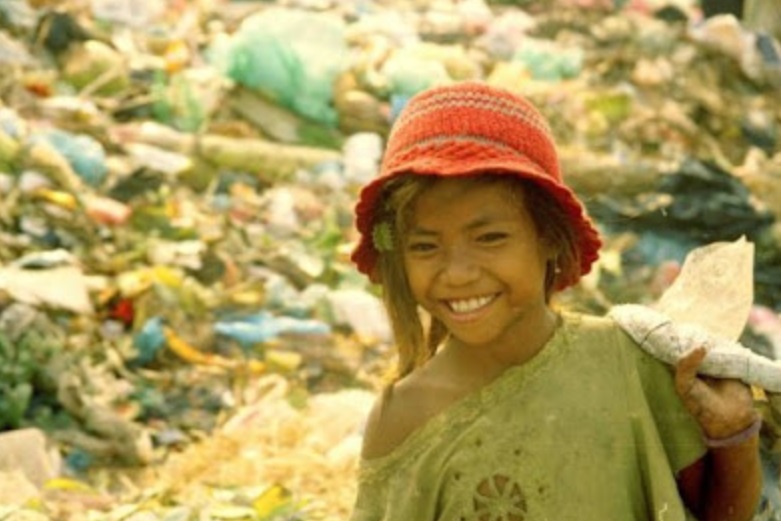 It was really such a great blessing to be able to finish education despite poverty and a lot more hindrances nowadays. Good thing that there are still some organizations that would help other unfortunate people to have a brighter chance in life and in their future.
This chance was never taken forgranted but becomes a great inspiration to a lot more individuals out there who wanted to have a brighter future even though life hit them so many reasons not to dream or pursue something in life.