This amazing guy carries his friend for three years going to school just to continue his studies!
There were times when students felt so tired of going to school. This may be because of an unpleasant event or maybe they are not comfortable with someone or something as they go to school.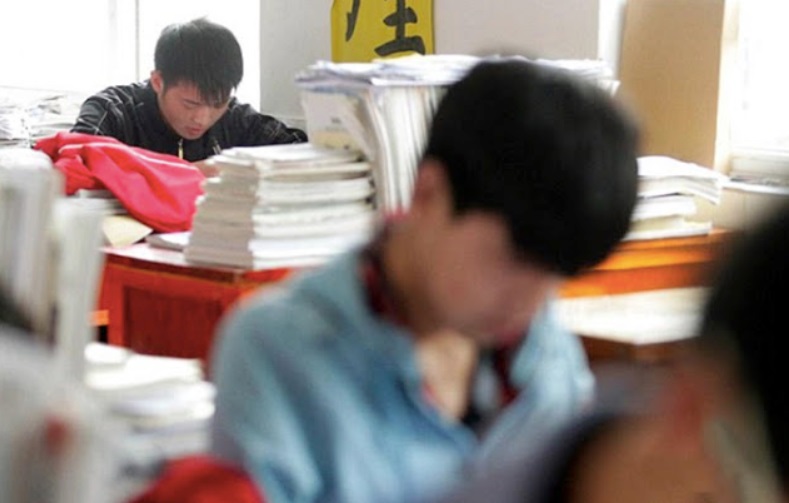 But there were still a lot more people who study very hard and give all their heart as they slowly achieve their dreams and success in life. As a matter of fact, even sickness or disability didn't stop this young student from achieving his dreams.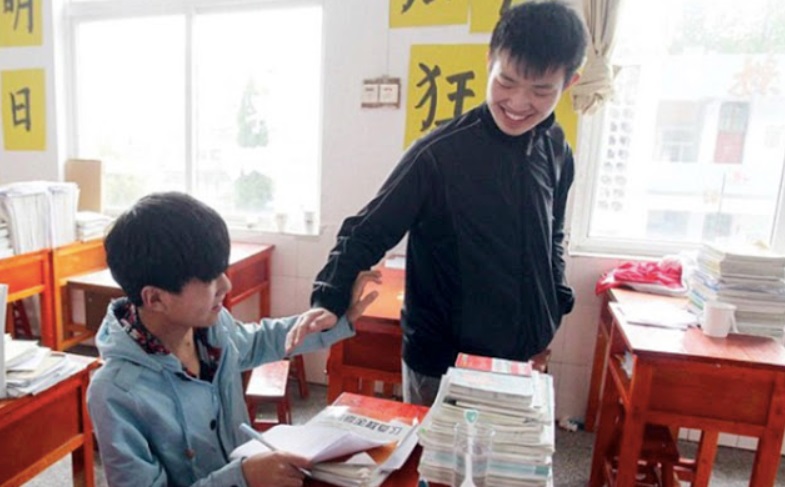 He is Zhang Chi, his feet had a complication and he was not able to walk properly. It was such a blessing that he has a good friend named Xie Xugang. Because of him, Zhang was able to continue his studies. Every single day, he will be fetched by his friend and they will go to school together as Xie carries him on his back.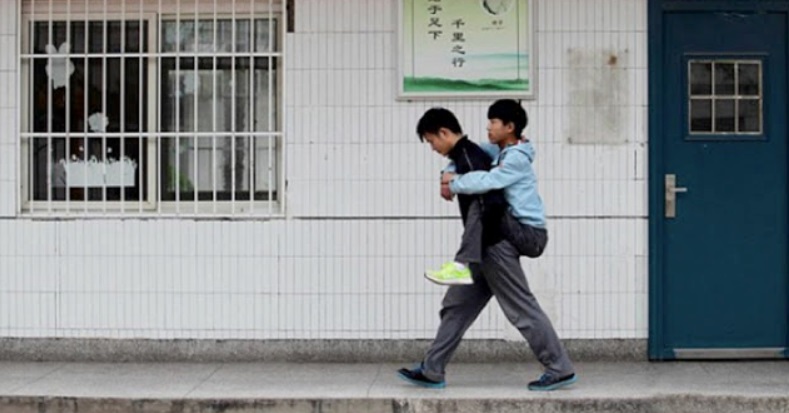 Their classroom is located on the third floor of their school building. It was not an easy situation for them as they had to continue doing it for three years until they graduated high school. Xie didn't take it as a burden as he really wanted them to achieve their dreams together. At first, Xie's parents were against his decision as it may really affect his studies.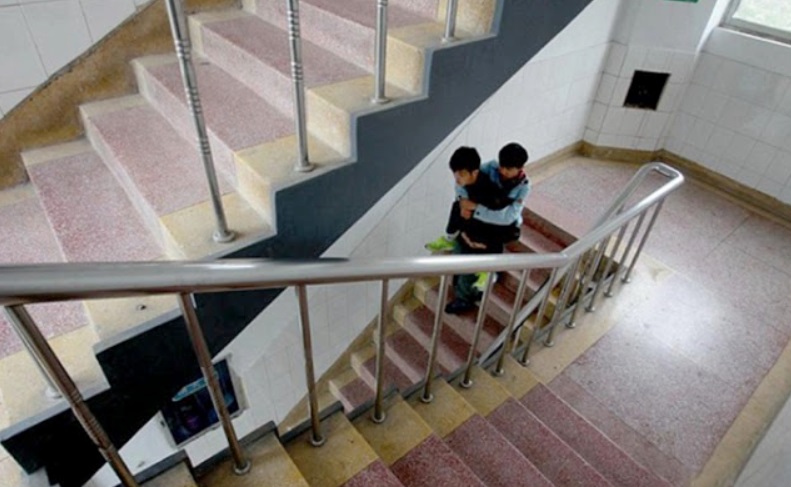 But he proved them wrong as he becomes more inspired to study with Zhang. It was such a great blessing that they both graduated in high school and even though they will be going to different universities, they still remain to be the closest friends ever.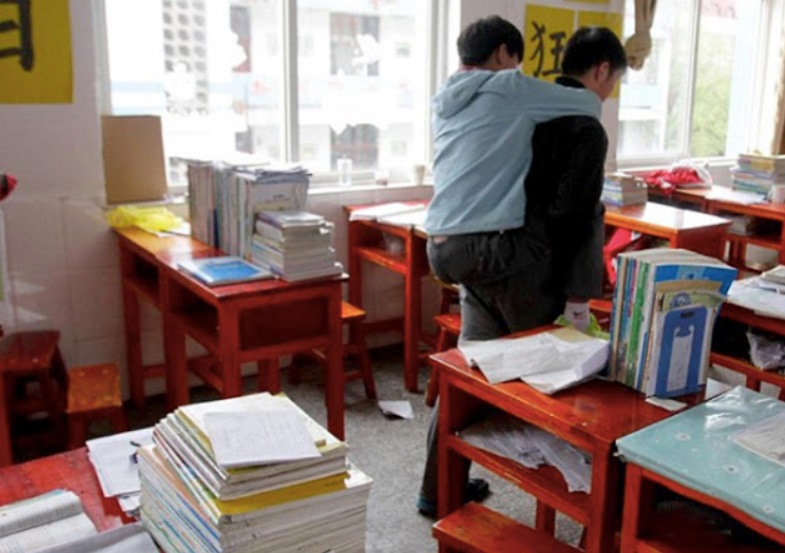 True enough that the story of these two young men touched a lot of people as they have done a lot of sacrifices together just to achieve their dreams. It only goes to show that we may have a lot of struggles in life but what's more important is the fact that we accept those challenges and we are ready to face all of those difficulties in life together with our families and friends.