Runaway groom attempts to drown himself because his bride's face was "too ugly"!
In countries like India, Pakistan, Japan, China, and Israel there are still some arranged marriages that actually exist. Many Filipino people believe that love should be genuine and that it can and will always conquer everything. But in some of these countries, marriage is for practical purposes only and not only about true and romantic love alone. But fix or arrange marriage also has its own good and bad effects.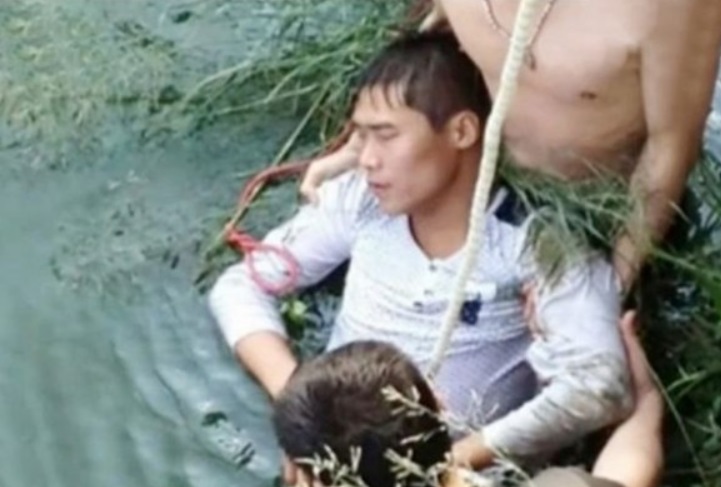 As a matter of fact, there was this groom in China who attempted to drown himself just to escape from his "ugly" bride". It was really a sad but real story which resulted because of arranged marriage. The groom was later known as Kang Hu, the 33-year-old man who was about to marry the 30-year-old Bride Na Sun was shocked to see his bride's face. He apologized to his bride and run away from the ceremony which was held in Shiyan City in China. After several hours later, the runaway groom was found floating in the river bank.
When he was rescued that time he was still unconscious and fully clothed as he was immediately rushed to the nearest hospital. He was declared stable afterward. In one of the interviews he did, he revealed that he just decided to end his life than to marry his bride because of her physical appearance and because his parents were the ones who arranged the wedding he could not think of any way on how to escape from it.
In some countries where arranged marriages are still being practiced especially in Chinese culture, there are some stages involved like information gathering, negotiation, engagement, wedding dowry, and the wedding itself. In information-gathering, the family of the groom conducts an investigation on the social status and the reputation of the bride's family. They are also doing some research about the character, behavior, and personality of the bride.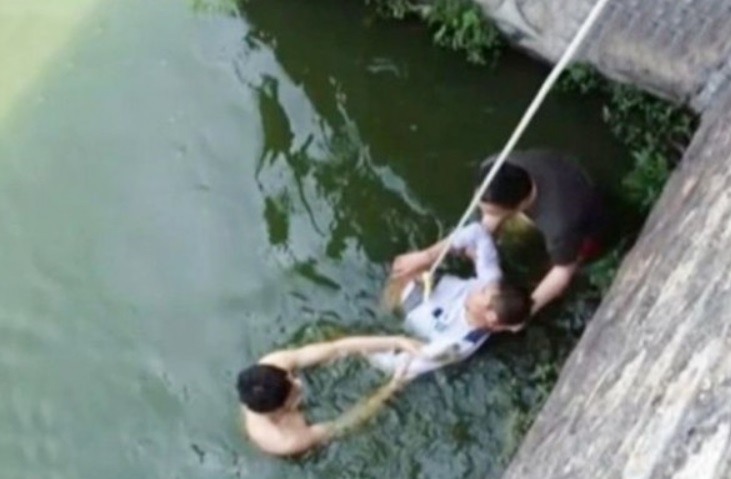 Both of the family then negotiates about the amount of the dowry and the number of tables allocated for each family at the wedding. Engagement happens after the negotiation of the family, it is an event where the groom and the bride exchange rings for each other. The family of the bride accepts the dowry for the upcoming wedding of their daughter. The wedding happens afterward.