OFW shared an honest opinion about Filipino people who didn't get contented on the "pasalubongs" gifted to them but complains so much instead!
Appreciation is a genuine feeling of recognition and enjoyment of the good qualities of someone or something. It may be a very simple word to understand but not all of us knew how to practice it often, isn't? It was really saddening to know that there are still some people who didn't know how to appreciate things given to them or to those people who are beneficial to them. No wonder that the bold and true-to-life experience of this Overseas Filipino Worker (OFW) becomes a great realization and reminder to many Filipino people.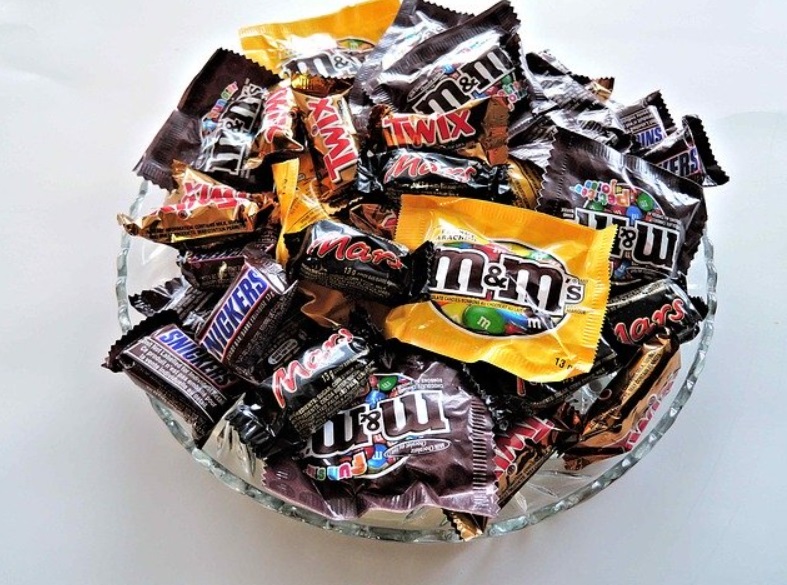 A concerned netizen and an OFW from Riyadh, Saudi Arabia Raymond Lopez shared on his social media account how disappointed he was to those people who didn't really know how to appreciate and how to be thankful for all the things they are enjoying and they were able to get even without working so hard for it.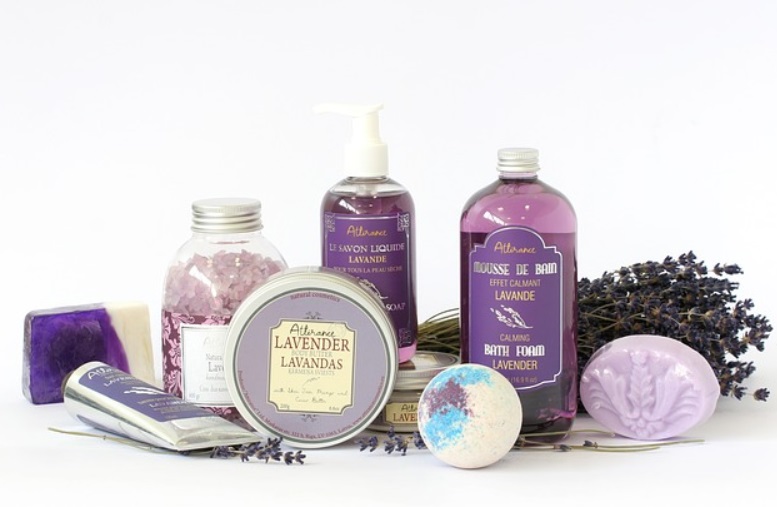 For many decades already, sending "balikbayan boxes", giving some packs of chocolates, perfumes, soaps, clothes, bags and other "pasalubongs" has been a great tradition to many Filipino household especially if you have a family member who went abroad for their vacation trip or they went to other countries because of their jobs/careers.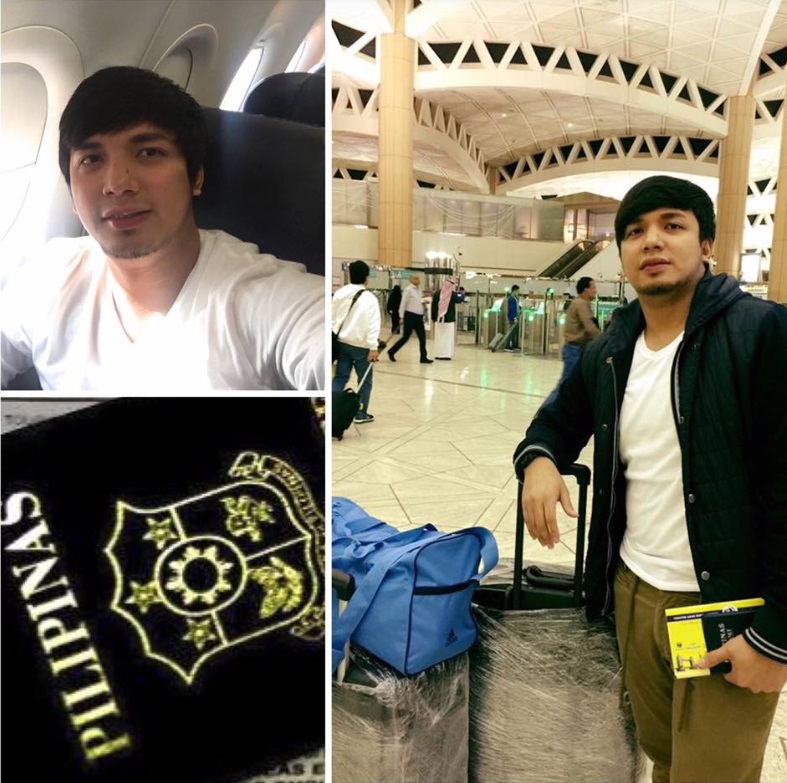 He stated on his social media post how other people describe him as "kuripot" and a lot more negative things despite the fact that he had given them something since he came from Saudi and will be having a short vacation in the Philippines. He couldn't believe those people who are not contented on the things that they actually get for free from other people. Lopez also revealed that many Filipinos may not know the sacrifice of every OFWs just to be able to buy all those shampoos, chocolates, perfume and many other things for their families, loved ones, friends, and other relatives.

We should so be reminded that they went back here because they wanted to take a break from their toxic works abroad, they wanted to spend more time with their families and to enjoy every second they have in their own hands. So instead of nagging them to give you "pasalubong" better be a nice and good person and be sensitive enough for them.