Meet the Filipino kid who received an educational scholarship from former US president George Bush!
The United States of America is one of the most powerful countries in the world. But despite that fact, our country, Philippines had developed a strong alliance over the years.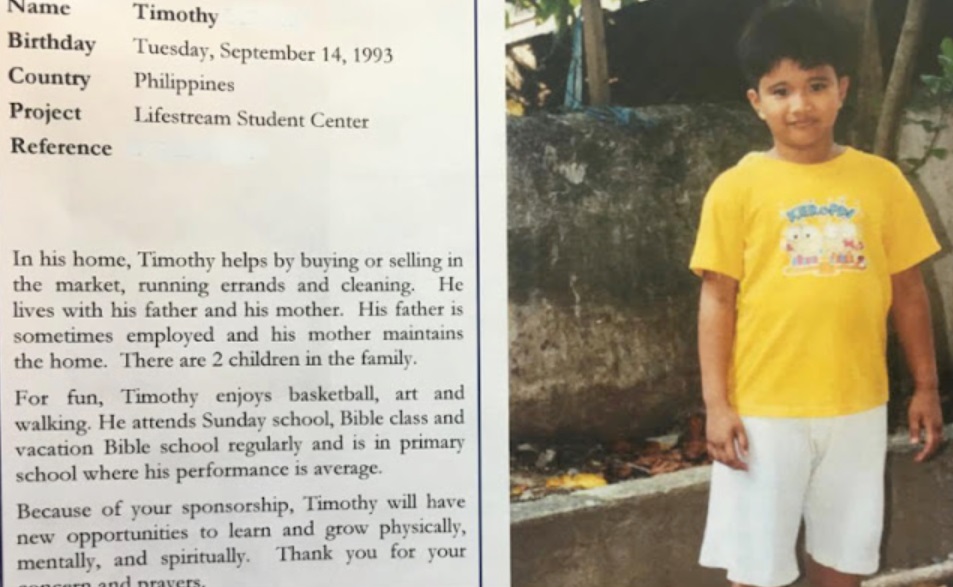 We are also receiving a lot of benefits when it comes to financial, medical, and military help when we need them the most especially during calamities and unfortunate events. But aside from that help, they render to our country, they also provide some educational assistance to some of our Filipino children.
As a matter of fact, former US president George Bush sponsored one lucky Filipino kid. This actually happened through Compassion International, an organization that aims to help less fortunate children in poor communities with the help of the church.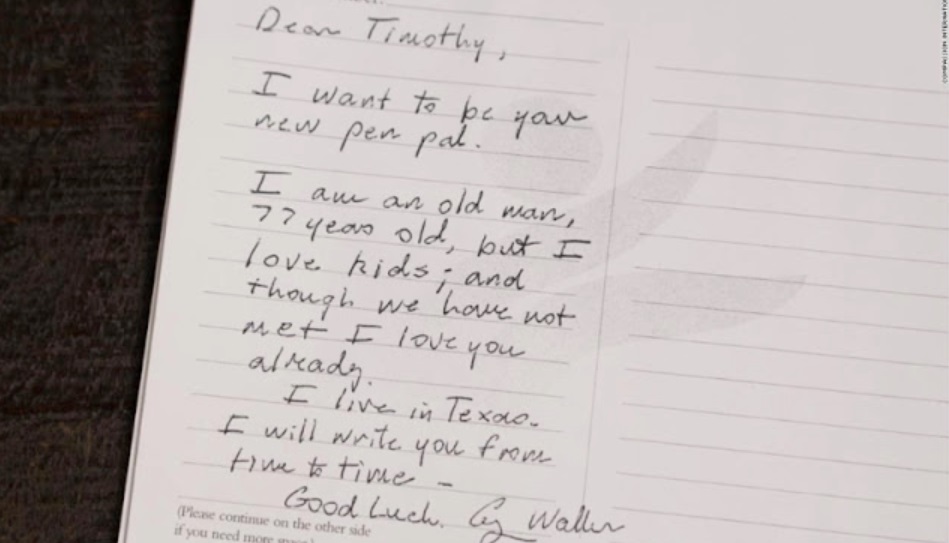 It was back in 2001 when former US president Bush attended a Christmas concert held here in the Philippines where the said organization was introduced to him. After the introduction of the said organization, the audience was asked if they wanted to sponsor some children for their studies.
"During the intermission, they would tell the audience about us, and ask if they would like to sponsor a child," shared Wess Stafford, the former president of the said organization.
Former President Bush was one of the individuals who volunteered in sponsoring the children but he has a condition that the children should never know who he really was. It was Timothy who had been blessed to be sponsored by the former president.
He introduces himself as "George Walker" to the kid. For ten years of sponsorship, the two had been sending and receiving a letter from time to time. He was indeed one lucky kid.
George Herbert Walker Bush was an American politician and businessman who served as the 41st president of the United States from 1989 to 1993. Since around 2000 he has usually been called George H. W. Bush, Bush Senior, or Bush 41 to distinguish him from his eldest son, George W. Bush, who served as the 43rd president from 2001 to 2009.

A member of the Republican Party, he also served in the U.S. House of Representatives, as U.S. Ambassador to the United Nations, as Director of Central Intelligence, and as the 43rd vice president of the United States.