Meet the beautiful daughter of Ruffa Gutierrez who blossomed into a lovely young lady!
Sharmaine Ruffa Rama Gutiérrez is a 45-year-old Filipino model, beauty queen, host, and actress. She was the 1992 Look of the Year-Philippines, Binibining Pilipinas World 1993 and Second Runner-up to Miss World 1993. She began acting as a teen in the 1980s, under BMG Films. She became part of German Moreno's "That's Entertainment" in the early 1990s before becoming a beauty queen in 1993.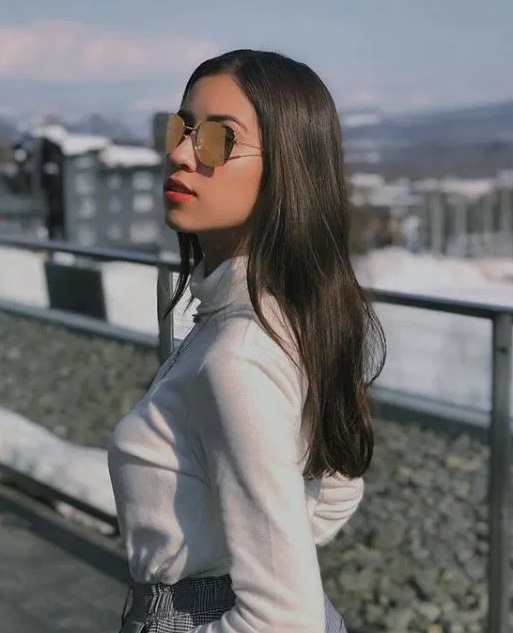 As the official representative of her country to the 1993 Miss World pageant held in Sun City, South Africa, on November 27, Gutierrez placed Second Runner-up to winner Lisa Hanna of Jamaica. In 1993 she was linked to the Brunei beauties affair. In the late 1980s and 1990s, she did multiple films each year from 1987-1998 with Regal Films. She ventured into TV again as a replacement and regular TV host on "The Buzz", a Sunday TV talk show, and then in 2010 with "Paparazzi" on rival station TV 5.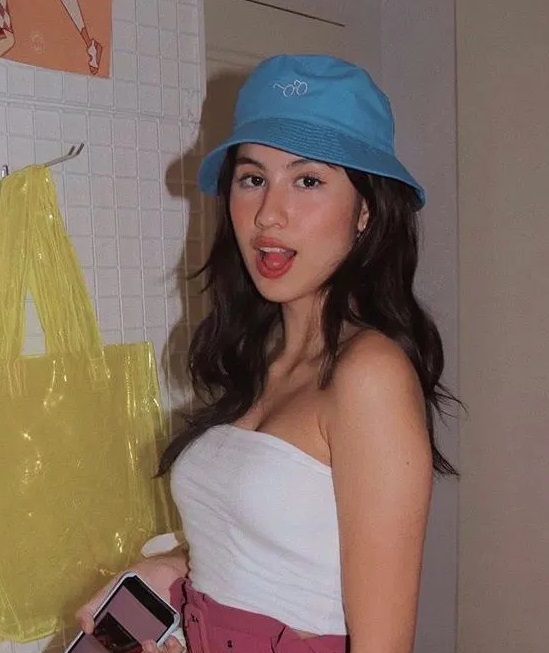 She is the only daughter of actor, Eddie Gutierrez and talent manager, Annabelle Rama. She has two half-brothers, Tonton Gutierrez and Ramon Christopher, from her father's previous relationships. She has five brothers: Elvis Gutierrez, Rocky Gutierrez, Ritchie Paul Gutierrez, and Raymond Gutierrez and Richard Gutierrez.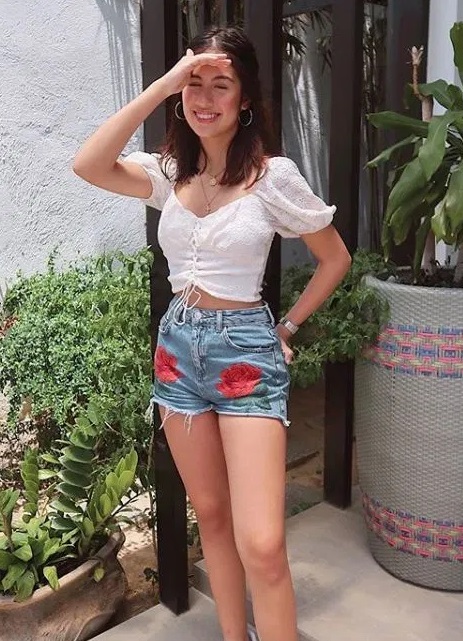 It was in the year 2003 when she married Yilmaz Bektas, a Turkish businessman. They had two children, Lorin Gabriella and Venezia Loran. Unfortunately, they decided to end their marriage and announced their separation through a joint statement on May 8, 2007.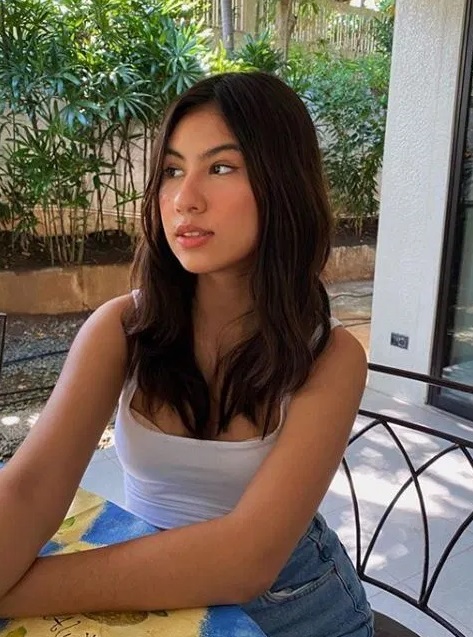 It has been a few years already after their separation, as Ruffa's children remained to be living with her, the public couldn't help but notice that they really look as beautiful as their celebrity mom. Her eldest daughter, Lorin, captures the attention of the public with her dazzling beauty and gorgeous physique. It was in the year 2003 when Lorin was born. Her viral photo where she was seen wearing her red swimwear flaunting her curves and well-toned body stuns a lot of netizens. Many people commented that she can really be a beauty queen someday just like her mom and even a future actress/celebrity.