Hardworking parents received a mansion from their successful children as a gift!
Parents are the number of supporters of their children. Other people may not be able to believe you or support you but you will always have your parents beside you all throughout your journey even at your worst and darkest days. True enough that many of us are blessed to have amazing and wonderful parents who work so hard every night and every day just to provide us with all the things we needed in life.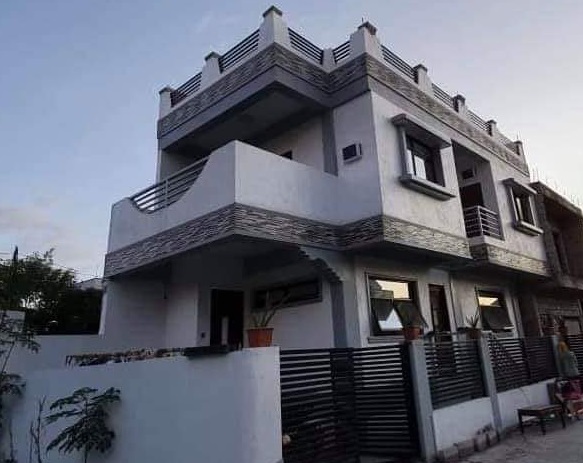 They are also the ones who sacrifice a lot for us without asking for anything in return and who would left nothing for themselves and give everything just for the sake of their children.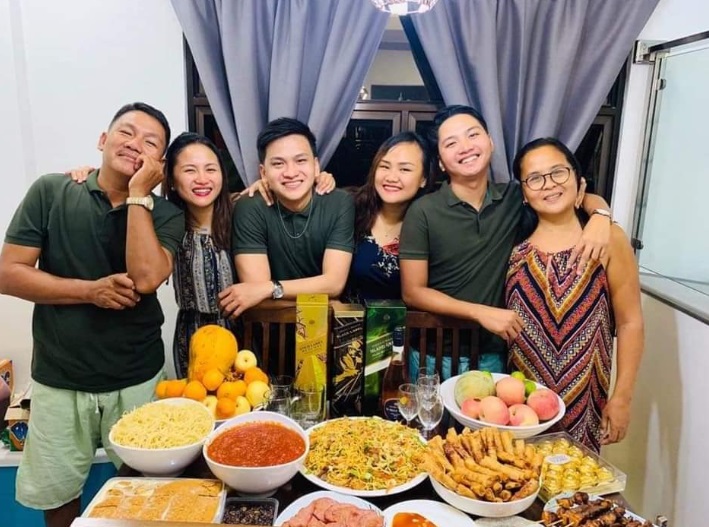 No wonder that these children decided to build a mansion for their dedicated and hard-working parents. According to the financial literacy Facebook page known as "PESO SENSE", the children's parents work as a tricycle driver who didn't actually have his own tricycle to drive and a mother who earns a living for making a dress in "pakyawan". Their earnings in a day will depend on how industrious and how determined they are to earn every single scent. The eldest child in the family was the one who shared their inspirational story online. These amazing parents were able to send their children to college and they were all working students at that time living in a small rented apartment where their sala was also used as their bedrooms.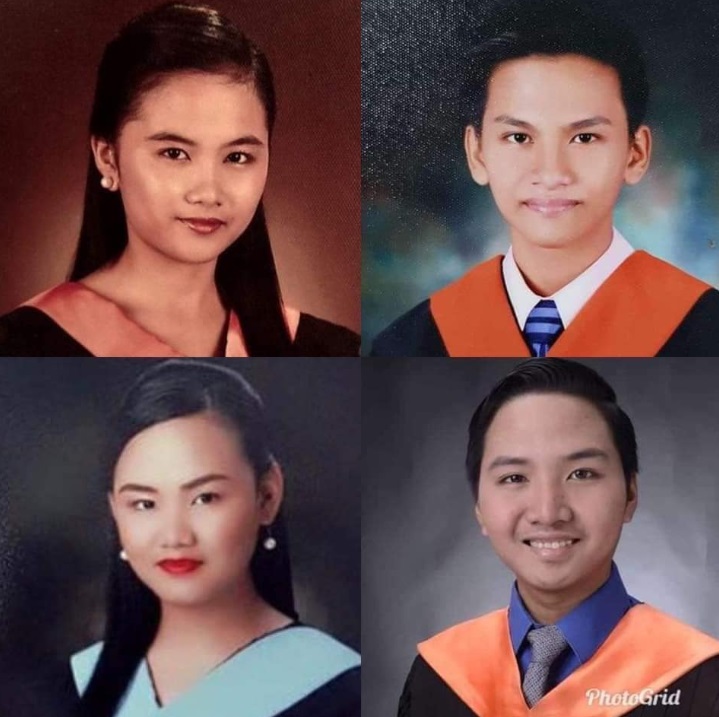 And now that they already find success being an Electrical Engineer, Civil Engineer, Math teacher and Mechanical Engineer, and they passed their bar exams in just one take, they now build the best gift they could ever give to their parents, their brand new home! Who would have thought that they would have such an opportunity to earn and save a lot of money to have their own dream house someday? It was such a great and inspirational story indeed!